Man United and Liverpool are likely to find out next week whether they will face further UEFA charges for illicit chanting at their Europa League encounter this month.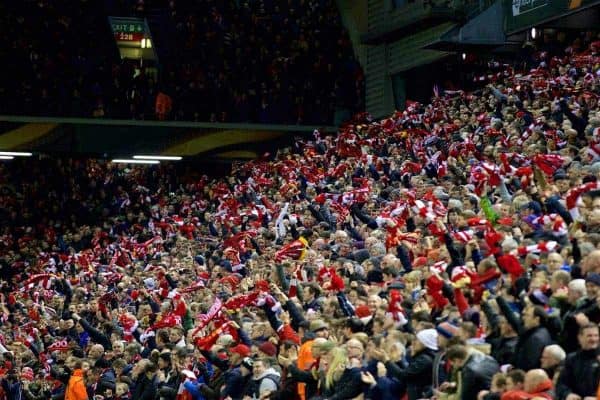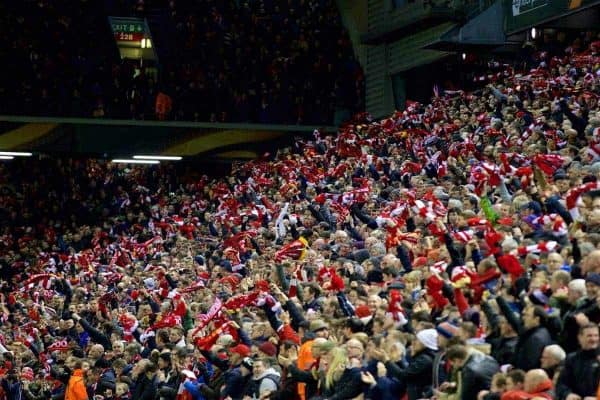 Last week European football's governing body announced it was looking to gather new evidence in relation to claims Hillsborough and Munich songs were sung by rival fans at both Anfield and Old Trafford during the last-16 tie.
Several charges have already been brought, including one of illicit chanting against Liverpool reportedly for their supporters' chanting 'Manchester is full of s***' during the second leg at Old Trafford.
Those charges will be heard by UEFA's control, ethics and disciplinary body on May 19 – the day after the Europa League final.
However, no mention was made in the initial investigation of other chants despite the Hillsborough-related one, in particular, being clearly audible in both legs.
But UEFA was subsequently made aware of the allegations and asked both clubs to provide statements, and Press Association Sport understands a decision on any new charges will be made next week.
"We cannot provide any information while a disciplinary investigation is still ongoing," a UEFA spokesman said in relation to the current enquiries.
"We will be able to provide you with details on exact charges, only if and when a disciplinary case has been opened."