Former Liverpool striker John Aldridge says Jurgen Klopp's side should take the game to Man United in Thursday's Europa League last-16 second-leg clash.
The Reds cruised to a 2-0 victory in last week's first-leg at Anfield, and in truth, the scoreline was flattering on a woeful United side.
While it would be very easy for Liverpool to sit on their lead and soak up pressure at Old Trafford, it is a tactic that could play into United's hands.
Aldridge believes an attack-minded approach is the way forward, with one goal for the visitors surely enough to end the tie as a contest.
"The message from Jurgen Klopp to his Liverpool players on Thursday night should be: "Play with no fear," Aldridge told the Daily Post.
"There is nothing to be scared of. We've beaten United once and we can do it again. We have to go there, roll our sleeves up and be strong, both physically and mentally.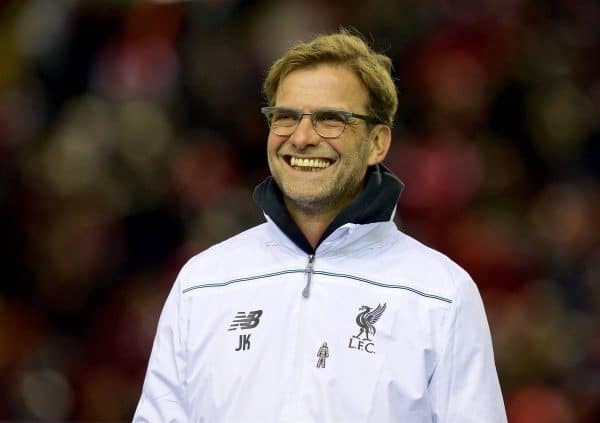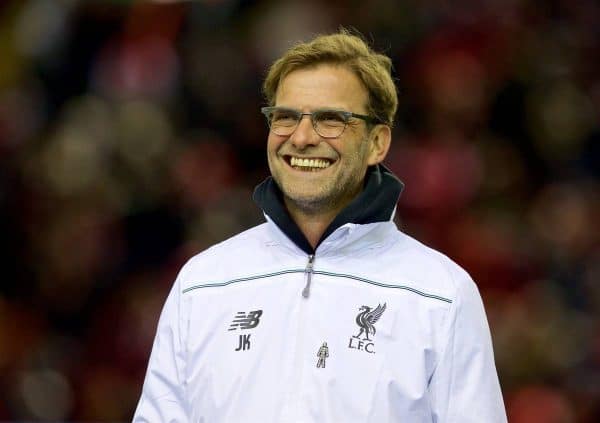 "A 2-0 lead is very useful but we can't afford to sit back and try to hold on to what we've got. That would be asking for trouble.
"We need to be on the front foot and looking to cause them problems. If we score then that kills the tie and United will be aware of that.
"The clean sheet we kept at Anfield was really important and our performance in the first leg was excellent.
"I still think we can play better than that but things are slowly starting to come together. We've finally got some momentum.
"The injury problems have cleared up a fair bit and the squad is looking strong at a vital stage of the season. Now we need to rise to the occasion at Old Trafford."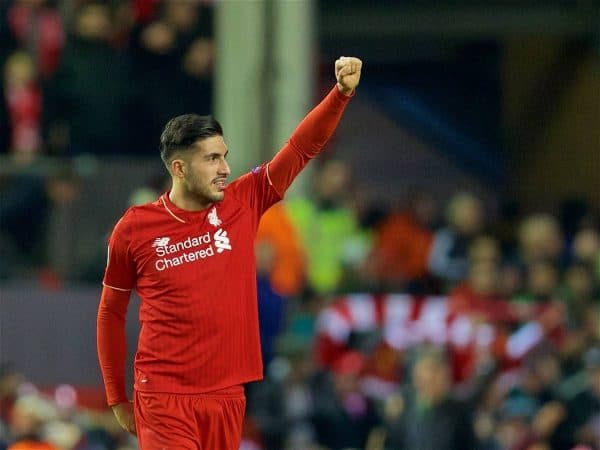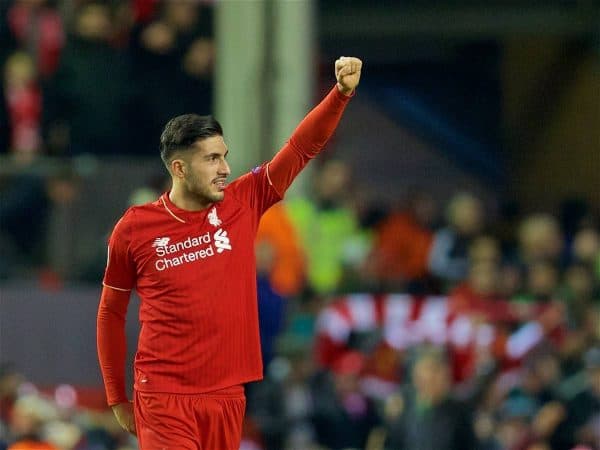 Aldridge, who scored 63 goals in 104 appearances for Liverpool between 1987 and 1989, also praised the influential recent performances of Emre Can.
"I've always liked Emre Can and now everyone is starting to see what all the fuss is about. Can seems to have become more disciplined in that holding role alongside Jordan Henderson .
"He's not running with the ball as much so he's not getting caught out as much. He's distribution has really improved.
"The team ethic shone through against United with everyone playing for each other but I thought Can was one of our best individuals on the night."
Can will be a vital player for the Reds on Thursday evening, in what could be a very tense encounter. An early Liverpool goal would ease the nerves hugely, though.