Dejan Lovren has claimed he will not travel to Euro 2016 with Croatia if he is not guaranteed a place in their starting lineup.

With the France-hosted tournament now just two months away, Lovren has seemingly handed Croatia coach Ante Cacic a rather childish ultimatum.
The two fell out last month, when the Liverpool centre-back supposedly refused to warm-up during a friendly with Hungary, with Cacic saying he will "not tolerate such acts."
Lovren has given his version of the incident, however, and is adamant that he will stay at home this summer if he is not named in Croatia's starting lineup in France.
"I always get angry when the media comes out with half-truths so, to tell you what happened, the conditioning coach came to me and told me to go and warm up for 10 to 15 minutes," Lovren told Sportske Novosti.
"I said okay and I started to warm up. After 15 minutes, when I finished warming up, I began to get cold because I didn't have a jacket so went back to the bench.
"Then, after a minute, the fitness coach comes again and asks me, 'So why did you sit on the bench?' I tell him he said to warm up for 10 to 15 minutes and I did it.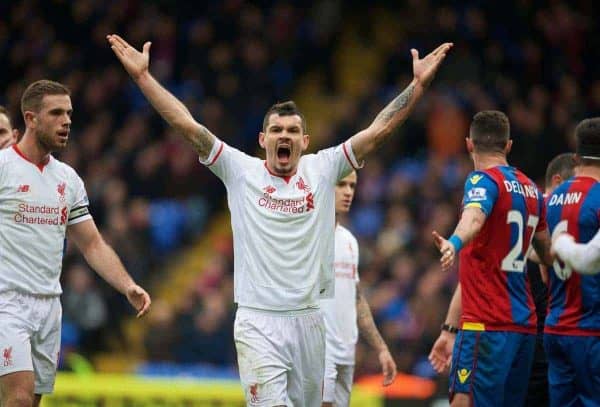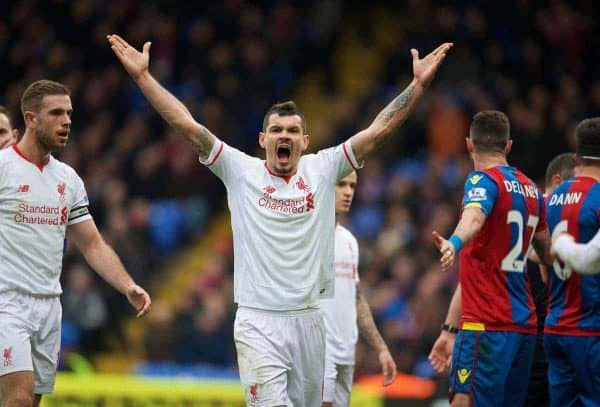 "Then he immediately said that to Cacic. Look, nobody in the world does not work [after so] long warming up.
"At Liverpool, when warmed up, we enter the game or after 15 minutes go back to the bench."
"I will not apologize, I will either travel to France as a first-XI player or I am not going."
It is a fairly remarkable statement from Lovren, regardless of whether he is in the wrong or not, and it is unlikely to endear him to his country's football supporters.
The former Southampton man always been somewhat outspoken throughout his career, and it will be interesting to see how things unfold in the next month or two.
Lovren has come of age for Liverpool this season, producing a string of excellent performances and finally justifying the £20 million the Reds paid Southampton for his services in 2014.
He has found consistency to his game, and eradicated the constant errors that were hampering him so greatly, in what has been a very pleasing return to form.