Liverpool manager Jurgen Klopp insists he does not need to tell his players the importance of their Europa League semi-final first leg in Villarreal as they have more than proved their hunger for the competition.
After dramatically beating Borussia Dortmund in the previous round Klopp's side were immediately installed as favourites.
However, the Reds boss has stressed there has been no talk of a possible final appearance in Basle next month.
"It is important to understand my players came into a semi-final because they were always ready for the moment and never thought about the next round," he said.
"It is important I show the players the respect they earned, which means I don't need to speak to them about things they did well.
"We are here because we respected this tournament each round. There is no doubt from my side.
"Villarreal did the same until now so it is not about talking about the final.
"Villarreal show the highest level of football each week; the Spanish league is unbelievably strong and they play with such balance, structure and discipline and if you let them they play football."
Liverpool's European campaign has been at odds with their domestic form and Klopp is undefeated in 10 European games as manager – only Joe Fagan (12) has a longer unbeaten run in Europe from the start of a managerial reign than the German.
However, they will take nothing for granted in Spain and even a goalless draw away from home may not be enough for Klopp.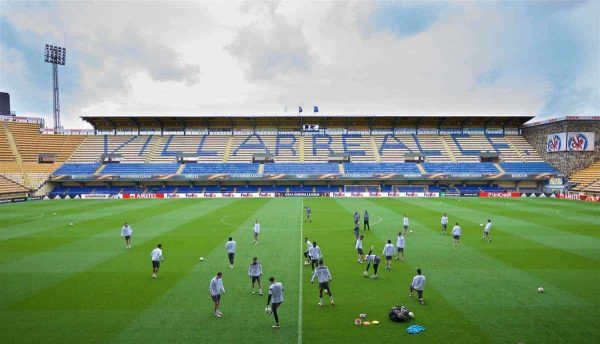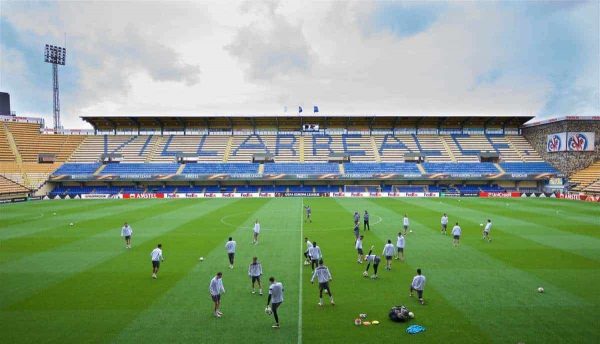 "If we are really good and should win why should I be satisfied with a draw?" he added.
"It is not one per cent preparation for the game thinking about the result.
"It is always about the performance. The result is always the result of the performance, nothing else.
"We only need to think about what we do and there is nothing to think about results."
Liverpool will again be without defender Mamadou Sakho as he remains sidelined – at his and the club's volition – after failing a drugs test.
Klopp insists they have handled it the best way they can after Sakho, Press Association Sport understands, decided not to submit his B sample for testing after a 'fat-burning' substance was detected in his system following last month's Europa League tie against Manchester United at Old Trafford.
"It is not that we could do anything or we could not force anything, we have to wait," said Klopp.
"Until now we did what we thought was right, there is nothing else to say."
There is an outside chance Sakho could escape with a severe reprimand if there are extenuating circumstances but team-mate Kolo Toure was banned for six months while at Manchester City in February 2011 for a doping violation after taking 'water tablets' on the recommendation of his wife and it appears Sakho is more likely to incur a similar suspension.