Liverpool host Europa League favourites Borussia Dortmund in the second leg of their quarter-final with the score delicately poised at 1-1. Here Press Association Sport looks at some of the issues surrounding the game.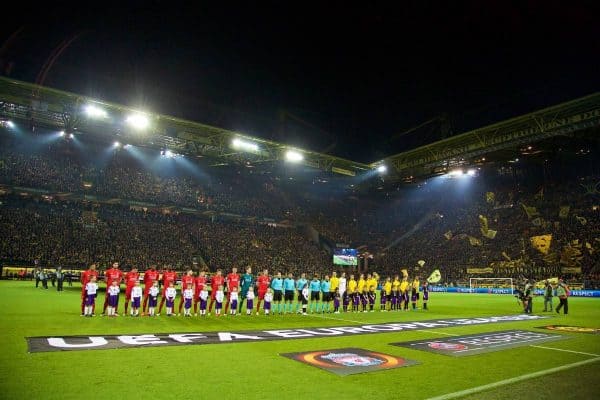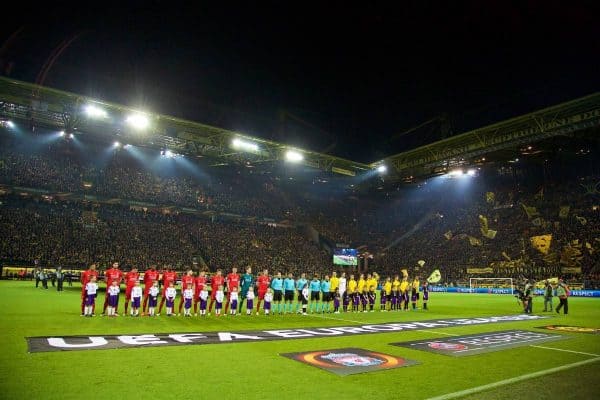 AN AWAY GOAL HELPS, RIGHT?
It does if Liverpool can keep a clean sheet – something they have not managed in the last five matches.
Even if they managed to keep Dortmund's primary threats Pierre-Emerick Aubameyang, Henrikh Mkhitaryan and Marco Reus quiet in Germany, fallibility at set-pieces cost them and it is difficult to believe a side which has scored 119 goals this season and has failed to score just once – against Bayern Munich – in the last 13 matches will not manage one goal at Anfield.
WHAT'S THE GAME PLAN?
Very similar to the one at Signal Iduna Park: press Dortmund hard, disrupt their midfield and throw everything in the way when it comes to defending.

Liverpool must also take their chances when they come. They dominated the first half in Germany and should have had returned with more than one away goal.
HOW BIG IS THE TASK AHEAD OF LIVERPOOL?
Despite holding an away goal it will not count for much until the latter stages providing the game is still goalless.
Dortmund are arguably stronger than the first leg as midfielder Ilkay Gundogan is fit while Mkhitaryan played just 45 minutes at the weekend, Aubameyang 17 and Reus was an unused substitute.
Liverpool, arguably, are weaker with a knee injury sustained by Jordan Henderson in Germany ruling him out for the rest of the season.
DIVOCK ORIGI, DANIEL STURRIDGE, OR BOTH?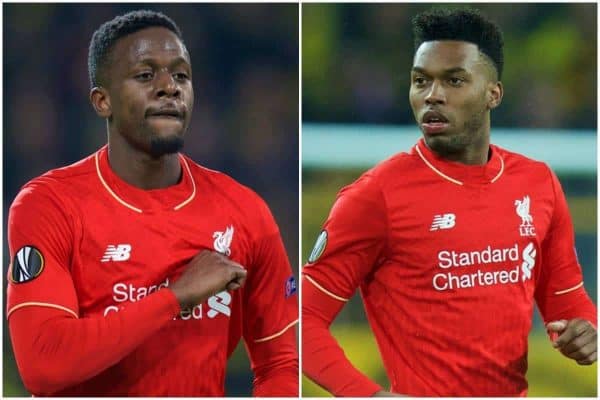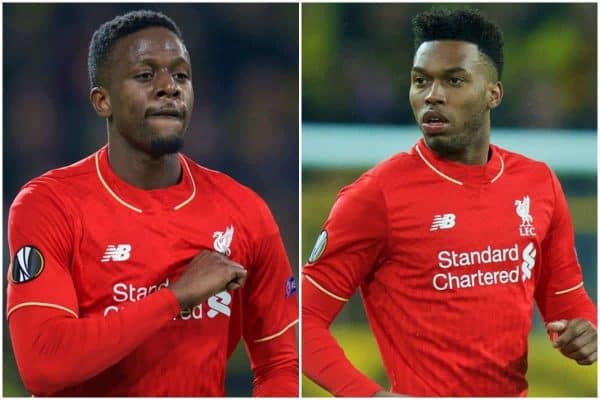 Origi justified Jurgen Klopp's faith in preferring him in Dortmund with a goal but his movement and persistent running to trouble the back four deserved just as much credit.
Origi came off the bench to score twice against Stoke at the weekend, overshadowing Sturridge who scored his third in five starts. If chance conversion is the priority then Sturridge fares better in that respect. It would be a bold move by Klopp to field both strikers from the off.
HOW MUCH WILL HOME ADVANTAGE MEAN?
Anfield is preparing for another famous European night with fans armed with flags – and probably flares and other pyrotechnics – set to line the street for the team coach's journey to the stadium.
Inside the Kop will be festooned by a myriad of flags but atmosphere will be briefly tempered somewhat by a minute's silence for the 27th anniversary of the Hillsborough disaster – complete with mosaics by both home and away fans. After that all bets are off.