Liverpool host Villarreal in the second leg of their Europa League semi-final looking to overturn a 1-0 deficit.
Here, Press Association Sport looks at some of the key issues ahead of the match at Anfield.
WHAT TO DO WITH DANIEL STURRIDGE?
Liverpool manager Jurgen Klopp has not started the England striker in their last three European encounters (two against Borussia Dortmund and last week's first leg in Villarreal).
He has preferred to utilise the harder running of Divock Origi (now injured) and Roberto Firmino, but he does need a goal and Sturridge has five in his last eight starts.
IF STURRIDGE ISN'T THE GO-TO MAN, WHO IS?
Philippe Coutinho is the man who has regularly provided the spark and is enjoying the best goalscoring season (12) of his relatively short career.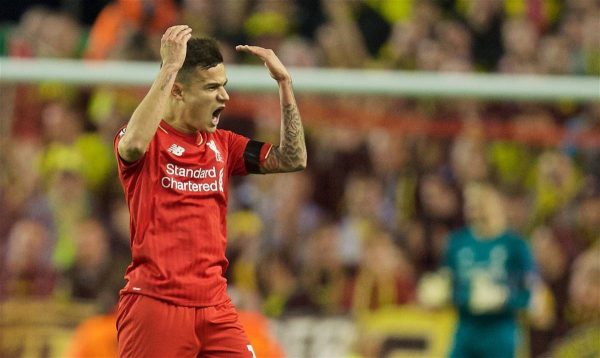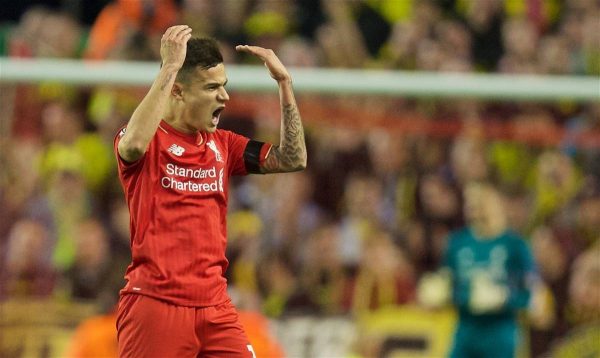 He has scored six in his last 13 matches, finding the net in big matches against Manchester City, Manchester United, Tottenham, Borussia Dortmund and Everton.
He has been ill the last week, restricting him to two 45-minute first-half performances but should be fully recovered for Thursday.
WHAT IMPACT WILL AN AWAY GOAL HAVE?
Liverpool fans should prepare for a worst-case scenario as the side have managed just one clean sheet in their last 11 matches – at home to a desperately poor Everton.
A Villarreal goal would leave the hosts requiring three to reach the final – which is not an impossible task considering their have scored 14 in their last four home games.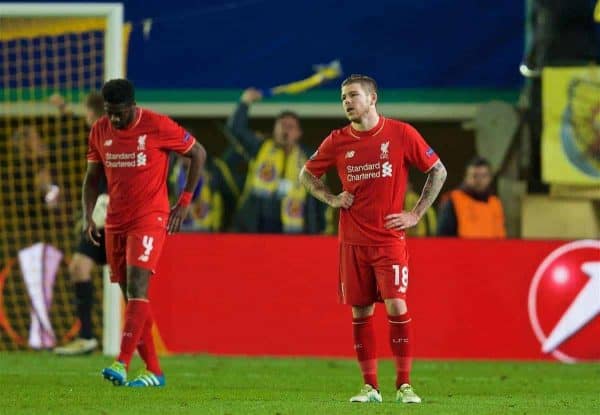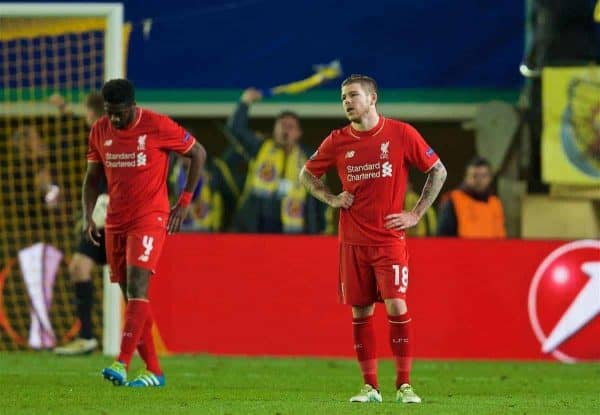 SO, CAN WE EXPECT ANOTHER ANFIELD EUROPEAN THRILLER?
It will be virtually impossible to replicate the drama of the previous round's victory over Dortmund when Dejan Lovren scored an added-time winner to secure a remarkable comeback from 4-2 with 24 minutes remaining.
Klopp has warned fans not to expect a repeat performance but supporters will again set the stage by lining the streets armed with flags and flares to welcome the team coach as it makes its way down Anfield Road.
The atmosphere in the ground will be no less intense but the crowd will need some encouragement from the team.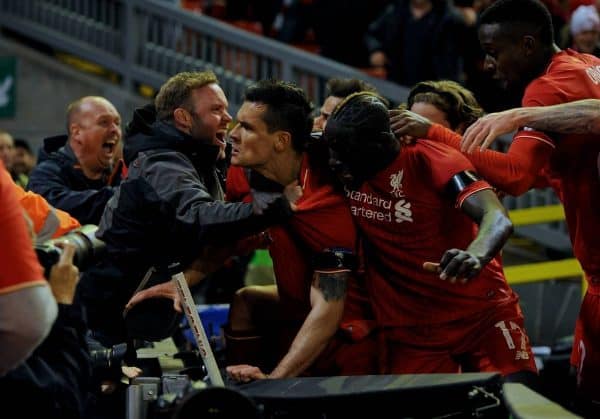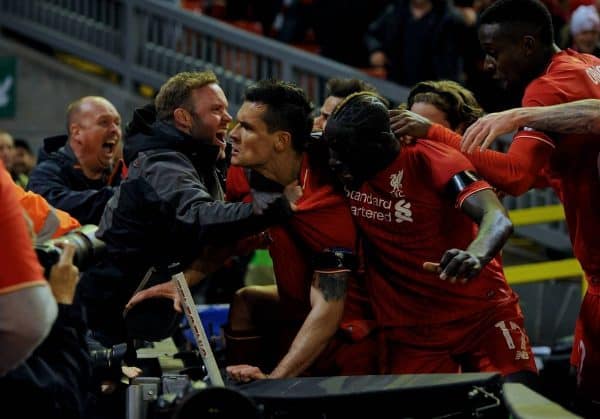 WHERE DO VILLARREAL STAND IN ALL THIS?
The Spanish club secured Champions League football at the weekend so all the pressure is off them domestically.
In the first leg they did not offer too much to worry Liverpool, although sneaking a late winner tipped the advantage in their favour.
Defensively they are very sound, conceding more than twice only six times in 53 matches this season and they have not lost in Europe since matchday one on September 17.