Divock Origi has delivered a welcome lift to Liverpool supporters, insisting that he can return to action before the end of the season.
Origi suffered an ankle injury during April's 4-0 Merseyside derby win at home to Everton, and was initially ruled out for the remainder of the season.
But committing himself to a swift recovery, the 21-year-old is now targeting a return to the field before the summer.
Speaking during his rehabilitation this week, the striker said that he is "progressing well," and that he's looking to come back "as soon as possible."
"It's been 10 days now so I try and improve every day and make steps, we just try and [ensure that] I'm back as quick as possible," he explained.
"For example, yesterday and today I feel a big difference, with these injuries it can evolve everyday and we put in a lot of work.
"I come into [Melwood] very early and I leave in the evening, so we [work] a lot of hours, but I think that's necessary because I want to come back as soon as possible.
"Of course, I believe in it. My goal is to come back as soon as possible and I just want to go back on the pitch.
"I think it's possible but you never know."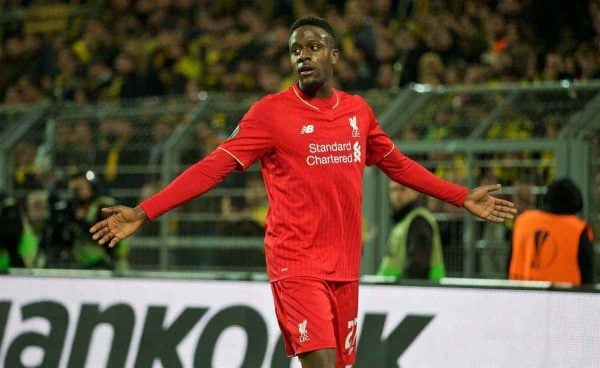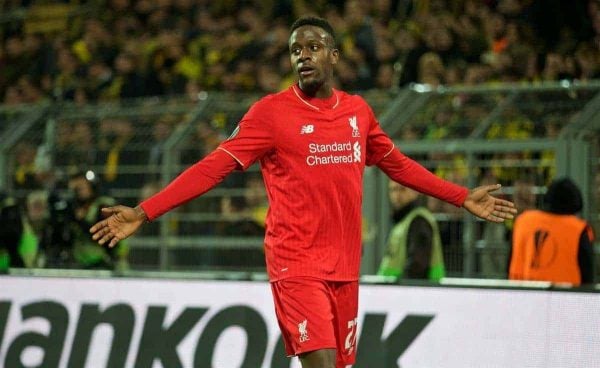 The striker has become a fans' favourite following a number of impressive performances leading the line for Jurgen Klopp's side, including in both legs of the Reds' Europa League quarter-final clash with Borussia Dortmund.
Origi continued to outline how he was looking to "repay" supporters, using their backing as motivation to boost his recovery.
"When you get a lot of love you're grateful and you try to repay this.
"It makes me work so hard, it gives me energy to work hard on my rehab and give everything to be back on the pitch and help the group.
"I just hope that things will go quite fast.
"I always want to be on the pitch and now these games that are coming are important and everybody wants to take part in them.
"Sometimes that's life, you have injuries, but I'm using this time to make myself stronger always and [to become] fresh mentally, and I hope I come back strong."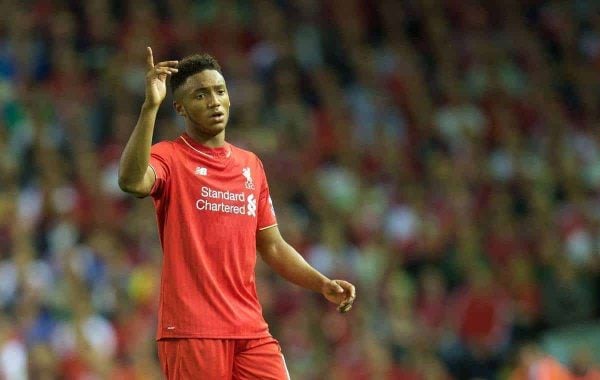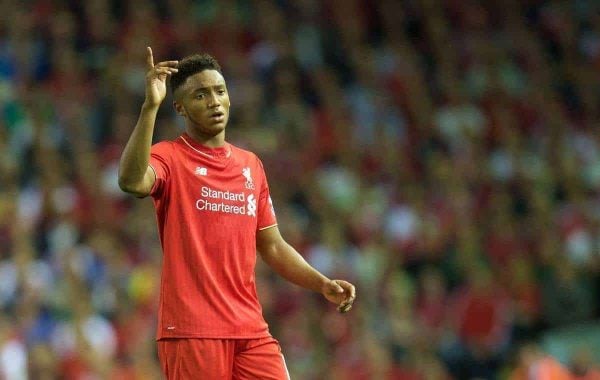 Origi can take inspiration from Emre Can, with the German midfielder recovering from a similar, potentially season-ending injury to come into contention for Thursday night's Europa League semi-final second leg against Villarreal.
Can and Origi's involvement would be a major boost for Klopp as he pushes his side for European glory.
Both will play a key role in Liverpool's future under Klopp, along with 18-year-old centre-back Joe Gomez, who returned to outdoor training on Wednesday following a frustrating ACL injury.
Unlike Origi, Gomez is not set to return before the start of 2016/17, but Klopp will be similarly buoyed by his progress.