Emre Can says he didn't have a day off during his recovery from injury, in order to ensure he returned for Liverpool's Europa League showdown with Villarreal.
The German returned three weeks after ankle injury picked up against Borussia Dortmund was expected to see him miss four to six weeks.
Can returned to the Reds side for Thursday's 3-0 semi-final second-leg win against the Yellow Submarine and was a strong contender for man of the match, producing a magnificent performance in midfield and playing the full 90 minutes.
Can has revealed he worked endlessly so that he could feature at Anfield on Thursday, admitting he spent long hours at Melwood in a bid to return sooner than expected.
"In three weeks, I didn't have one day off," Can told Goal.
"Every day I spent seven to eight hours at Melwood to get fit for this game and I'm so happy that I could play in it.
"I found out on game day. I didn't know beforehand. The manager spoke with me, and he asked me if I felt fit and I said: 'Yeah, I'm fit and I can play.'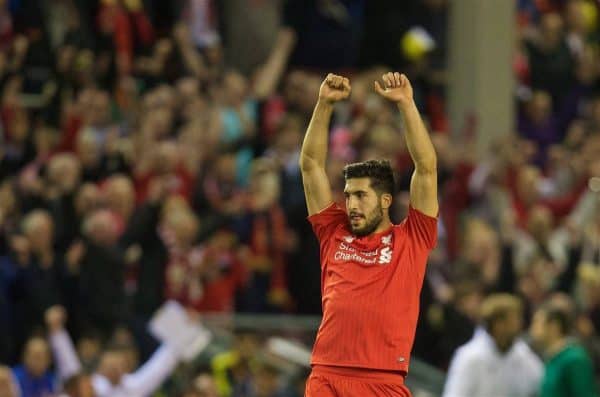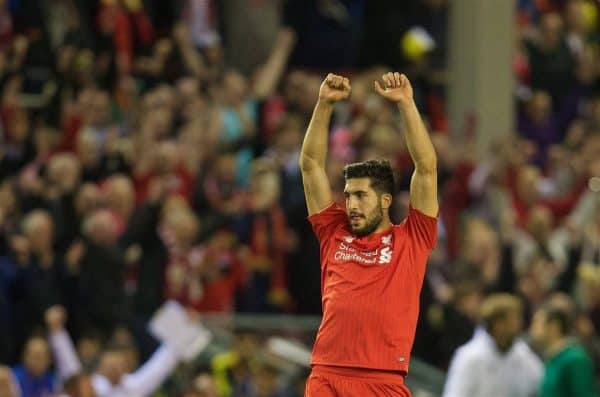 "The injury was not too long. I was out for three weeks, but before that, I played like 45 games or something like that. I'm fit and I have no pain."
Can also spoke about the Anfield atmosphere, which was again exceptional, and says he cannot wait for the final against Sevilla on 18th May.
"It was unbelievable what they showed," he added.
"I think with the fans, we were all together. That and because we played very well is why we deserved to win the game.
"It was an unbelievable night at Anfield, the fans were just incredible. Everybody believes now. Sevilla have won the last two, and to be honest, I didn't know their team very well.
"We'll speak about Sevilla with the management, but if we play the way we can, we can win that game."
Can's return was both crucial on Thursday and for the rest of the season, and it is an added bonus considering his campaign looked over a few weeks ago.
The energy and class that the 22-year-old brings to the Liverpool midfield is undeniable, and he is maturing into one of the finest players at the club.