Kolo Toure says Liverpool's 3-0 win over Villarreal in the Europa League semi-final second-leg was one of the best atmospheres he has experienced in his career.
The Reds overturned their one-goal deficit from the first-leg in style on Thursday, as they cruised past their opponents on Merseyside.
Bruno's own goal put Jurgen Klopp's men ahead with just seven minutes on the clock, before Daniel Sturridge and Adam Lallana added goals after the break.
Toure was a rock in defence from start to finish, alongside Dejan Lovren, with his vast experience shining through on several occasions.
The 35-year-old says it was a special night for him at Anfield, in front of one of the most atmospheric crowds he can remember.
"The game was amazing," he told reporters after the game.
"We had to keep a clean-sheet and score goals, which we did, but the first thing I want to do is to thank the fans. They made the difference.
"It's great for the team and it's great for the club. It's a fantastic club with passion from the fans.
"The atmosphere was amazing, from the hotel to the stadium, but on the pitch it was one of the best I've had in my career."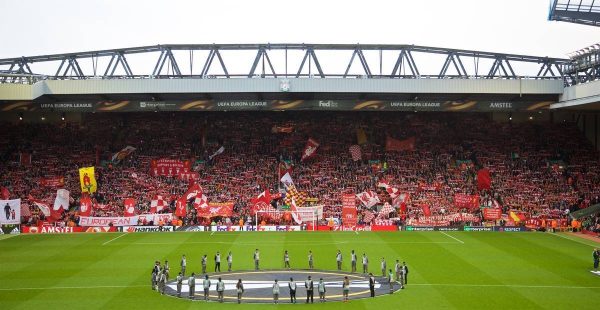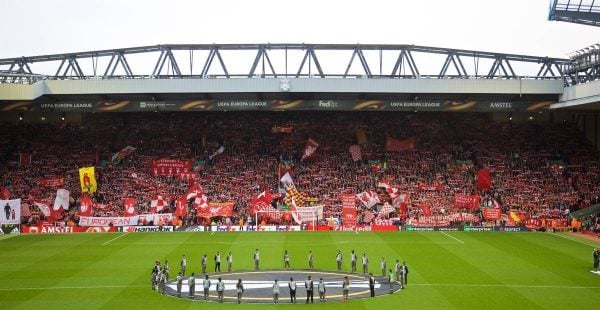 Toure also spoke about the impact Klopp has had at the club, praising various aspects of the 48-year-old's management.
"We have a great manager, and he has kept everybody involved in the team. His man management is great, and that makes a difference," he praised.
"Every time you step on the pitch you want to do your best for the club and for him, because he is always supporting his players. Even those who don't play a lot, like me.
"At half-time, he just said to keep calm, keep passing and keep up the high pressure. That's it. In the dressing room he is really calm and he analyses the game very well.
"It's a great feeling to be in the final, and I hope the trophy will come back to Liverpool."
Toure has proven to be a very good signing since arriving from Man City in the summer of 2013, even though he has rarely been a regular.
The character and experience he has brought to the dressing room has been invaluable. Having missed out on a European medal when losing the Champions League final with Arsenal in 2006, it would be fitting for him to bow out in style with a first European medal to show for his time at Anfield.