As Jurgen Klopp approaches his first summer as Liverpool manager, supporters need to trust the German in the transfer market.
Mario Gotze isn't joining Liverpool and Klopp's empire is already in ruins, apparently.
At least that's what you would think was happening, judging on the recent meltdown from some supporters.
There has been predictable uproar from some following the news of Gotze seemingly deciding to stay at Bayern Munich.
Liverpool's recent failure to recruit a number of top quality targets has no doubt played a part, but if a player doesn't want to join, there really is no point in pursuing him further.
While many will no doubt be dreaming of seeing some world-class players arrive at Anfield this summer, that is simply not Klopp's style.
It never has been, and he hasn't fared badly during his managerial career to date.
In Klopp We Trust

While it would be wonderful to see someone like Marco Reus in a Liverpool shirt next season, it isn't going to happen.
The Reds have no Champions League football in 2016/17 – a big lure for Europe's finest players – and despite Klopp's huge reputation, even he cannot entice superstars to Merseyside just because he is a huge name.
Instead, the 48-year-old will have monitored his preferred, more realistic options incredibly closely, and we should trust his judgement.
Joel Matip and Marko Grujic are players not many had heard of before January, but Liverpool's two winter acquisitions may well transform the team next season.
Current targets such as Loris Karius, Piotr Zielinski and Mahmoud Dahoud may also not be household names, but Klopp's ability to turn young players into stars is unrivalled.
The fabulous Borussia Dortmund side that he built may have been full of huge names by the end of his time there, but that wasn't always the case.
Mats Hummels was deemed surplus to requirements by Bayern Munich in 2008, and was only really acknowledged as one of Europe's premier centre-backs in the early 2010s.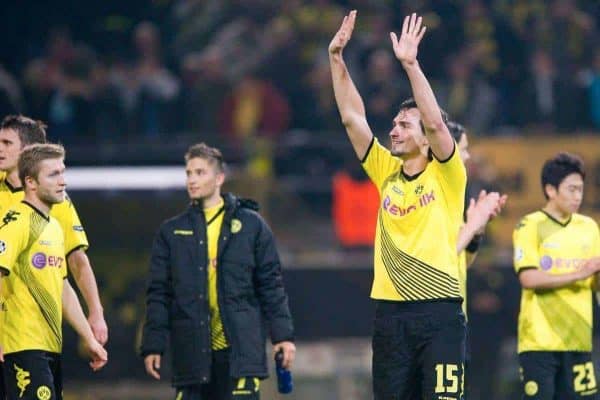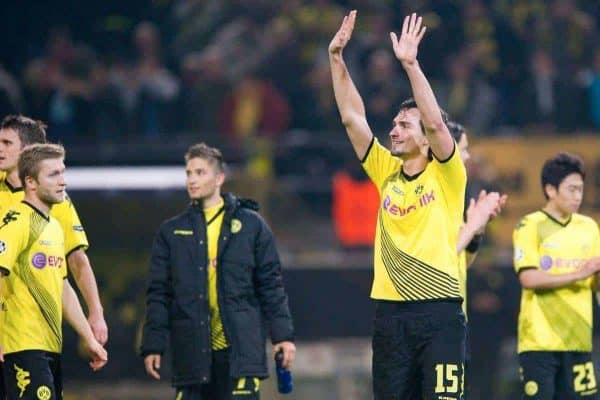 The 27-year-old had already been at Dortmund for two or three years by that point, and he was far from a big name when he made his move from Bayern permanent in 2009.
Reus was not cheap when he joined from Borussia Monchengladbach for nearly £12million in 2012, but again, it was not a transfer that reverberated around the footballing community.
Robert Lewandowski was once linked with a move to Blackburn Rovers, and was relatively unheard of upon his arrival in Germany from Lech Poznan.
This current world-class trio were all in their early twenties when they were brought in by Klopp and he helped turn them into the world class players they are today.
He worked with them on the training ground, instilling a work-rate, belief and all-round quality in them that has enhanced their respective careers.
Why will this be any different with someone like Karius or Dahoud? It is only because they are not yet at that level that a degree of cynicism surrounds their move to Liverpool.
In fact, when Klopp has splashed the cash, on players like Henrikh Mkhitaryan, Ciro Immobile and Pierre-Emerick Aubemeyang, they didn't always excel under him. Mkhitaryan and Aubameyang have only really come alive since his exit.
For those fearing the so-called transfer committee, it seems apparent that things are different under Klopp. Targets are being acquired at the manager's behest; Zeljko Buvac recommended Grujic, David Wagner has endorsed Ben Chilwell. Karius and Matip are Bundesliga's best outside of Dortmund and Bayern.
Other Examples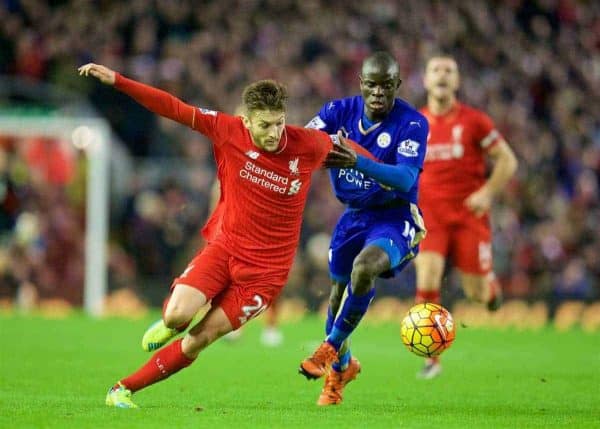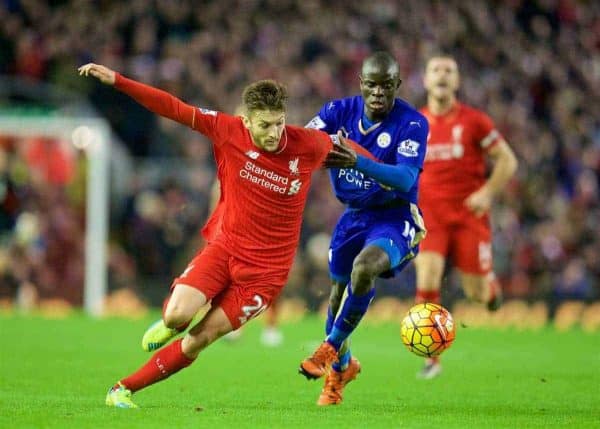 You only have to look at this season to see that shrewd signings can be far more effective than simply bringing in someone with a great rating on FIFA.
Riyad Mahrez and N'Golo Kante were unknown quantities when they joined Leicester in 2014 and 2015 respectively.
As it happens, bigger things were expected of midfielder Gokhan Ilner than most of the Foxes' summer signings, but he ended up barely featuring.
Dimitri Payet had a certain amount of pedigree before his move to West Ham, but nobody expected him to be as impressive as he was in 2015/16.
Danny Ings was a less fashionable and far cheaper signing for Liverpool than Christian Benteke, but the former looked far more effective than the latter, prior to his season-ending injury.
On the flip side, big-money purchases including Raheem Sterling, Pedro, Bastian Schweinsteiger and Memphis Depay flopped, among others.
No Need To Panic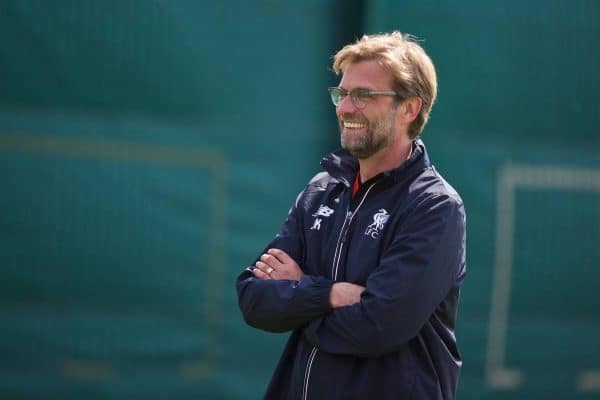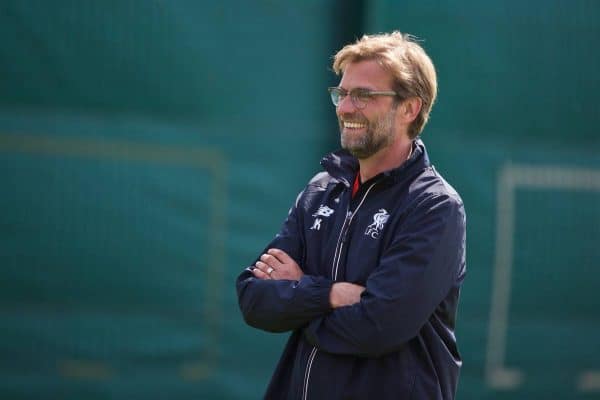 Klopp has made it clear that he wants a squad of players capable of doing exactly what he asks of them, both in terms of system and style.
Daniel Sturridge is a bigger name than Divock Origi, for example, but Liverpool's manager preferred the young Belgian in the big games this season, because he believed he was more suited.
That perfectly sums up Klopp's stance.
He may be a high-profile, headline-making man full of charisma and charm, but in a lot of ways, that is not what he wants from his signings.
The German will make much-needed significant changes to Liverpool's squad this summer, but he will do it in the best way he seems fit.
Klopp may end up not bringing in a player of Gotze's popularity, but instead of producing the annual transfer window panic, Reds supporters must have faith in the boss.
He is the man to take Liverpool back to the summit of English football and in a few years don't be surprised to see some of his signings at Anfield reaching world-class status.
Buying superstars is far from the be all and end all.