Liverpool midfielder Joe Allen has spoken about his current cult status at Anfield, admitting people sent him things that had him "crying with laughter".
The 26-year-old became increasingly influential during the 2015/16 season, and his popularity grew rapidly as the weeks went by.
His dark early days at Anfield are now very much a distant memory, and with his long hair and beard the Welshman even looks completely different to the child-like figure who arrived on Merseyside in 2012.
Speaking about the constant parallels with Xavi and Andrea Pirlo, and social media videos and pictures lauding his brilliance, Allen says you have to try and embrace it.
"It's a dangerous one (the Pirlo comparisons) because I had 'the Welsh Xavi' tag for a while and that didn't really do me too many favours," Allen said.
"That's the way you have to take it (as a joke). I have got a sense of humour. There have been loads of things that are really funny.
"I'm hoping I have a big influence on everyone. I've seen a few more beards than normal. It's the long hair next. I can't say I have many of the lads copying me but there you go.
"I have to say there's been a few things sent my way that's had me crying with laughter. The biblical references of recent times have been quite funny."
On a more serious note, Allen spoke about how pleased he was with his form for much of last season, and says he cannot wait for Wales' Euro 2016 campaign to get underway against Slovakia on Saturday.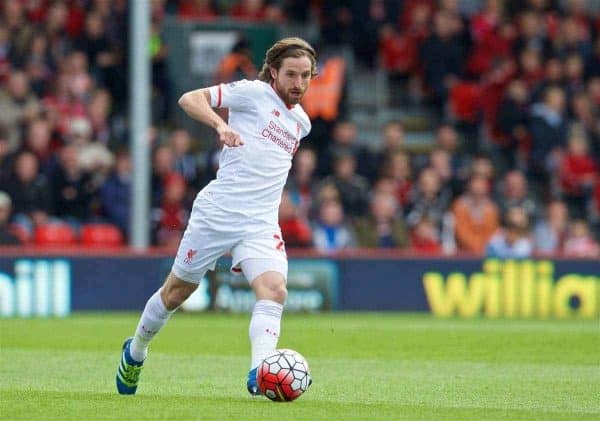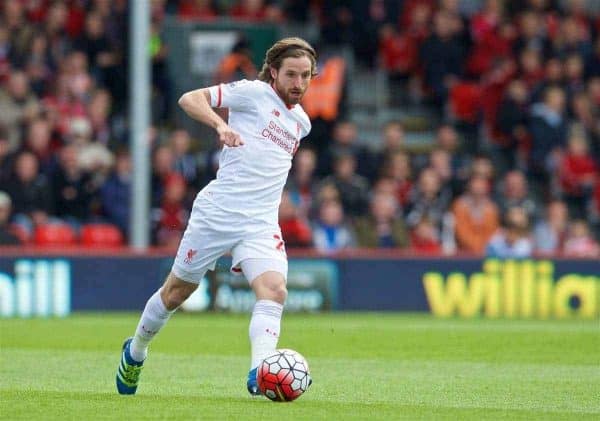 "The second half of the season I was involved a lot more and my performance levels have increased," he added.
"Everyone's seen Jurgen [Klopp] has had a good impact on the team, everyone has responded really well to him, we've gone to two cup finals and although they ended in disappointment, to take us that far in his first season shows the impact he's had.
"There's certainly things I've learned from him I'm using to help my game.
"Anyone would be lying if they said there hasn't been focus on this during the club season as well. It is such a huge occasion.
"We have been sick and tired of watching tournaments in previous summers. To be a part of it is what it's all about as professional footballers. Representing your country on this stage is the stuff of dreams."
Allen's Liverpool future looks a little uncertain ahead of next season, with the silky midfielder keen to earn more playing time.
With depth in midfield, and new signings expected to be made in that area, it may be that a move elsewhere ends up making sense for both parties.
Whatever happens, Allen has made himself a surprise figure of admiration with the Reds, following huge improvements in 2015/16.