With Georginio Wijnaldum poised to join Liverpool ahead of 2016/17, the midfielder provides a number of tactical options.
Wijnaldum is set to become Liverpool's next signing of the summer transfer window, joining from Rafa Benitez's relegated Newcastle side for a fee of around £25 million.
The Dutchman is Jurgen Klopp's second signing from within the English leagues, having already spent big on Sadio Mane, who arrived from Southampton for around £30 million.
But where will Wijnaldum fit in the German manager's team, and which formations and systems will suit him the best?
Why Wijnaldum?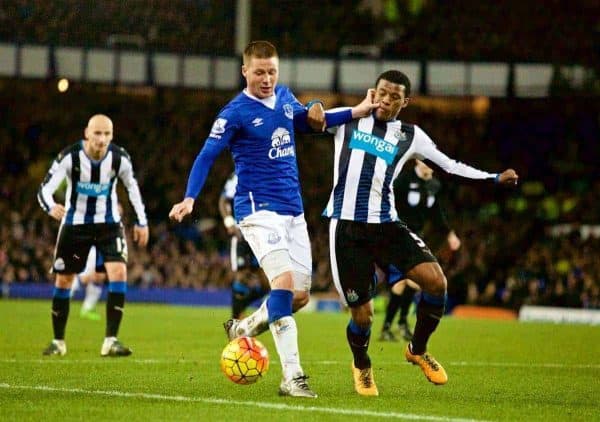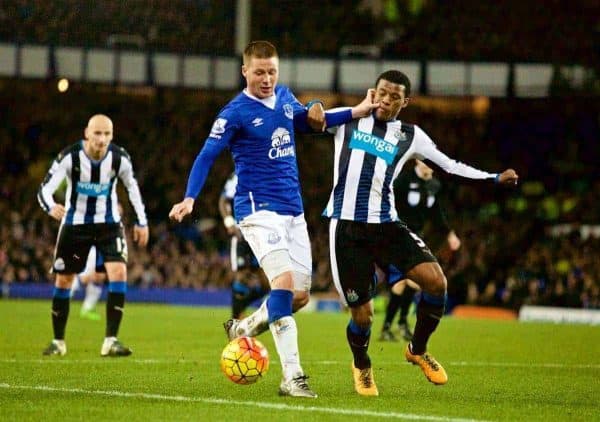 The former Sparta Rotterdam youth has been playing at the top level since making his debut for the Feyenoord first team at the age of 16.
He went on to join PSV Eindhoven, and captained the club to the Eredivisie title before making the trip to Tyneside last year.
His professionalism shines through, and his attitude will have impressed Klopp, who appears to be adding some mental as well as physical steel to his squad.
Wijnaldum covers both bases.
He has all the qualities required to become part of Klopp's pressing machine, as well as the footballing ability and passing vision to do something with the ball on the counter-attack after the press.
He's quick across the ground, physically strong, and his all-action displays can make him appear larger than his height of 5'9″. His low centre of gravity can often give him an unexpected advantage during battles in the middle of the park.
These attributes combine to make a player who's very versatile, but like every player he does have preferred positions and roles on the field to which he's best suited.
Georginio-Oh-Oh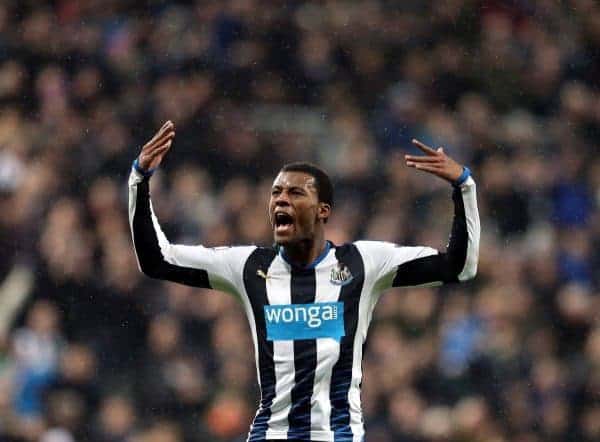 Having previously played much of his football in a central-attacking role, while at Newcastle he commented several times that his preferred position was "in the middle," which in itself covers quite a few positions.
"If I can choose where I want to play, it is in the middle, but if I am needed to play on the left or right hand side, then I will do it," he said back in December 2015, adding "I am always searching for goals, and creating chances, from any position."
Just as Roberto Firmino's best position is somewhere between an attacking midfielder and a No. 9, Wijnaldum's is somewhere between central midfield and No. 10.
In Klopp's previously preferred 4-2-3-1 formation, this could see him play either as the actual No. 10 in the middle of the three, or as one of the midfield two, with the latter seeming the most likely.

He could even do a job in one of the wide positions in the three, such is his versatility.
However, Liverpool have primarily been playing a 4-3-3 so far in pre-season, and this is the formation which could get the best from Wijnaldum.
This shape would allow him use his ability to play between the lines and break into the box as the most advanced of the central three, supported by a box-to-box midfielder just behind him and a defensive midfielder further back.

As shown, the big decision is which star attacking player or hardworking midfielder to leave out.
But even without European football, the big-name players won't play in every game and there are still the domestic cups to consider when rotating and keeping everyone fit.
Another formation we've seen from Klopp in the past is the 4-3-2-1. Again, Wijnaldum could play numerous roles in this setup, but operating as one of the three would allow the likes of Firmino, Mane and Daniel Sturridge to play in the same side.

If Philippe Coutinho ever converts to a central midfielder, then this would add even more creativity behind the forwards.
An Eye For Goal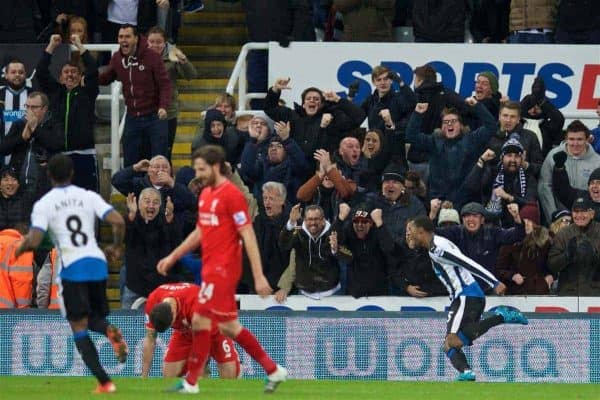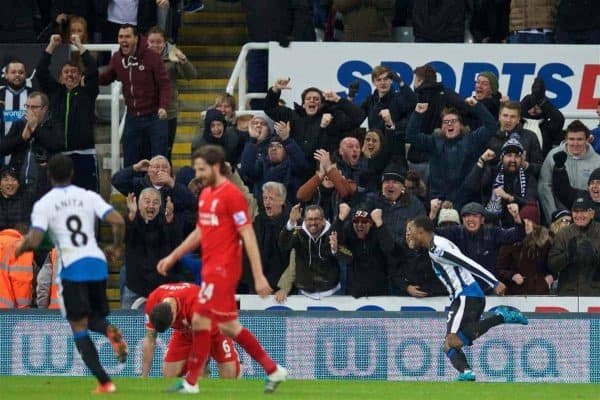 During his time at PSV, Wijnaldum twice broke into double figures in the league goals column, and also scored 11 last season at Newcastle in a struggling Premier League side.
His first notable goalscoring return came at Feyenoord, when he found the net 14 times in the 2010/11 season.
Steven Gerrard only managed to break into double figures for league goals four times throughout his career—a feat which the player who could take the vacant No. 8 shirt has already matched.
This eye for goal means he will pose a threat in any game, and even if he's not the one who eventually finishes off the chances his forward-thinking play will give opposition defenders something to worry about, which could create space for others.
He also added five assists in the league for Newcastle last season, but this is an area of his game he would be hoping to improve upon when playing alongside the attacking talents at Liverpool.
A Lofty Tactical Comparison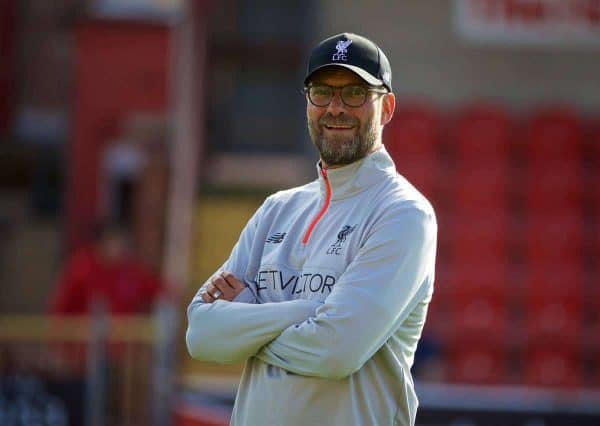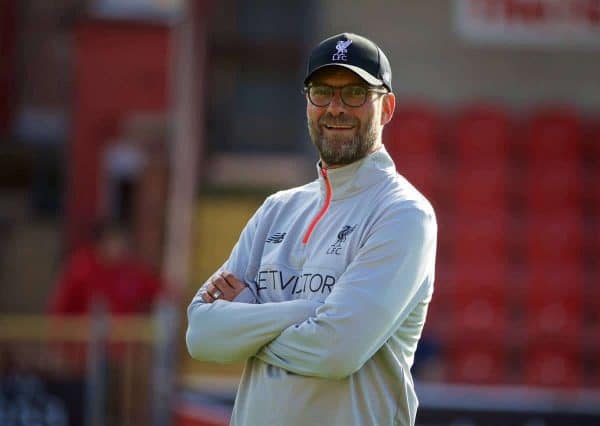 It might seem overly optimistic—foolish maybe—to compare Wijnaldum with Clarence Seedorf, but there are many similarities on the football pitch aside from their shared nationality and Surinamese roots.
Seedorf was part of the AC Milan side which won the European Cup in 2003 and Serie A in 2004.
It was a side which also crammed quite a few creative players into the starting lineup, using none other than a 4-3-2-1 to take the Serie A title under Carlo Ancelotti.
Carlo Ancelotti's AC Milan: Dida; Cafu, Stam, Nesta, Maldini; Gattuso, Pirlo, Seedorf; Kaka, Rui Costa; Shevchenko
This is a system Liverpool have already flirted with, and another one which could get the most from several players in the squad, including Wijnaldum.
All Liverpool need to do now is solidify their defence, find their own Gennaro Gattuso, and let Wijnaldum and the other creative attacking talents do the rest.
---
---