Magnus Pehrsson, Estonia manager, has hailed Liverpool's signing of Ragnar Klavan, who has over 100 caps for his country.
Klavan captains Pehrsson's Estonia side, and becomes only the second player of his nationality to turn out in the Premier League, following former Derby County, Sunderland and Arsenal goalkeeper Mart Poom.
The 30-year-old joined Liverpool on Wednesday, signing a three-year deal, with his former club, Augsburg, receiving £4.2 million for his services.
Though he is set to remain behind Joel Matip, Mamadou Sakho, Dejan Lovren and Joe Gomez in Jurgen Klopp's centre-back pecking order, Pehrsson believes he has the ability to shine.
"I think he has most of what you ask from a central defender," Pehrsson told ESPN FC.
"He is calm with the ball, he can build up well, he's fast, he's good in the air, he can tackle.
"I think he's a complete defender."
Furthermore, Pehrsson lauded Klavan's professionalism, something that aligns with the defender's statement on arriving at the club that he has "always been a team player."
"He does most of the things you like players to do," the 40-year-old continued.
"He's always doing preparation in the gym before training sessions, he takes care of himself afterwards, very aware of what he eats and how to recover between games.
"I know he's been working to train his brain on how to stay focused on the task during the games.
"His motto since he became a professional player in Estonia is that he should never reject anything, and he really takes advantage of the talent he has."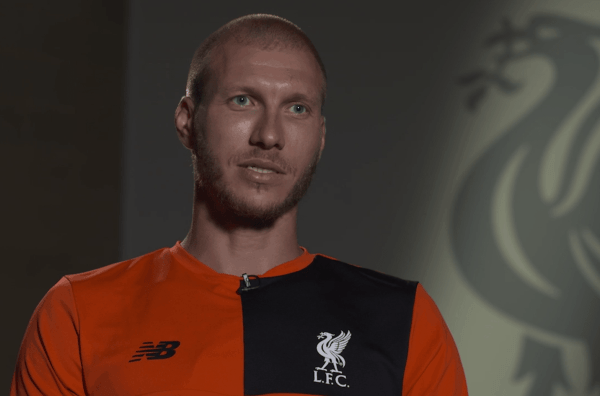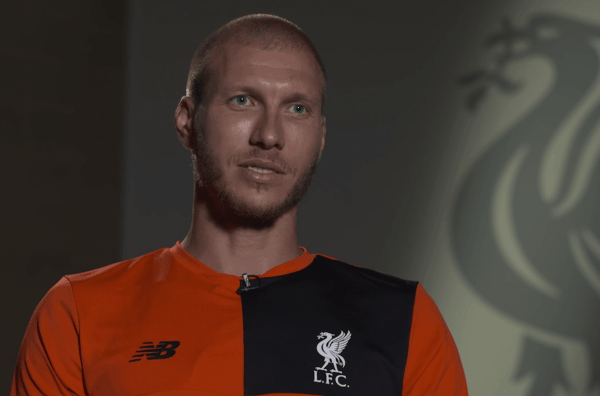 However, while some supporters may have expected a similar presence to the departed Kolo Toure on previous suggestions that Klavan was a strong leader, Pehrsson painted him as leading "by action [rather] than by words."
"I'd say that he's not really a vocal leader," he explained.
"He's a leader in Estonia because he's a great role model in how he trains, how he plays, how he takes care of himself.
"He's more a leader by action than by words, I'd say.
"With the national team, he is sharp and focused when we are training. He is doing his work.
"He is always very concerned how to deliver what's asked from him in his position. You always get what you want."
What Klopp will want is sturdy, reliable cover for his current centre-backs, and further competition for starting roles at the back.
Signing an experienced international, and a long-term Bundesliga regular, for just £4.2 million represents great business for the Reds, and it seems Klavan has all the tools required to slot in at Anfield.
Blessed with the humility needed to thrive under Klopp, Klavan can hope for a bright start at Liverpool.
---
---