Speaking on his first day at Melwood, new Liverpool centre-back Joel Matip says he is looking forward to life on Merseyside.
Matip completed his move to join the Reds from Schalke on Friday, arriving on a free transfer, and linked up with his new team-mates for the first day of pre-season training on Saturday.
The 24-year-old has taken the No. 32 shirt, and is likely to feature regularly under Jurgen Klopp, as the German builds his new-look defensive line.
Matip could pair either Dejan Lovren or Mamadou Sakho in the Reds' first pre-season friendly away to Tranmere Rovers on July 8, and speaking to LFCTV at Melwood on Saturday, the Cameroon international said he was looking to use pre-season to "get fit for this level."
"It comes with our job. It's not the best part but it's necessary to play well and be fit for the season," he explained.
"I'm ready for it, but I need to work on my body to play in the Premier League, to be physically strong.
"The Bundesliga is also on a high level, maybe on a different level but I think I've got enough to play here.
"I decided for myself, but I think [Jurgen Klopp and his staff] help me to get fit for this level."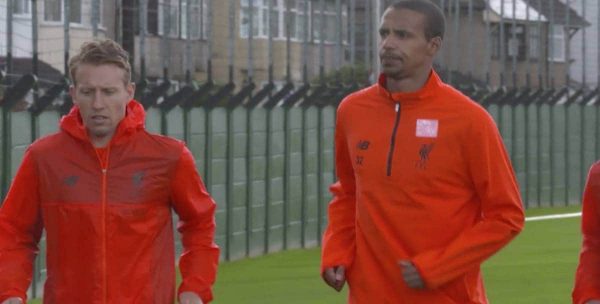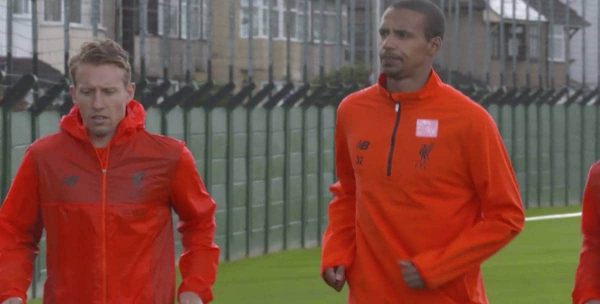 As with fellow new signings Marko Grujic, Loris Karius and Sadio Mane, Matip referenced Klopp's influence behind his decision to join the Reds.
"There were many points," he admitted.
"There was the coach, the club, the supporters; everything was good, so it was a simple decision for me.
"[Klopp] is a great coach, and I would be happy to train and play with him.
"I have to work, but when I do it I can play a big part in this team."

Supporters can hope for their first glimpse of the tall, powerful centre-back during pre-season, and likely to play a key role under Klopp, Matip can hope for a bright start this summer.