Liverpool are in California as part of a 11-day training camp, with games taking place in Los Angeles and Santa Clara against Chelsea and AC Milan.
Supporters in The Golden State will get the opportunity to get closer to their club than the usual 5,000-miles that separate the beaches of California with the River Mersey.
With thanks to the Official Supporters Clubs in Los Angeles and San Francisco, here's the details of events happening in and around the Reds' locations.
San Francisco / Santa Clara
Up in northern California – where the Reds are based in Palo Alto and training at Stanford university throughout their stay on the west coast – there are events taking place over this weekend and next ahead of the game against Milan.
7/24 – LFC Youth Foundation Training– LFC San Francisco Members Only
– A limited number of children ages 5-12 can train with the world class coaches of the LFC Foundation. The event will be from 10-12 in Los Gatos. LFC Legends may also attend. All spots have been reserved.
7/25 – Dunkin Donuts Event – 7-8:30pm
Ice Cream Social – Meet & Greet with 4 Players
Baskin Robbins, 2070 El Camino Real, Santa Clara, CA 95050
Family event open to all, but they would ideally like lots of young children as they will be giving away a junior mascot place to walk out with the Team on game day.
7/25 – Chance to meet 1-2 first team players (Rose and Crown Pub in Palo Alto at 8pm)
– Sponsored by Carlsberg, local supporters will have the chance to meet 1-2 first team players
7/28 – LFC Legends Night – Official Liverpool Supporters Clubs Members only
– 2 of Fowler, Garcia, Rush, and McAllister will be in attendance (8pm near the airport).
– All Meet and Greet Passes have been reserved.
– The Q&A session with free appetizers and drink specials is open to all LFC San Francisco members
7/29 – New Balance Legend Event in San Francisco
– 3pm-6pm at Kezar Pub (770 Stanyan St)
7/29 – Open training at Levi's Stadium – Official Liverpool Supporters Clubs Members only
– 6pm-9pm at Levi's Stadium – ask your local OLSC branch for details
7/30 – Kezar Pub has set up buses from SF to the match
(deadline to sign up is July 17th)
– Please go to Kezar Bus Tickets for details
7/30 – LFC San Francisco Tailgate at Levis Stadium – All supporters are welcome!
– Please go to lfcsanfrancisco.com/tailgate for details.
Visit LFC San Francisco Supporters Club for more details and contact information.
Los Angeles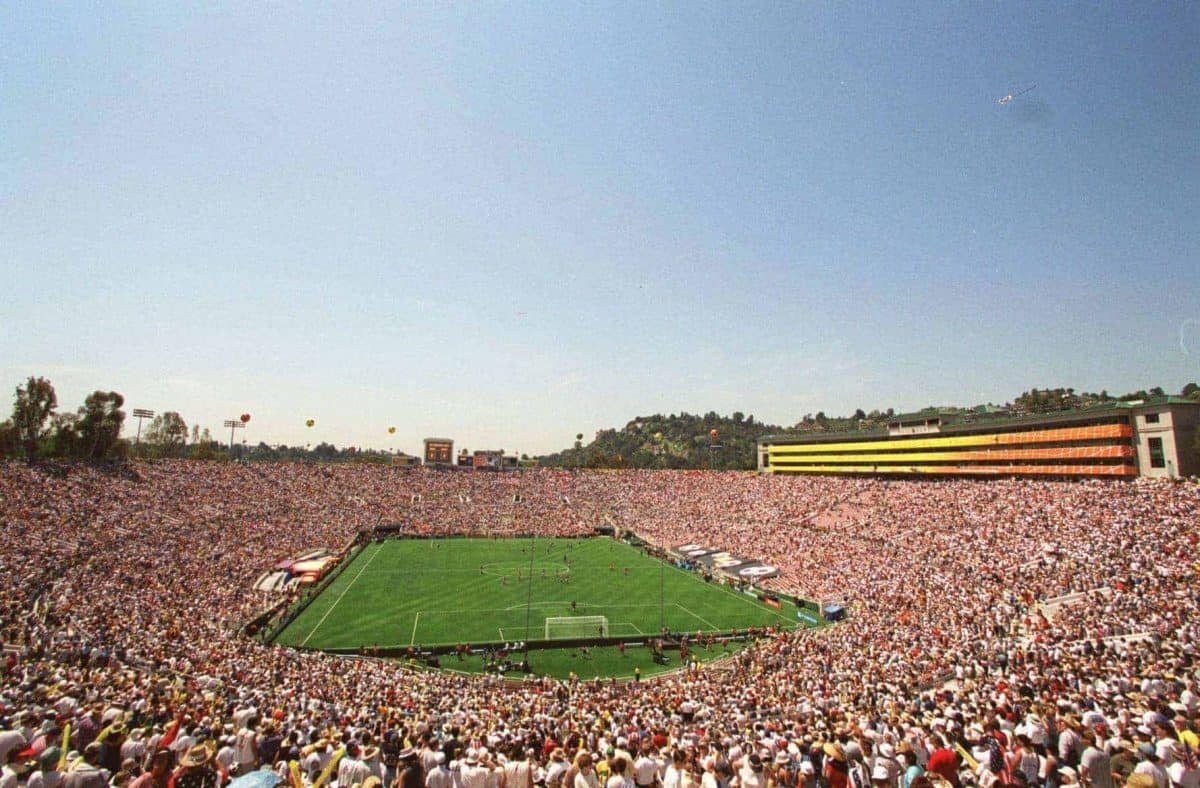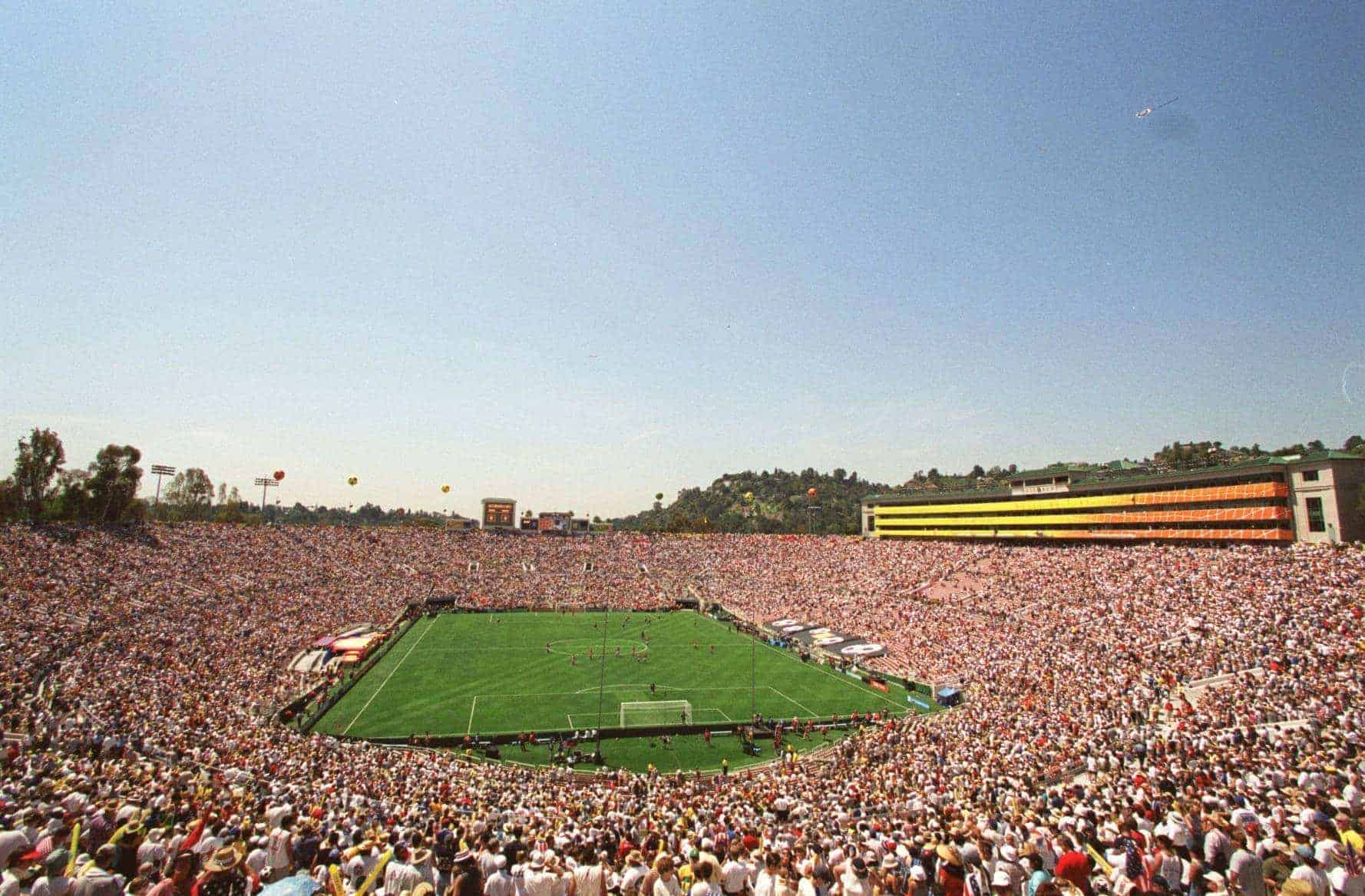 There'll be no open training in LA ahead of the Chelsea game, but there are other events taking place on the day of the game in Pasadena.
7/26 – Liverpool Legends in Hollywood
7pm, Avalon, Hollywood
With Rush, Fowler, McAllister and Garcia
Free tickets here
7/27- Carlsberg event with Ian Rush (Event Page)
– 12.30pm. Barney's Beanery, Pasadena
Please be in line by 10AM – 11:30AM. Official LFC Supporters Club members (LFC Official Membership holders) get priority access. After 11:30AM, space permitted, it will be open to the general public. It is a free event. Pub crawl after!
The Anfield Wrap
In addition to the LFC-organised events, our friends The Anfield Wrap are putting on shows in LA and San Fran the night before each game. Ticket details can be found here.