Danny Ings believes the dark days are now behind him as he looks to re-start his Liverpool career.
The 24-year-old striker had just scored three goals in five matches, including one in the Merseyside derby at Everton, to earn his first England cap when his season was cut short by a knee ligament injury in his first training session under new manager Jurgen Klopp in October.
He worked hard to make a quicker-than-expected return after surgery to play in Liverpool's final league match of the season at West Brom but, after just nine appearances since joining on a free transfer from Burnley last summer, Ings is keen to make up for lost time.
"In the pre-season games so far this summer, I feel I've looked as sharp as I've ever looked in the last couple [of matches]," he wrote in a blog for liverpoolfc.com from the club's tour of the United States.
"I am a lot more confident now and have taken a couple of whacks on my knee, which is also good for me.
"I feel like I am back to myself now, enjoying my football. I feel I've put the dark days behind me now.
"There will be loads of hard work to do while we're on tour and when we're getting on that plane back to Liverpool next month I want to be in the best shape possible after it all.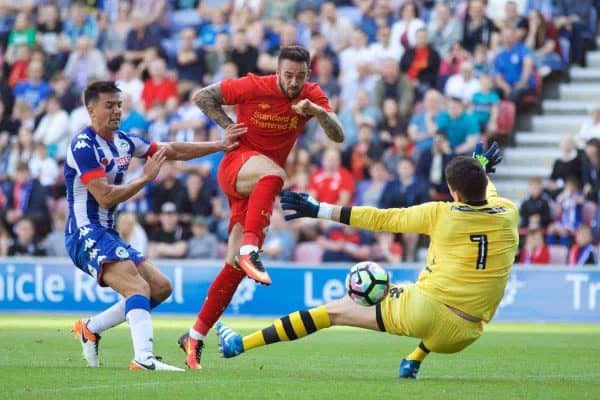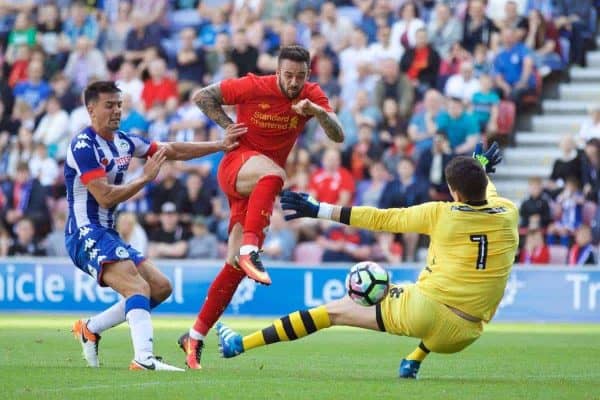 "I feel with the heat out here, the amount of sessions and the work that will be on for us there is every ingredient to help me do that.
"I also want to be tactically more aware of what the manager wants from me because with the year out, I didn't have as much time to work with him whereas other players have.
"For me this tour is all about learning as much as I can, getting as fit as I can and trying to prove myself every day."