A number of top Premier League clubs were missing from the EFL Trophy group-stage draw on Wednesday after rejecting invitations from the Football League.
Arsenal, Liverpool, Manchester City, Manchester United and Tottenham all opted against taking part, but the inclusion of Leicester and Chelsea will be considered a boost by the Football League.
It was announced in June that, in an attempt to refresh the competition formerly known as the Johnstone's Paint Trophy, 16 'category one' academy outfits would be invited to join the 48 sides from League One and League Two.
But, as revealed by Press Association Sport earlier this month, a number of teams initially invited passed up the chance to be involved, with fixture clashes and the number of games already played by academy sides among the reasons believed to have been given for the rejections.
Recently relegated Newcastle joined 15 Premier League sides in being invited but also declined the chance to be involved, with the Football League extending the invitation to other category one academies in order of where the first team finished in the league standings last season.
The five teams who decided not to enter therefore saw their offers given instead to Norwich, Aston Villa, Brighton, Derby and Wolves and, with Villa deciding against taking part, Reading were also welcomed.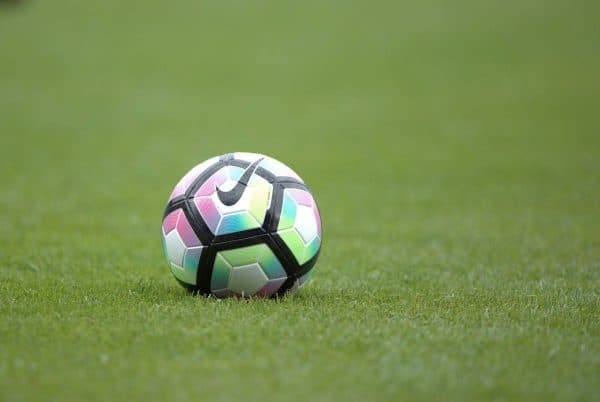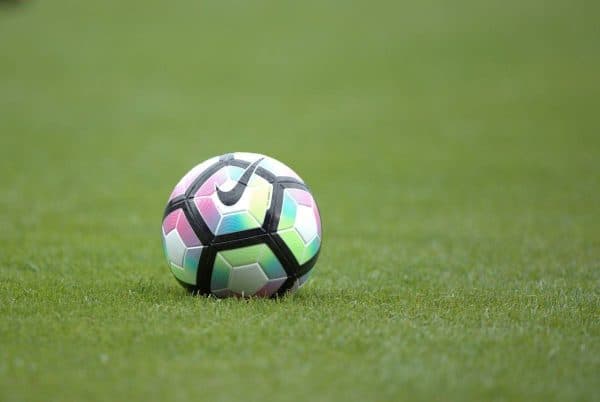 The reformatted tournament will see 64 teams split into 16 groups of four, on a north/south regional basis, each containing an invited club and they will play each other once, with the invited club playing one game at home.
The draw, made to little fanfare on Twitter, saw Chelsea grouped with Swindon, Exeter, Oxford.
Leicester will face Sheffield United, Walsall and Football League newcomers Grimsby while Everton meet Bolton, Cheltenham and Blackpool. One of Coventry, Wycombe or Northampton will get an early look at West Ham's new Olympic Stadium home, or London Stadium as it will be known.
Swansea landed an all-Welsh tie with Newport as well as games against AFC Wimbledon and Plymouth while Southampton take on Charlton, Colchester and Crawley.
Stoke were grouped with Bradford, Morecambe and Bury, West Brom face Luton, Millwall and Gillingham and Middlesbrough will meet Scunthorpe, Cambridge and Shrewsbury.
Teams will earn three points for a win and a point for a draw, but if the scores are tied after 90 minutes an extra point will go to the winner of a penalty shoot-out.
The group stages will start in the last week of August, with the knock-out rounds beginning at the start of December and the final on April 2, 2017.
The top two from each group will then proceed to a regional knock-out round of 32, with the rounds of 16, eight and four being free draws.
These will all be single ties and will be settled by penalties after 90 minutes, although that may change for the semi-final and Wembley final.