Reiterating his desire to build a squad of determined individuals, Jurgen Klopp said he is not worried about Liverpool's summer transfers.
Klopp has already added Loris Karius, Joel Matip, Marko Grujic and Sadio Mane to his squad this summer, while Alex Manninger, Ragnar Klavan and Georginio Wijnaldum look set to join in the coming weeks.
However, the 49-year-old has also seen moves for Mahmoud Dahoud, Piotr Zielinski and Mario Gotze break down, missing out on some his priority targets.
But speaking to German publication Die Welt this week, Klopp underlined his firm stance in the transfer market, saying he would only sign players "who really want to help us."
"Liverpool is a very special club with a very special emotion that makes us different from most other clubs," he explained.
"We do not look at the price tag and say: over €50 million is good; we look at who we can use and who really wants to help us.
"If we find the players don't really want to, then we also do not fight for long.
"The association [with Liverpool] is one of the largest in the world, and who does not recognise that does not fit here.
"For a good player there's two options: either go to the most successful club and then ride the wave, or you go to a really big club like Liverpool and say 'now I'll do something very special'.
"If the players knew what is happening here, they would beat a path to our door.
"Anyone who has played four good games [for this club], will always eat for free [in Liverpool]."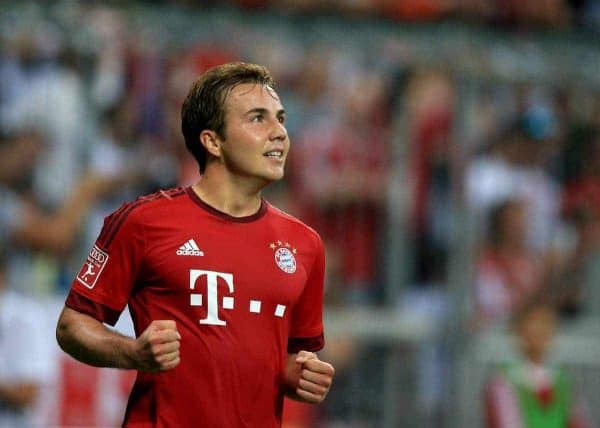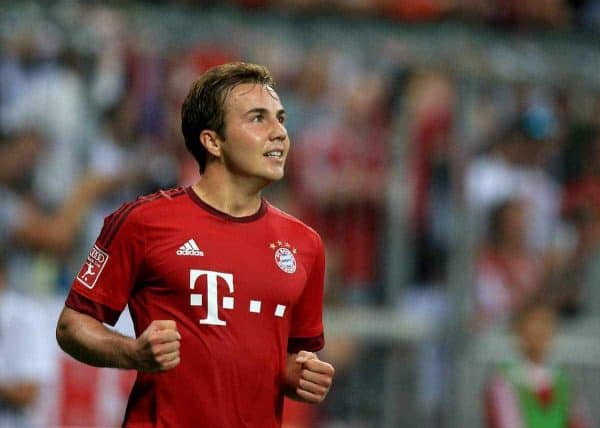 Asked about Gotze snubbing his interest in signing him earlier in the summer, Klopp appropriated a Swabian phrase, saying "it is true: 'who does not want, later gets nothing'."
These comments align with his views from April, when he said he was interested in players who would help "pushing the train, not jumping on the running train."
As ever, the Liverpool manager is setting his sights on players who fit the right profile for the club, not big-name players who could arrive and fail to adjust.
One key line this works to highlight is that while supporters may crave marquee signings, this is not Klopp's approach.
With Liverpool backing their manager with a new six-year contract this summer, this is set to continue long into the future; nurturing stars, not signing them.