Relegated in 2014/15, Burnley bounced back at their first attempt and return to the Premier League hoping to stay a little longer this time.
When we play them: Home – March 12, Away – August 20
Sean Dyche's side achieved promotion back to the top flight at the first attempt, finishing four points clear at the top of the Championship last season.
The Clarets were inspired by Andre Gray, who replaced Danny Ings up front and hit 25 goals after becoming the club's record signing at £6 million last summer. He'll be looking to announce his name in the Premier League this season.
Dyche only used 25 players last term, but with no significant signings this summer he will be relying on the same players to do a job in the top flight. It won't be easy.
Supporter Q&A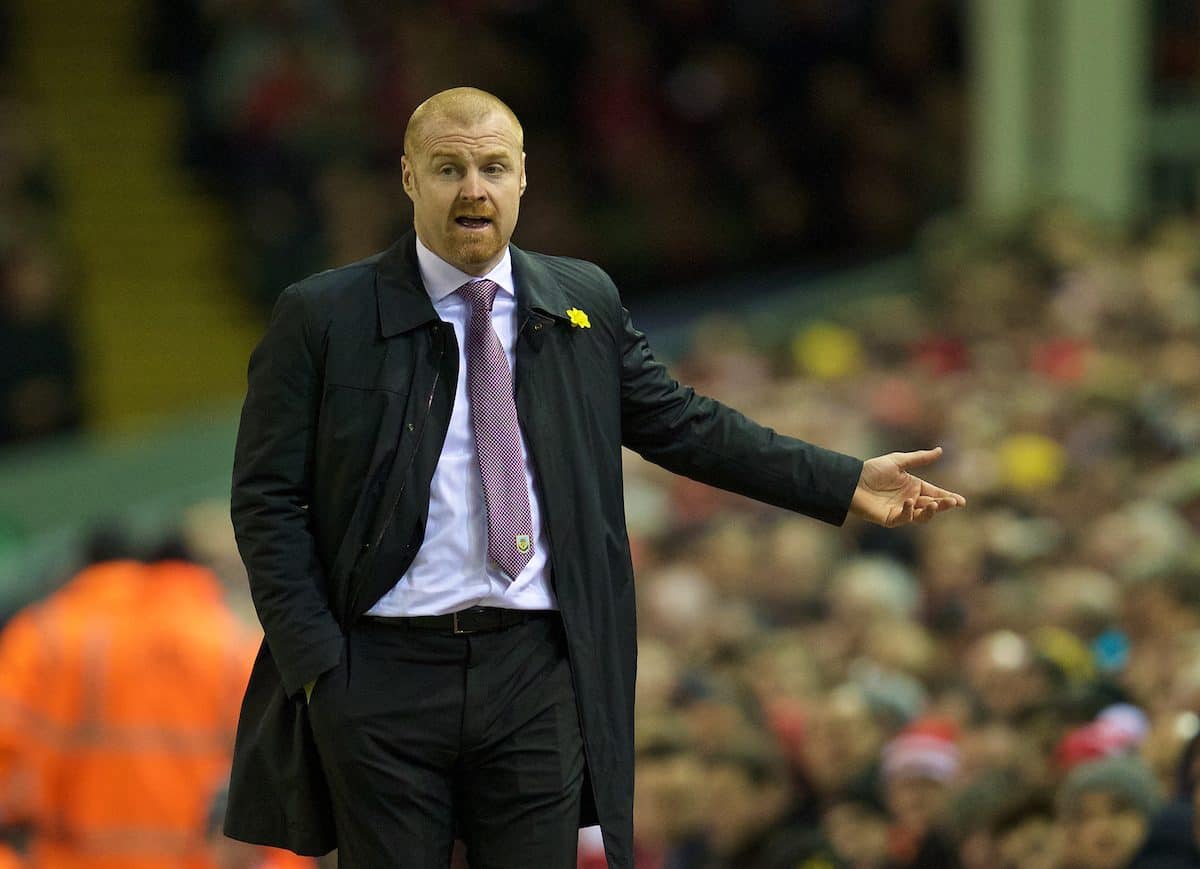 We spoke to Burnley season ticket holder Lindsey Hoyle to get the Clarets' view ahead of the new season.
Q. Do you feel that Burnley are better equipped to survive this time? Has the squad been strengthened enough?
In theory we should be stronger going up this time, our third visit to the Premier League in seven years. However, again there's not been enough strengthening and expanding of the squad to compete with the top flight powerhouses.
Q. You've signed Jon Flanagan on loan; do you see him being first-choice right-back?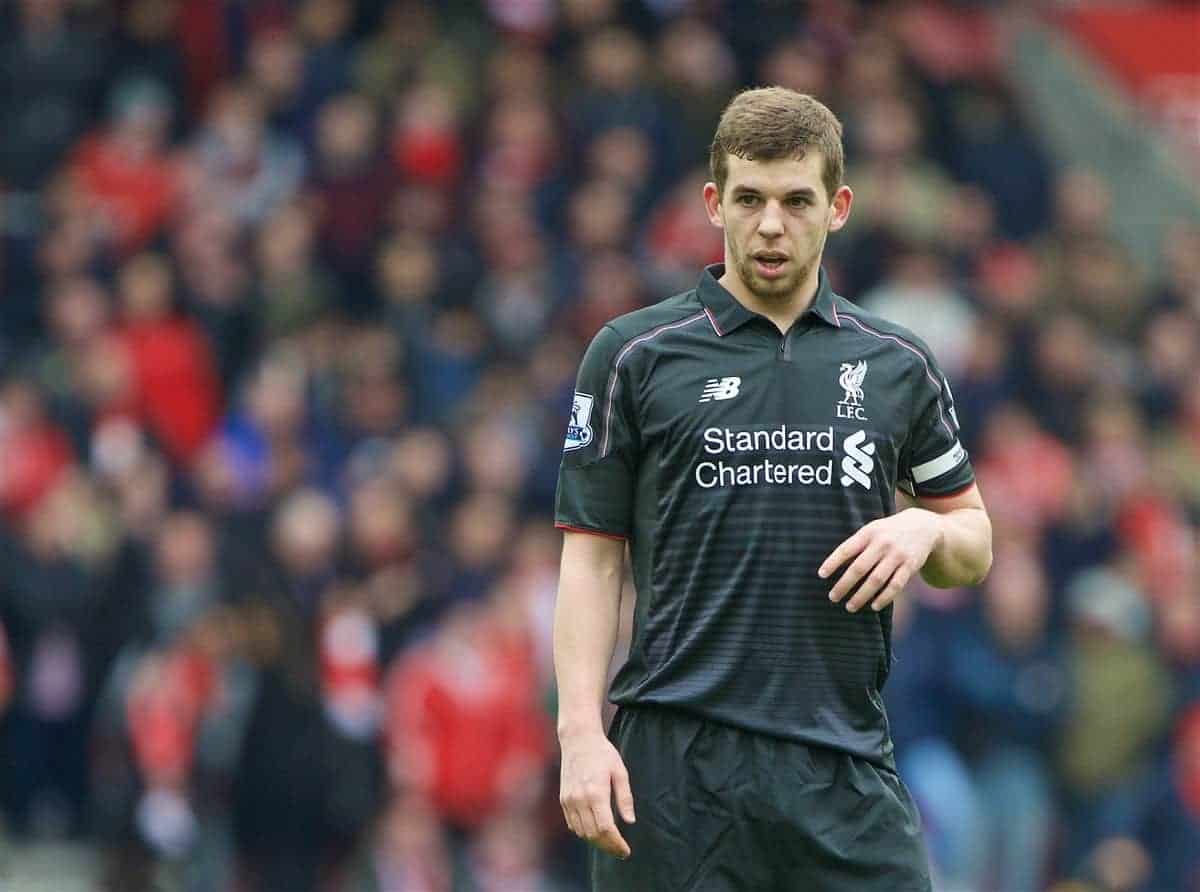 His arrival has to be seen as strengthening of the squad, and in particular his versatility may be of great importance to Burnley in the latter stages of the season when injuries pick up and fatigue sets in. It may also open up the option of Tendayi Darikwa, who showed flashes of promise going forward from right-back at the beginning of last season, being pushed to right-wing.
Q. What are your hopes and expectations for the season?
Hope to avoid relegation! But they're a close-knit team and if they channel the cohesion they showed as a Championship side last season, expectation and confidence could rise among fans.
Q. On Liverpool; what's your thoughts on the Reds? Which players do you fear?
I've got a lot of time and respect for Jurgen Klopp and although Liverpool aren't made up of marquee signings or superstar names, Klopp has shown he can build a successful team through methodology, rather than in the transfer market. Philippe Coutinho must be oppositions' biggest fear, but for Liverpool's visit to Turf Moor Danny Ings (if he plays) could be very pumped up – he knows the ground, knows the home fans, and could be a threat to Burnley on his return.
Turf Moor

Capacity: 22,546
When we play there: August 20
Away Fans Pub(s): The pubs around Turf Moor are generally very friendly and welcoming, though the cricket club next to the away end is a good place for home/away fans to mingle. Avoid Burnley town centre, stay closer to the ground.
Advice for the visiting fan: Don't turn up late as I hear it can take ages to get through the turnstiles in the away end. If driving, get there early for free street parking near the ground, avoiding the cost and congestion of the car parks.
Have a pint of local ale from the Moorhouses brewery in the fan zone (opposite side of ground to away end), where the lunchtime game will be shown.
Burnley 2016/17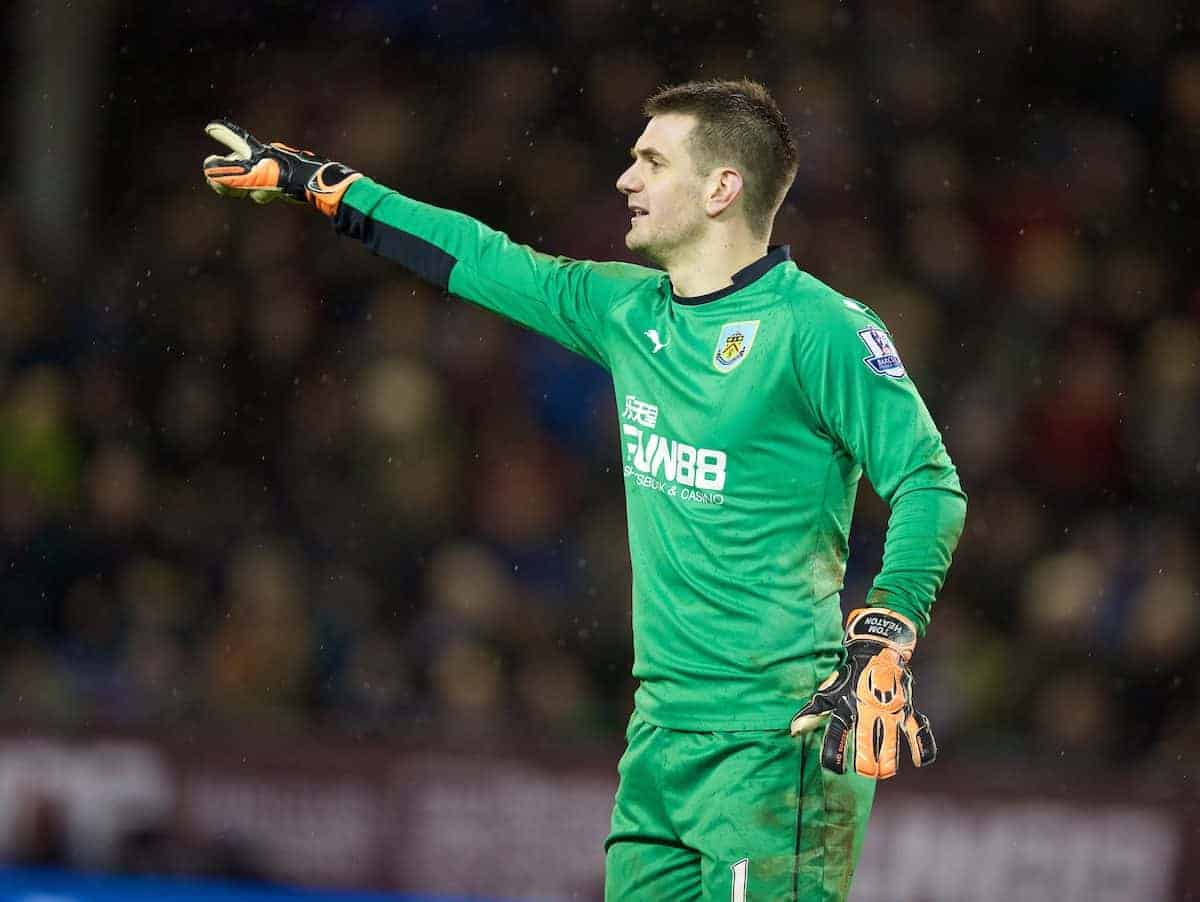 Players IN: Jon Flangan, from Liverpool – season loan; Robbie Leitch, from Motherwell – free; Jamie Thomas, from Bolton – free; Jimmy Dunne, from Man United – free; Johann Berg Gudmundsson and Nick Pope, both from Charlton – undiclosed.
Players OUT: Joey Barton, to Rangers; Michael Duff, retired.
Lindsey's Best Burnley XI: Heaton, Flanagan, Keane, Tarkowski, Mee, Boyd, Jones, Marney, Arfield, Vokes, Gray.
2016/17 Predictions

TIA Burnley Predicted Finish: 19th
Where Lindsey says Burnley will finish: 16th
Where Lindsey says Liverpool will finish: 3rd
Who Lindsey predicts to win the League: Man United
---
---