A series of ridiculous add-on stipulations saw Crystal Palace's initial £23 million bid for Liverpool striker Christian Benteke rejected.
The Eagles offered a deal worth up to £30.5 million on Tuesday, including £7 million in potential add-ons, but saw this rejected offhand by the Reds.
Liverpool are looking to secure their full £30 million valuation up front for Benteke's services this summer, despite the 25-year-old finding himself low down Jurgen Klopp's pecking order.
While this may seem like a lofty demand, turning down Palace's latest offer was a sensible move, with the Telegraph's Chris Bascombe revealing an unrealistic clause in the proposed deal.
This £2.5 million payment would have required Palace to secure Champions League football, with Benteke playing at least 70 percent of their games as well as scoring at least 20 goals in the process.
Considering Benteke has only scored over 20 goals in all competitions in one season in his career so far, with Aston Villa in 2012/13, this seems wildly off the mark.
Furthermore, Palace have finished 11th, 10th and 15th in the Premier League since their promotion to the English top flight in 2013—far from the top four.
While the signing of Benteke would represent a heightening of ambitions at Selhurst Park, this would be too much of a gamble for Liverpool, who are only willing to accept add-on clauses if they are likely to be achieved in the short term—such as with Palace retaining their league status.
Palace are determined to bring Benteke to south London this summer, with negotiations set to continue, but they will need to change their approach if they are to agree a deal before August 31.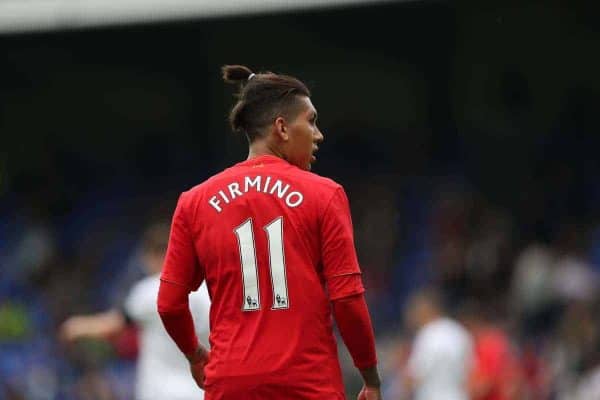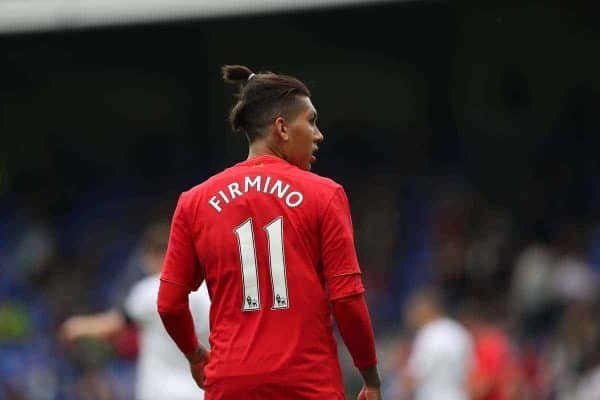 Benteke is unlikely to feature for the Reds before then, with Roberto Firmino reportedly established as Klopp's primary centre-forward and Divock Origi available as an alternative.
Daniel Sturridge and Danny Ings are working their way back from injury, and are likely to be utilised in upcoming games against Burnley (August 20), Burton Albion (August 23) and Tottenham Hotspur (August 27).
Klopp even has the option of fielding Sadio Mane up front, while academy forward Ben Woodburn could have more chance of taking up a starting role in the League Cup than Benteke.
The former Genk star was the only player to not play a single minute in the Reds' pre-season tour of the US.
---
---