Former Liverpool midfielder Xabi Alonso believes Jurgen Klopp is the right man to take the Reds onto great things in the future.
Speaking to ESPN FC, Alonso discussed various topics, from his time at Anfield to his Real Madrid and Bayern Munich careers that have followed.
On the subject of Klopp, the legendary playmaker says Liverpool have secured the services of a "special" individual, who will be a big success on Merseyside.
"It's important to find the right man," he said.
"And I think that so far, in just a few months, he has embraced the Liverpool culture, what the club means, how the fans are, the passion you need to have to represent Liverpool.
"He's a special character, I think, and that's why he's loving it so far.
"Hopefully, in the new season he can turn those good feelings into something more."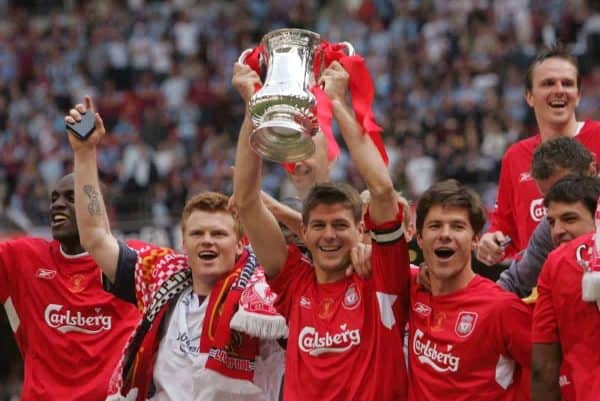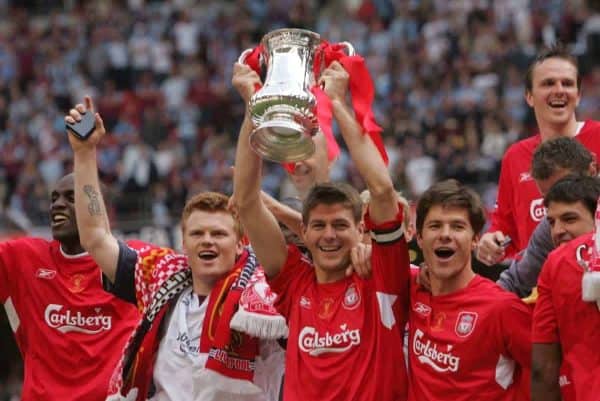 Alonso also discussed the different playing styles he has encountered, and has applauded the more pragmatic approaches of teams such as champions Leicester City, even if they differ from Spain's footballing philosophy.
"They value different things in every country," he added.
"In England, it's very physical. You tackle, you shoot. I love watching it.
"In Spain, it's different. Pass the ball, move, find the space.
"I think what [Spain] did was positive for football, for the sport, for the health and for the beauty of the game.
"Because when you see that the team that plays well, the team that tries to attack, the team that's enjoyable to watch wins, that's motivation for everyone that follows.
"But I respect all the differences and all the styles. At the end, when you play, you want to win.
"If you think that's the best formula to win, sometimes you need to take that path."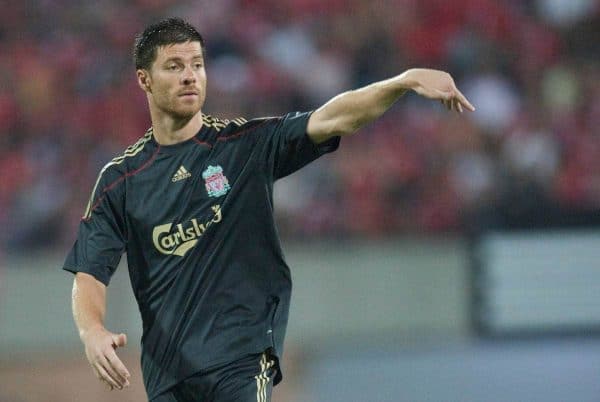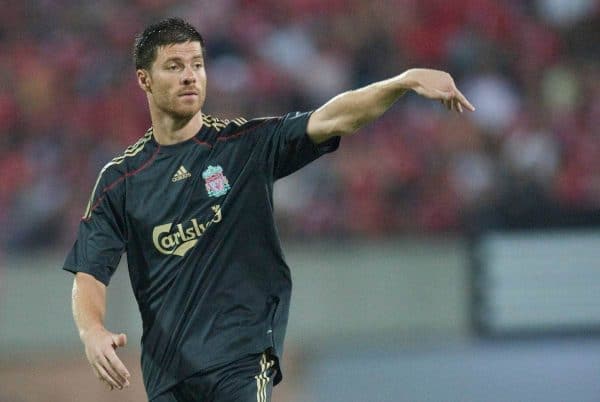 Liverpool are crying out for a player of Alonso's ilk currently—albeit a younger version—with his ability to dictate play but also do the dirty work priceless.
The Spaniard was one of the most influential Reds players of the Premier League era, and he will always be loved for his performances during the 2004/05 season, in particular.
---
---