Liverpool manager Jurgen Klopp has discussed his pleasure at the attacking players he has at his disposal, despite doubts from some.
Much was made of the Reds' summer transfer business, and while a left-back and defensive midfielder were at the top of most supporters' wishlists, some felt another striker was needed.
Klopp says he is perfectly content with the options available, though, admitting it is more about how they work as a team rather than their individual ability.
Speaking to the Guardian's Andy Hunter, the 49-year-old responded to being asked whether he had the best attacking unit in the Premier League.
"No. We have the only attacking options I want," he said.
"When I thought what I had to do in the transfer window, I always heard about: 'We have to sign this striker or this kind of striker.'
"It's really difficult out there to find better strikers who are available. Available is not always possible. It's really difficult to find available strikers who are better than ours. But it's not about having the best, it's about doing the best. I am happy with the squad.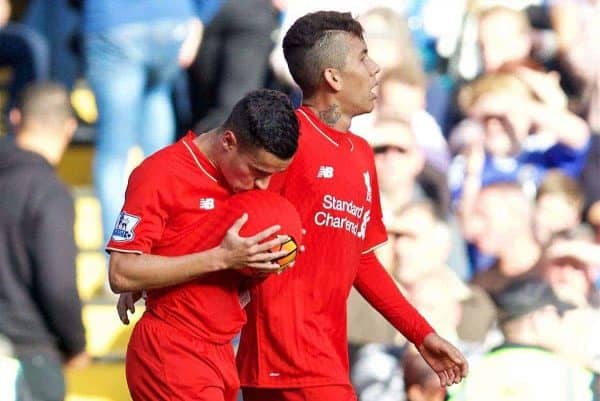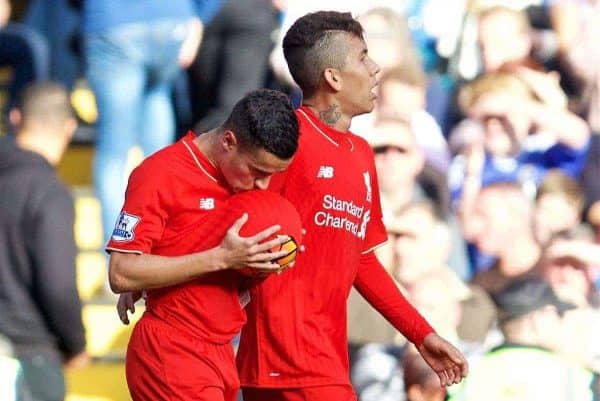 "We will speak a lot about this. When we have won the last game everybody agrees with me and if we haven't won the last game everybody thinks: 'What is he talking about?' That's part of the deal and I have no problem with it.
"But I don't change my mind every week. The last game was good and the game before was good too. Tottenham are a difficult team to play and everybody will see that during the season. They are a good side and we did really well there.
"We are in a good way but we have to collect points in this way and we have to deliver every week. We have to show we can build on good moments and handle bad moments. There is a still a job to do."
Klopp also discussed about the impact Sadio Mane has made at Anfield since his £30million move from Southampton, claiming he has brought something different to the team.
"Sadio gives width and space," he added.
"I would say we gave a masterclass in games without the space created by Sadio. We don't have slow players but he is a specific kind, a good footballer and that makes it an enjoyable package.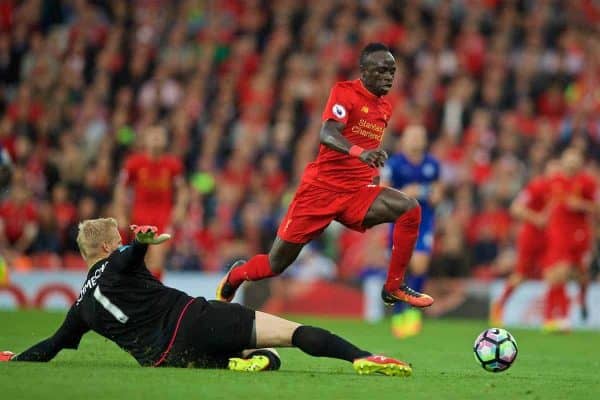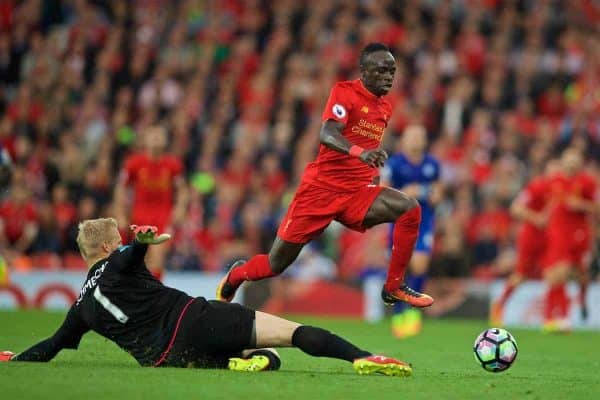 "But a few of the best games we played until now were without him. We are happy to have him here but it is not that we now create a specific plan to bring him in.
"All the players are involved in defending until they are not involved and it is all about protection and being an option. When you don't protect you need to be an option to get a pass or create some space. That is how we want to use him.
"From the first moment it was pretty much clear that he would be good for us. I was really happy when we signed him and I heard the deal was done. The best thing was he could make the pre-season with us.
"He had brilliant moments in one of the other easier games, had weaker moments in another, he went through the normal cycle you go through for a pre-season. At the end he made all the sessions and that was the best base for fitting in as quick as possible."
Klopp will hope his exciting attack once again deliver the goods at Chelsea on Friday evening, as Liverpool look to go level on points with the Blues in the Premier League table.
The likes of Mane, Philippe Coutinho, Roberto Firmino and Daniel Sturridge have been devastating at times this season, and when they click, they can blow any team away.
Calls for a new striker during the summer felt premature, with the current depth in that area highlighted by the fact that Divock Origi and Danny Ings are barely featuring at the moment.