Liverpool have been revealed as the most profitable selling club in Europe since the turn of the decade, receiving £374 million.
Fenway Sports Group have been regularly criticised for their approach to the transfer market since taking over the Reds in 2010, but they can't be faulted for demanding value.
According to a study by the CIES Football Observatory, no club in Europe's top five leagues has made more on player sales over the past six years.
The £374 million made by Liverpool since 2010 dwarfs that of any of their Premier League rivals, with Tottenham Hotspur the closest with £313 million.
Valencia are second, with £366 million, while Juventus are third, with £352 million, with Portuguese sides Benfica (£351 million) and Porto (£324 million) rounding off the top five.
Chelsea (£303 million), Southampton (£227 million) and Manchester City (£209 million) are the only other English sides in the top 20:
Liverpool's intake is largely fuelled by the sales of Luis Suarez, Raheem Sterling and Fernando Torres, who were sold for a combined fee of £159 million before add-ons.
Furthermore, this summer saw Christian Benteke leave for an initial £27 million, though the Belgian's departure speaks more about FSG's failure in the market than their success in demanding value for sales.
Benteke, Mario Balotelli, Andy Carroll and Fabio Borini are among the club's high-profile mistakes in the market since 2010, with the latter trio all leaving for a considerable loss.
This is hopefully set to change following the appointment of Jurgen Klopp, though FSG are still willing to sanction big-money signings.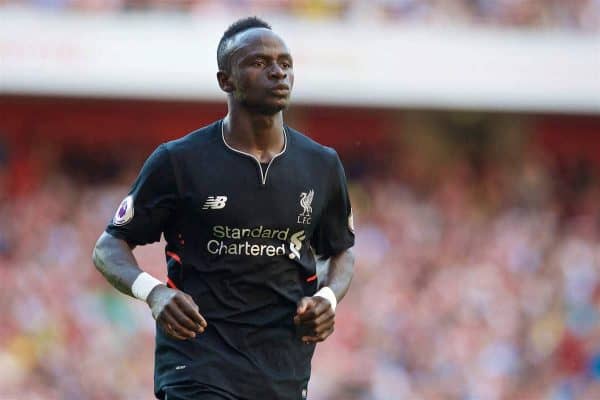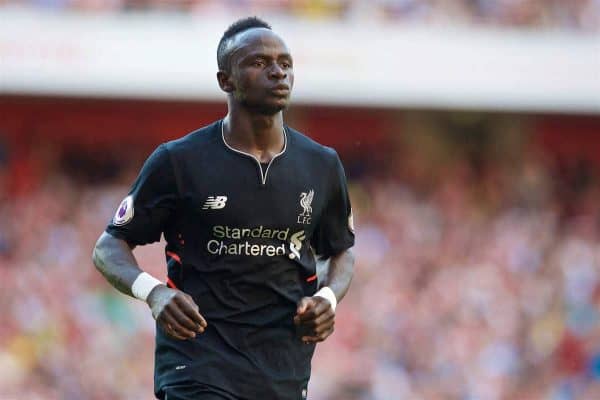 Sadio Mane and Georginio Wijnaldum, for example, arrived for a combined £55 million this summer, though they look likely to prove more of a success than their predecessors.
However, Liverpool remain way behind their Premier League rivals in terms of fees paid, with £561 million.
Whether they can be expected to compete with Europe's top three spenders, City (£867 million), Chelsea (£737 million) and Manchester United (£712 million) is questionable on that merit.
But with Klopp having turned a profit in the summer transfer window, despite the additions of Mane and Wijnaldum along with five others, only time will tell.