Liverpool CEO Ian Ayre has admitted Liverpool's transfer activity has not always proved successful in recent seasons.
Ayre's time as chief executive officer at Liverpool has been fraught with criticism over failed dealings and a perceived financial ineptitude.
Over the past two summers the Reds look to have turned a corner, however, with the swift move to sign Roberto Firmino in 2015 and a flurry of incomings this year serving as strong evidence.
With Ayre leaving the club to join 1860 Munich next summer, it remains to be seen whether success in the transfer market changes, but speaking to FCBusiness this month he said "other influences" often play a key role in this.
"I have loved working with the managers hired in my time as MD: Jurgen [Klopp], Kenny Dalglish and Brendan Rodgers," he said, reflecting on a long spell with his boyhood club.
"I have also loved being involved in transfers, the buying and selling of big players.
"We always approach the transfer window with the same objectives, to do the best we can do and as efficiently as possible.
"We have good windows and bad windows but it's other influences that often dictate how well it goes.
"You win some and you lose some but there have been highs and lows."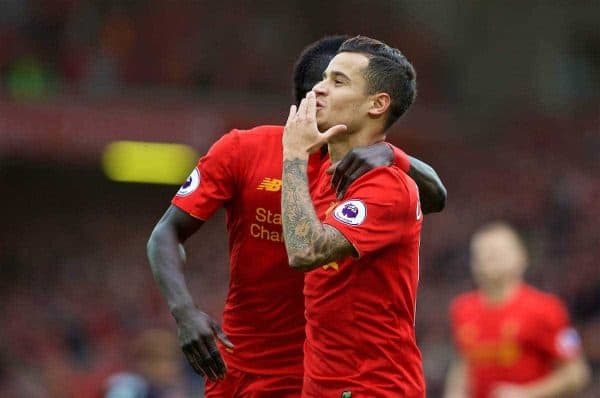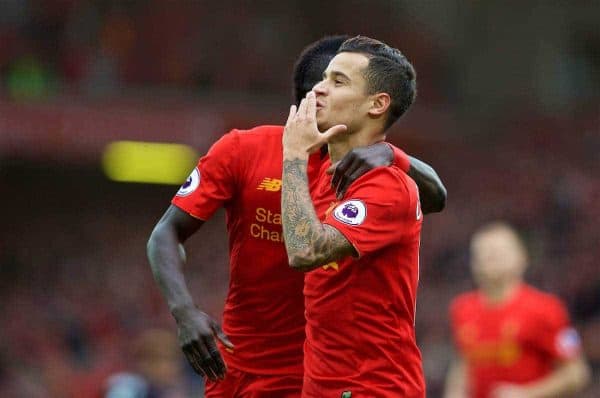 During Ayre's time as CEO, Liverpool have a number of top talents, with Jurgen Klopp's squad in great shape as the 2016/17 campaign plays out.
Continuing to detail his time involved with the club's transfer activity, Ayre touched upon the "highs and lows," naming one current creative star as his headline signing.
"My favourites signings have included Philippe Coutinho," he revealed.
"I remember sitting in the corridors of Inter Milan for the CEO for what felt like five days, trying to convince him to sell Coutinho to us.
"And then jetting him back to Liverpool in time for him to sign before transfer deadline day.
"Of course, there are some signings that unfortunately don't come off but the experiences you never forget.
"[Like] sitting in the Ukraine the day war broke out, trying to sign Ukrainian Yevhen Konoplyanka which sadly never got done because of the selling club."
Ayre's time as CEO will remain soured by previous failures to many supporters, but as the likes of Coutinho, Firmino, Sadio Mane and Daniel Sturridge attest, a lot of the business conducted under his watch his been more positive of late.