Jurgen Klopp has explained how he is pleased with the flexibility of his Liverpool squad, after a number of positional changes this season.
Most notably, Adam Lallana and Jordan Henderson have moved into deeper midfield roles and James Milner has been converted into Klopp's first-choice left-back.
Furthermore, Georginio Wijnaldum's box-to-box role came as something of a surprise following his £25 million move from Newcastle United, while Lucas Leiva has often deputised at centre-back.
Rather than looking like square pegs in round holes, however, as often was the case with previous Liverpool squads, Klopp's tactical alterations have paid off so far.
Addressing this ahead of the Reds' League Cup third-round clash with Derby County, Klopp stressed that he and his backroom staff were "sure they can play these positions."
"It's not like we decide in the minute that they play in other positions," he said.
"We think longer about it, and only because we're sure they can play these positions.
"It's about the players having to accept the new situation, the new view on the pitch, and that needs time for sure, but we are sure before we try it.
"I'm not surprised about the position, or kind of play, but I don't feel we're already at 70 or 80 percent."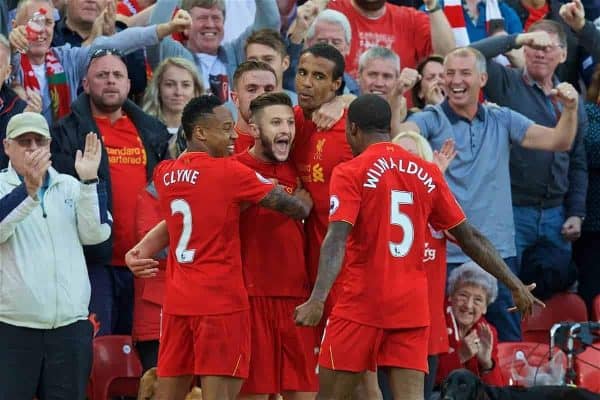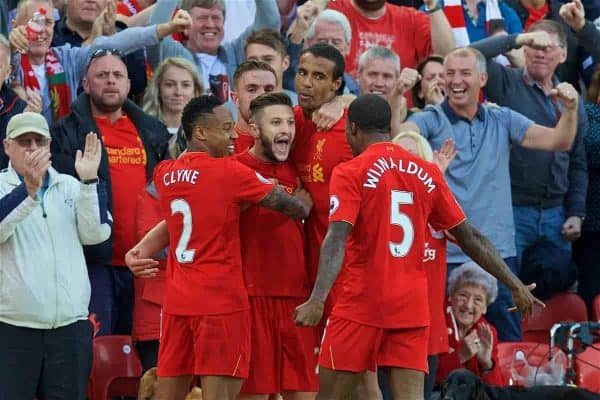 ---
When his new-look 4-3-3 has looked at its most effective, Liverpool, have looked an overwhelming attacking side, with the interchanging of a number of players key to their success.
For example, the roles of both Lallana and Wijnaldum allow them to adopt a fluid movement along the forward line, combining with the likes of Sadio Mane, Roberto Firmino and Philippe Coutinho.
Furthermore, as seen in the previous round of the League Cup against Burton Albion, Milner's ability to operate in a number of roles provides Klopp with an option capable of surging from left-back to right wing in order to influence games.
Still a work in progress, however, Klopp is looking for this system to gel further, with an emphasis on the Reds' defensive structure.
"There will be more difficult games, hopefully a few less difficult games," he added.
"It's about finding the formation, the only real position is when you defend. You need to be flexible."
This flexibility is something Klopp has been seeking throughout his spell with Liverpool so far, and in the first weeks of 2016/17, he looks to be closer to achieving this.