Emre Can says he is keen to win his place back in Liverpool's starting line-up after an injury-plagued start to the season.
Can was seen as a vital player to Jurgen Klopp this season, following a stellar 2015/16 in campaign, in which his stock rose significantly.
Having returned late to pre-season training after Euro 2016, and injuring his ankle in August, things have started slowly this season for Can.
He has not yet started a Premier League game, and the form of Jordan Henderson and Georginio Wijnaldum has made it almost impossible to return to the team.
Now fully fit again, the 22-year-old says he is desperate to return to the fold, even if the team's success in his absence has been pleasing.
"I am a very, very bad watcher!" Can told Liverpoolfc.com.
"Of course I'm always happy when my team wins, but it's always different when you play.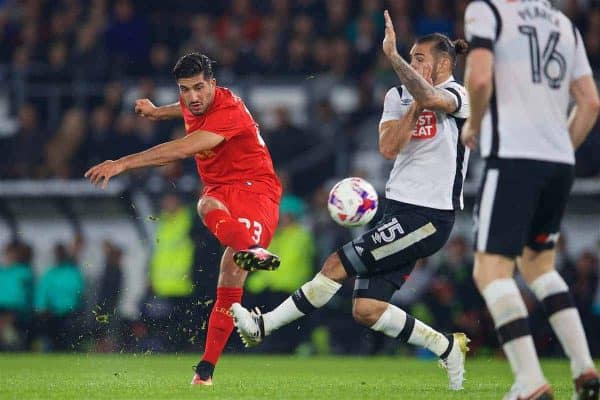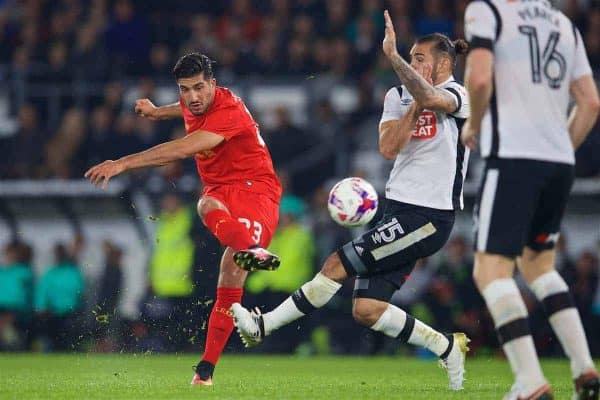 "I have to work hard. I have to get fitness back. If I get game time – which is always different to training – I have to work hard on my game and get confidence again.
"That's very important for me. I haven't played so many minutes this season but of course my target is to play a lot of minutes again."
With no international involvement after returning from injury, the German played the full match alongside Kevin Stewart in midfield as Liverpool played a friendly against Bradford City on Sunday.
"It is always better to play and be on the pitch," he said. "For me, it has been a little bit unlucky so far this season because I came back a little bit late and had a very short break after the Euros.
"Then I came back and got an injury. The team did very well and then I came back and it was not easy to get back into the team.
"Now I have to continue the work, I have to work hard. And I am confident enough that if I am ready and fit, I will play one day."
Klopp has a real selection dilemma on his hands with Can, especially with a crucial clash at home to bitter rivals Man United just a week away.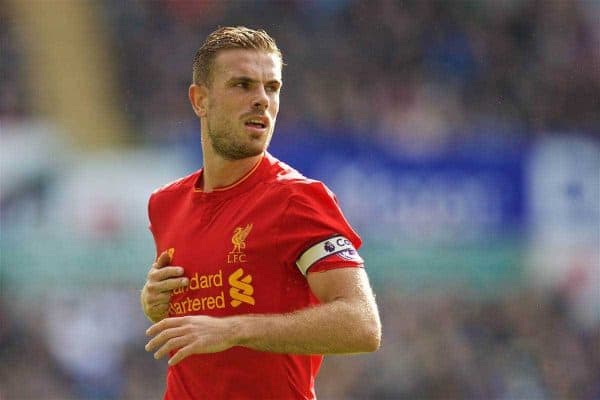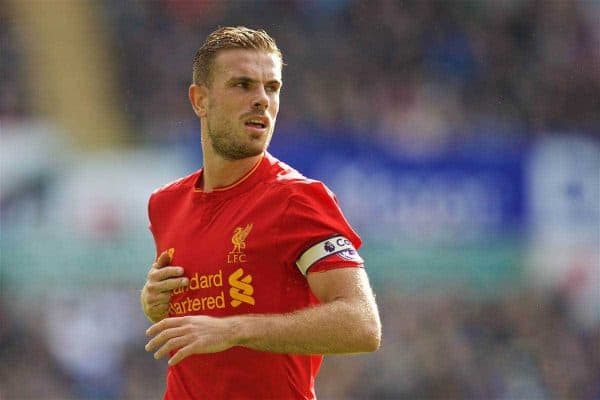 The midfield triumvirate of Henderson, Wijnaldum and Adam Lallana are playing too well to leave out, regardless of the quality Can possesses.
He admits he has been been impressed with his midfield teammates' form, and says the team spirit at the club is key to the team's current fortunes.
"Gini, Henderson and Lallana did very well and played good football. We have to continue that. If you look at the bench, we have a very, very strong bench and a very strong squad," he added.
"Off the pitch, everybody is a nice guy in the club.
"Sometimes we go out for dinner and I think that's very important. You can see that in the games, we are friends off the pitch. It's very important."
Can's struggle getting back into the side shows how strong the squad is this season. One man's misfortune with an injury will be another's fortune to get back into the side but the replacements are now quality ones.