Liverpool are starting to look far more organised and consistent in defence and an increasingly established back-line is key to its improvement.
Monday's goalless draw with Man United may have been frustrating in terms of United nullifying Liverpool's attack, but there was still a major positive to take from the game.
Jurgen Klopp's side recorded their first clean-sheet in the Premier League since the 2-0 home win over Watford on May 8 – a run of nine matches.
So much has been written about Liverpool's defences deficiencies, most notably their set-piece woes, but slowly but surely we are witnessing a more solid Reds rearguard.
While they may not exactly be AC Milan's Franco Baresi and Paolo Maldini-inspired outfit of the late 1980s and 1990s yet, the current signs are positives.
Of course, the visit of West Brom is massively going to test that this weekend.
Consistent Personnel
Joel Matip was highly-rated by Klopp prior to his arrival at Anfield in the summer and the German made it his priority to sign the 25-year-old from Schalke.
The towering centre-back has impressed so far, bringing the kind of aerial dominance, composure and authority not seen since Sami Hyypia was at the club.
Since the Cameroonian made his debut against Burton Albion in the League Cup in August, the Reds have conceded just five goals in six matches.
In the two games prior to his Liverpool bow, the defence was breached on five occasions, which is perhaps pretty telling.
It would be churlish to solely put it all down to Matip, however, with several others becoming firm fixtures in the side this season.
Nathaniel Clyne is Liverpool's Mr Consistent, and one of their best signings in recent years.
His fitness levels and defensive quality have added a huge amount of stability to this Reds side – even when they've been defending poorly, Clyne has often been blameless.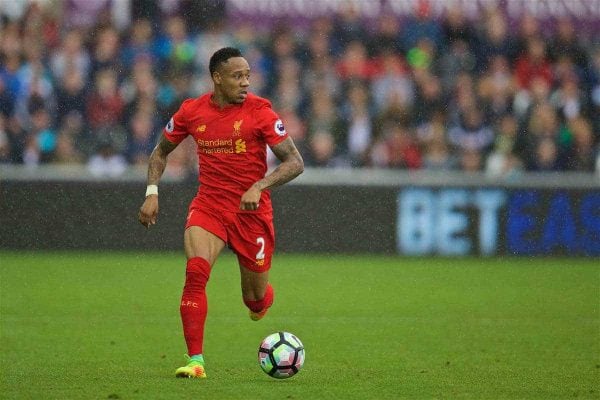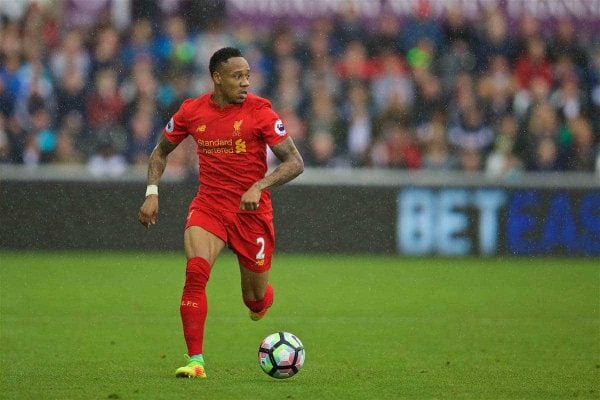 Dejan Lovren still doesn't fill the Liverpool fanbase with universal confidence, but he has looked far happier since Matip came in.
Having a settled centre-back pairing is imperative for any team and the Reds haven't had that for a while due to a mix of injuries and form.
Too often in the last three or four years the likes of Lovren, Mamadou Sakho, Martin Skrtel, Daniel Agger and Kolo Toure seemed to be in and out of the side as much as each other.
James Milner has been a revelation at left-back, despite plenty of doubts about him playing there at the start of the season.
The 30-year-old has grown into the role at a very impressive rate and in typical Milner fashion it looks as though he has played there for years.
Like Clyne, his fitness and all-round professionalism are invaluable attributes to have and his experience of winning football matches spreads confidence throughout the side.
Milner is unlikely to be the long-term solution at left-back, but for the time being having him there every week is proving to be a real blessing.
Then there's Loris Karius, who has made a slightly nervy start since replacing Simon Mignolet in goal, but conceded just twice in four appearances to date.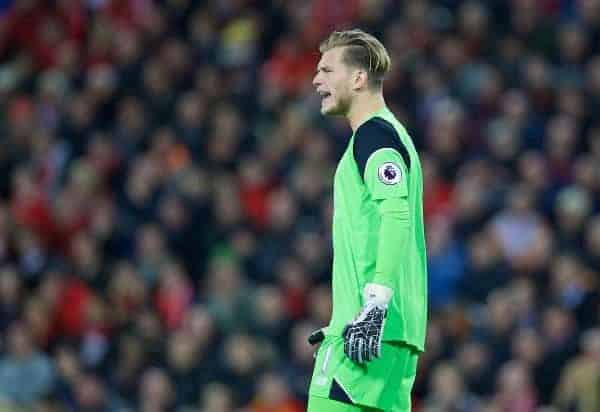 Admittedly, the young German has barely been tested for large chunks – can you remember him making a save of note? – but there is an argument to say that he has given the defence more confidence than Mignolet.
Karius is now going to be given an extended run in the team, unless something goes horribly wrong, which is only going to help the organisation of the defence.
The defensive work and importance of Jordan Henderson in front of the back-four also shouldn't go unnoticed.
The Liverpool captain has been an ever-present in his new deep-lying role this season and his performances have been exemplary since an early blip away to Burnley.
His relationship with Matip and Lovren, in particular, is improving all the time, with the 26-year-old often dropping deep alongside the centre-back duo.
That's six players who are now guaranteed regulars, assuming they avoid injury, and as they become more and more accustomed with one another it will help solve Liverpool's biggest weakness.
Still Work To Do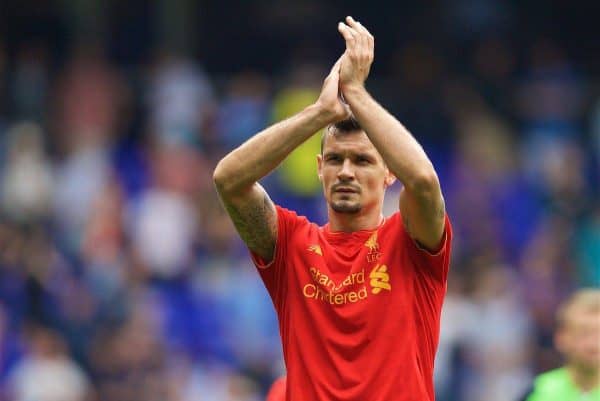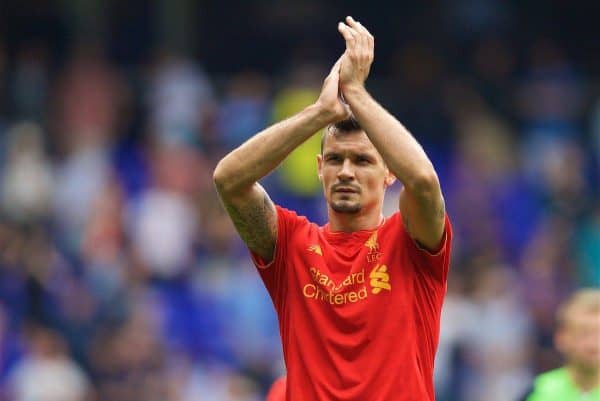 What this defensive unit has to do now is show that they are capable of becoming consistent over a long period of time.
Six games is nothing in the grand scheme of things and there is still plenty that must be worked on.
Karius needs to start showing a little more authority between the sticks – his decision-making has been fortunate to go unpunished against both Swansea City and Man United – but that will hopefully come with time.
The Reds' inability to defend set-pieces must also be eradicated, and an ability to concede soft goals from open play also remains an Achilles heel.
Since Matip was introduced two months ago, though, things have started to look more promising at the back – long may it continue.
West Brom will provide the next test on Saturday and if Liverpool can come through that with another clean-sheet, it will be another huge step in the right direction.