Liverpool's former director of football strategy, Damien Comolli, believes signing "waste of money" Jordan Henderson ultimately got him fired.
Comolli was in his role at Anfield from November 2010 to April 2012, and had a major say on the incomings at Anfield.
It was his decision to sign Henderson in the summer of 2011, for £16million from Sunderland, in a move that raised eyebrows at the time.
Five years on, the 26-year-old is now captain of Liverpool, however, and on Tuesday he will skipper England for the very first time, away to Slovenia.
Comolli fully believes that bringing in Henderson was a huge reason for owners FSG sacking him, but he says he always had faith in the midfielder reaching the potential he saw in him.
"The day I got sacked they [Liverpool's owners] told me I had made a big mistake on Jordan and he was a waste of money," Comolli told talkSPORT.
"Everybody is entitled to their own opinion, but I think we paid the right price.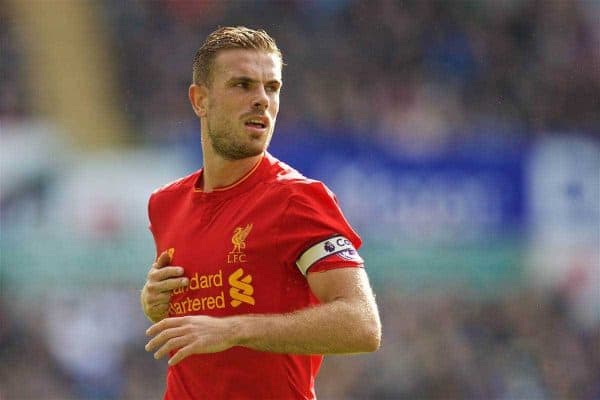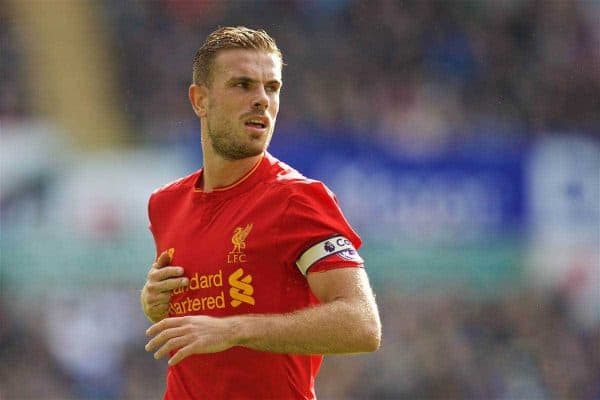 "He was a young English, British player and we know very often that British players are overvalued. But we were more than happy to pay the price because we thought he would become an outstanding player.
"I never said it publicly, but I was convinced he would be the future captain. People will say it is easy to say now, but I was convinced at the time that he would become the Liverpool captain. Now he is and he is also the England captain.
"I was totally convinced, as was Kenny [Dalglish], that we were doing the right thing for the club.
"He fitted the profile we were looking for. We knew he was an outstanding person, we knew he had leadership skills, we knew he was totally dedicated to football, to his passion, and we knew he was someone who wanted to improve on a day to day basis. We knew his physical abilities – his fitness stats were absolutely unbelievable.
"We were looking at statistics and we were going through a lot of midfield players in the Premier League and what amazed me and caught my eye was his ability to create quality chances.
"For a player who was so young, playing not in a top side, with all due respect to Sunderland, he was producing and creating more quality chances, or least as much, as top quality players in the Premier League."

It has been a remarkable turnaround for Henderson, who has received plenty of uncalled for criticism during his five years at Liverpool.
He took time to adjust to life at a big club, as most young players do, before coming of age at the back-end of 2012/13, and in particular, 2013/14.
Henderson struggled for fitness and form last season – he had a recurring heel problem that threatened to derail his career – but he has come roaring back in 2016/17.
Used in a deep-lying midfield role, the former Sunderland youngster has excelled, and he scored a Goal of the Season contender in the 2-1 win at Chelsea last month.
To be captaining both Liverpool and England is testament to the hard work Henderson has put in.