The rivalry between Liverpool and Manchester United is one of English football's most intense, with fans in each city awarding the fixture a special prominence regardless of their relative league positions.
But while it was once a localised affair, with most of the players from Merseyside or Manchester and most supporters within a stone's throw of the M62, it is now a truly global game.
Here, Press Association Sport looks at two fan groups from far flung parts of the globe for a case study in the Premier League's pulling power.
---
LIVERPOOL IN KENYA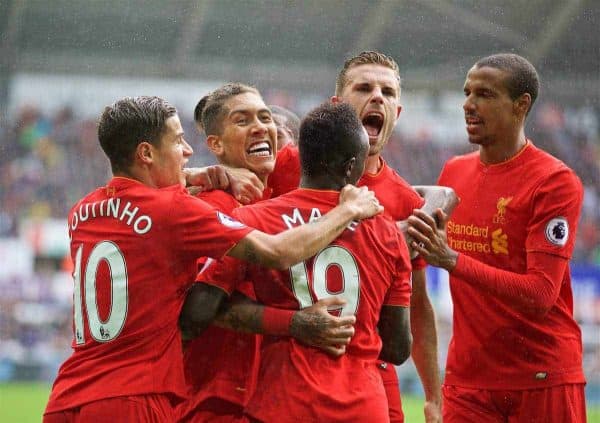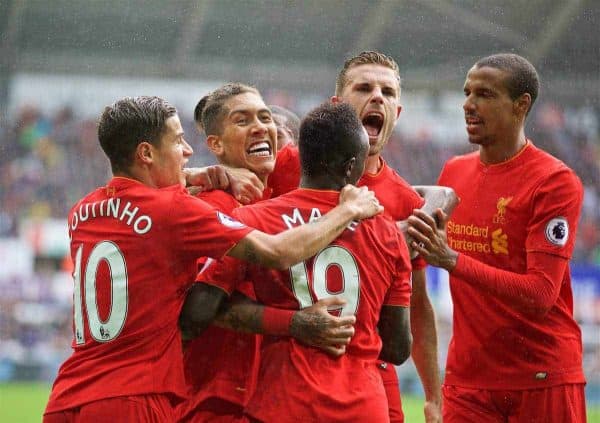 Name: Kenya Kop Supporters' Club
Founded: 2011 (initially as a WhatsApp group and later as a fully affiliated supporters' club)
Distance from Anfield: 4,421 miles
Members: Over 65 paying members and 394 Twitter followers.
What do they do?
Meet to watch matches at Gipsy Bar, Westlands.
Send out a Daily Digest email compiling video, articles and photographs of all things Liverpool.
Use membership funds to sponsor one local child per year in education, tuition, boarding and lodging, food and football training. They hope to find the next Victor Wanyama.
In 2016 a social responsibility programme saw the club feed 900 vulnerable people.
What they say
"When we got official Liverpool Supporters' Club status in 2014 we were the only OLSC in Africa between Egypt and South Africa! There are 52 countries in our continent and we were only the third country to have an OLSC. This was a proud achievement for us.
"We are not looking for money or donations. We are looking to grow our family. The cost of our feeding events is only 100 US dollars and more important for us is the time our members can give.
"We want to involve our families and kids in such events and even have Arsenal and Manchester United supporters join us – just because you support the wrong shade of red, doesn't mean we won't welcome your hands for help!"
– Nishal Sodha, founder and former chairman of KKSC.
---
MANCHESTER UNITED IN INDIA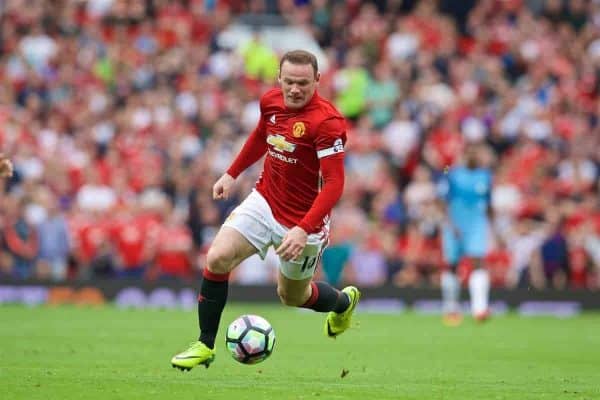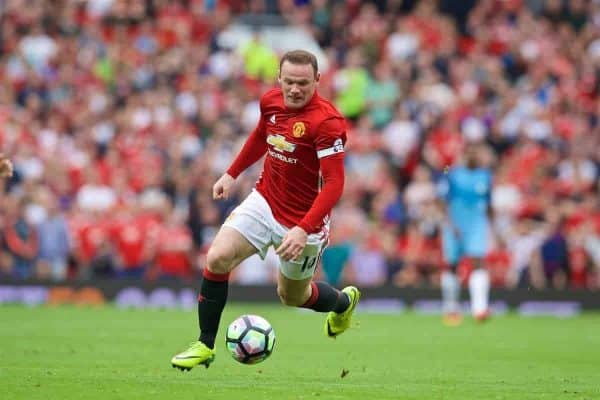 Name: Manchester United Supporters' Club Bangalore
Founded: Early 2013
Distance from Old Trafford: 5,091 miles
Members: 1,000 registered members and more than 7,000 Facebook followers.
What do they do?
Organise communal viewings for Manchester United fixtures at their home pub, events often attended by hundreds of fans.
Members also travel to Manchester to take in matches in person, with their official affiliation to the Red Devils helping guarantee tickets.
News, press conferences, quotes and club information are regularly tweeted out to followers on their official Twitter page.
What they say
"Screenings at our home pub attract hundreds of United fans, who turn up and chant their hearts out. For sure, there is no comparison with what happens at Old Trafford but the atmosphere for a big game is amazing.
"Unfortunately, we will not be able to hold a large scale screening of the Liverpool match as the city of Bangalore shuts at 1am and kick-off is 12:30am local time. In these cases we generally meet at a friend's place and watch the match in groups."
– Naveen Ullal, MUSCB spokesman.
---