As the October international breaks kicks off, Liverpool are in a much healthier position than this time last year.
"Sixteen points, now an international break—I don't like it!" Jurgen Klopp said after Saturday's 2-1 victory away to Swansea City in the Premier League.
Taking three points from the Liberty Stadium gave Liverpool the perfect result heading into another domestic interval, with a 16-day wait between that triumph and their next league outing.
That comes at home to rivals Manchester United on October 17, with Klopp's side clear favourites to seal victory over Jose Mourinho's Red Devils.
This comes largely due to Liverpool's favourable position in the Premier League table after seven games:

Klopp's Reds sit in fourth place, just two points behind league leaders Manchester City, one point behind second-placed Tottenham Hotspur and level with third-placed Arsenal, who have a marginally superior goal difference.
Liverpool have suffered just one loss in the league so far, away to Burnley in August, while their draw with Spurs ahead of the September international break remains the last time they dropped points.
With 16 points from seven games, the Reds have made their best start to a season since 2008/09.
Perhaps more striking, however, is the difference in their fortunes over the past year, evidenced when comparing Liverpool's league position before the October break in both 2015 and now.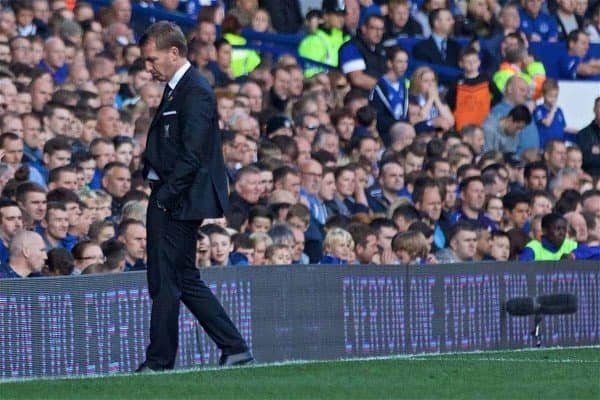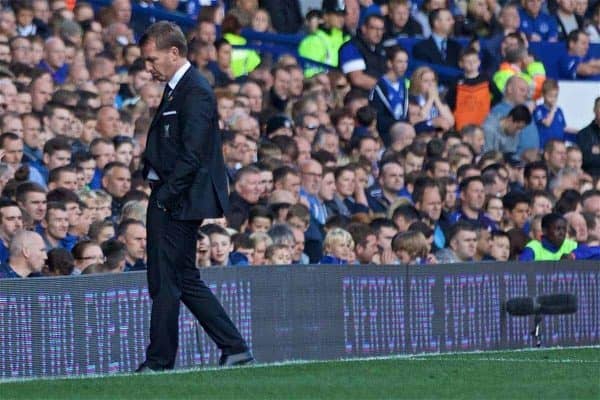 A 1-1 draw away to Everton signalled the end of Brendan Rodgers' reign on October 4 last year, with the Ulsterman relieved of his duties, with Klopp taking his place during the interval.
At that point, Liverpool had taken 12 points from eight league games, and sat 10th in the Premier League table—six points behind first-placed City.
Klopp's intervention improved the Reds' fortunes significantly, but they were still only able to take 1.6 points per game on average—while this season so far, they have averaged 2.3 points per game.
It remains early days for Klopp's new-look side, but the progress made over the past 12 months is exemplary, and Liverpool will hope to continue this beyond the October break and onto May.