Liverpool goalkeeper Loris Karius has revealed the Reds will "strive for" Champions League qualification this season.
Karius made the move to Merseyside from Mainz 05 in May, and has been swiftly installed as Jurgen Klopp's new first-choice goalkeeper.
The 23-year-old is yet to experience defeat as a Liverpool player, presiding over three wins and a draw when between the sticks in the Premier League.
Overall, the Reds have taken 20 points from a possible 27, and sit third in the table, level on points with Manchester City and Arsenal.
However, while there has been talk of a possible title challenge by Klopp's side this season, speaking to German publication BILD, Karius set a target of a top-four finish.
"We are up there in the top flight and have a good starting position. We've seen the top teams drop points again and again," he said.
"We do not set the title as a goal, but we also do not aim low.
"We are not underdogs and can play a big role, if we maintain our quality.
"Reaching the Champions League, that's what we strive for."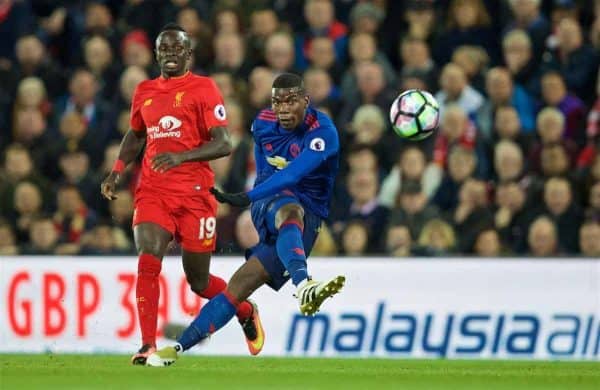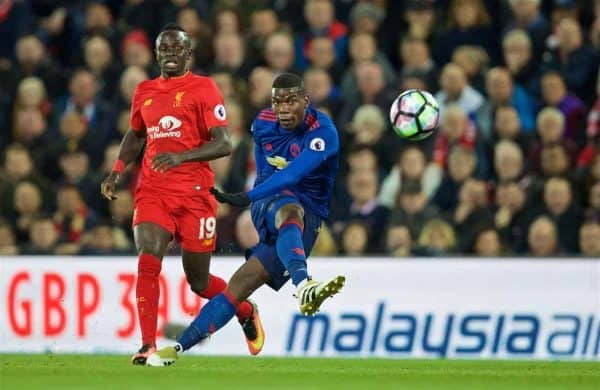 City, Karius' former club, will be one of Liverpool's key rivals for the top four, while Jose Mourinho's Manchester United can still harbour strong hopes of challenging come May.
The two Manchester sides spent a combined £338.3 million in the transfer market in the summer, including the acquisitions of Paul Pogba, John Stones, Henrikh Mkhitaryan and Ilkay Gundogan.
They also appointed two heavyweight managers in Mourinho and Pep Guardiola, but Karius is confident this doesn't put a distance between them and Klopp's Liverpool.
"Just because they have invested more money does not mean that they are better than us," he continued.
"We are already really good and have a broad base.
"The level of expenditure does not say always something about the real strength."
The Reds are certainly in with a shout at the top end of the Premier League, particularly if they can maintain their strong form throughout a relatively easy run between now and December.
With City, United and their other top-four rivals dropping points consistently, Karius and Liverpool can hope to reach their objective this season.