Liverpool defender Nathaniel Clyne has highlighted Sheyi Ojo, Trent Alexander-Arnold and Marko Gruic as the pick of the club's youth ranks.
Though still only 25, Clyne is now one of the senior members of Jurgen Klopp's Liverpool side, with the average age of the German's first team just 25.5.
The former Crystal Palace and Southampton right-back is a hugely dependable presence at the back, with Klopp nicknaming him a "machine" due to his consistency.
Clyne is seemingly a positive presence among Liverpool's up-and-coming stars, too, with the England international particularly impressed with three of Klopp's youngsters.
"There's a lot of good, young players out there," he told Goal.
"There are a few. I see some of their games and they are doing really well.
"I'd say, yeah, Sheyi Ojo is really good. Trent Alexander-Arnold is another one who impresses.
"Marko Grujic is good as well. He is very confident on the ball, he has got a good shot as well. I am enjoying training and working with him."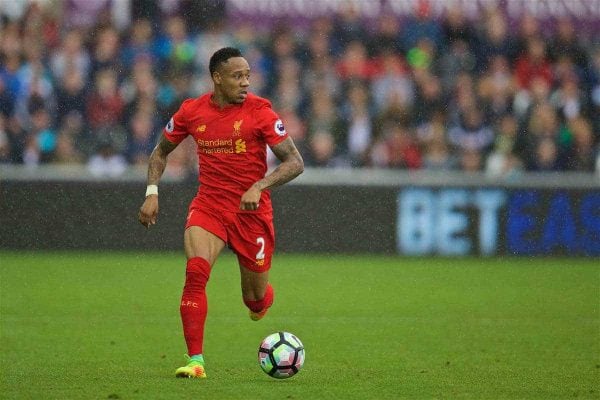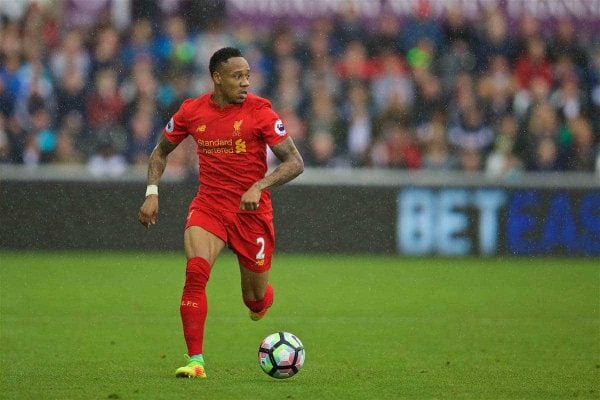 With Ojo, Alexander-Arnold and Grujic all lacking in first-team experience at Liverpool so far, Clyne continued by offering his assistance when required.
This, as he explained of his time with Palace, is something that aided his progress as a young player.
"I am growing up as a player, really," he continued, now in his ninth senior campaign.
"I can definitely give advice to these youngsters who are coming through to the first team or who are trying to get into the first team if they need any help and I could look out for them and help them.
"I remember when I was at Palace, Jose Fonte helped me out.
"He picked me out after a reserve game and he said: 'Yeah, you are good and confident and that you are doing really well.' I always remember that."
Clyne's praise alone will no doubt serve as encouragement to Ojo, Grujic and, in particular Alexander-Arnold, who told This is Anfield in September that "if I can learn things from [Clyne] then I'll try do that everyday."