Dejan Lovren says Jurgen Klopp's arrival at Liverpool just over a year ago "changed everything" for him and insists he can still improve more under the German boss.
Lovren made a poor start to life on Merseyside, failing to come close to justifying the £20 million the Reds paid Southampton for his services in July 2014.
The 27-year-old has improved immeasurably, though, and his crucial goal against Crystal Palace, minutes after his error gifted them a goal, showed his new-found mental toughness.
Lovren is not alone in having to prove critics wrong, and he has lauded both his own and some his teammates' strength of character, having once been much maligned by suppporters.
"I understand the fans and I hope they understand me now and how the situation was," Lovren told the official website.
"The most important thing is that these kinds of players, who are really strong mentally, will never stop fighting.
"We went through this and I think it says a lot about mental strength – and not just me and Adam (Lallana), a couple more players have really improved.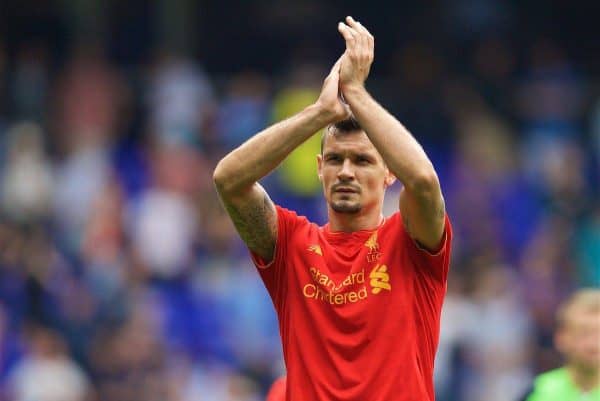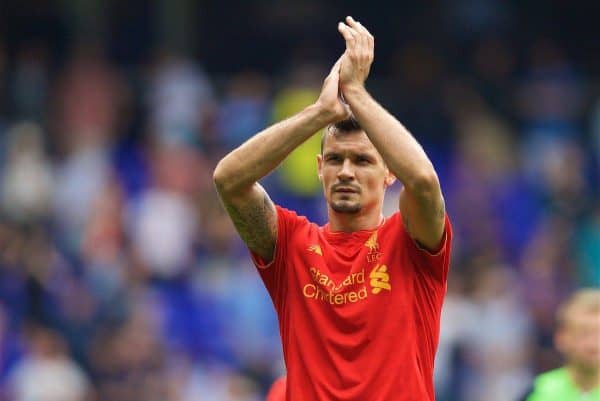 "You need to be mentally strong if you want to compete. Every three or four days, there are big games and a lot of stress. You need to be ready to work hard. Nothing comes easy in life.
"But we never stop believing in ourselves and that's the reason why we are still here and have positive comments about us. That's what drives us for the future."
Lovren also spoke about his form of late, crediting Jurgen Klopp for his improvements.
"When I came I was in good form. I was really mentally strong. For the first three or four games I had confidence," he added.
"It wasn't about performing better. I was just searching for my form in the beginning of the season – from Southampton to here. It took time.
"You can't do it alone when the whole team is not doing well, it's really difficult. Then when you make mistakes, everyone is on you.

"That was an unlucky time for me. People expect straight away when you pay so much for a player. But it's in the small details. All the small things are a big part on the pitch to have a good result at the end.
"When Jurgen came, it changed everything. I had my confidence. I'm still growing better and better with him. I can be a better player."
Lovren certainly deserves huge credit for the way in which he has overcome a tough period in his career.
It is easy to forget just what a weak-link he was at one stage, and while he remains divisive in the eyes of Liverpool supporters, he is now far more solid.
Whether the Croatian remains Joel Matip's long-term centre-back partner remains to be seen, but he has shown for much of this season that he is improving.