Ragnar Klavan says he is coming to terms with his new role as a backup centre-back at Liverpool, following his £4.2 million move from Augsburg.
Klavan has made six appearances for the Reds so far this season, with just three starts in the Premier League, after only missing three Bundesliga games for Augsburg in 2015/16.
The 31-year-old finds himself behind Jurgen Klopp's established first-choice pairing at centre-back, with Joel Matip and Dejan Lovren preferred.
But, more surprisingly, with Lovren absent for Liverpool's clash with Watford on November 6, Klopp turned to Lucas Leiva as partner to Matip, instead of the experienced Klavan.
Speaking to Estonian outlet SoccerNet, Klavan said while his new role "takes getting used to," he is comfortable playing fourth choice.
"The club is doing well, currently top of the table," he told reporters.
"Liverpool is a big club and there is a great struggle for places—there are things which you can be satisfied with and things which you are not content with.
"If you do not play, it is still unpleasant, but it is the coach's decision.
"At the moment it seems [against Watford] it was a legitimate decision, the club won 6-1, and became the league leader.
"For me, it does not mean anything, and I'm not going to analyse. Let's see!"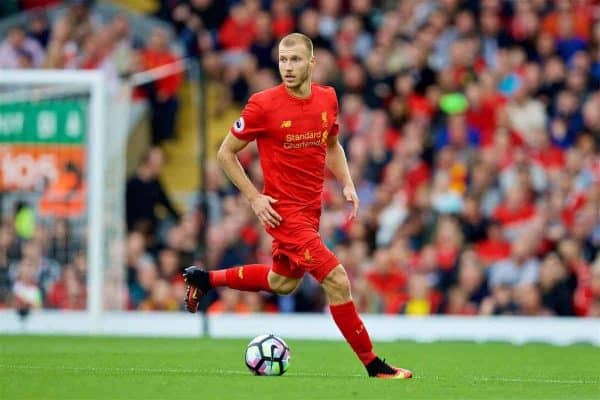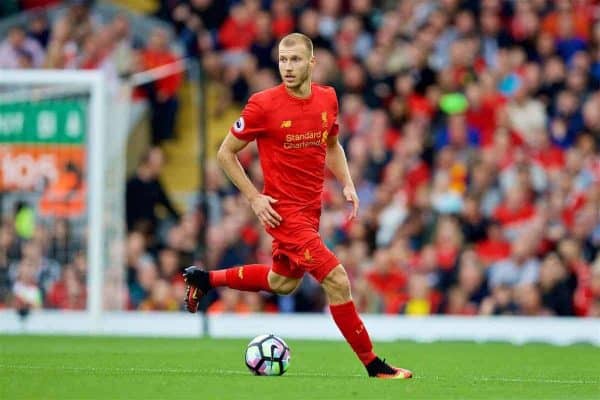 He added that, given the benefit of experience, he is capable of stepping back and viewing his long-term role under Klopp at Liverpool, rather than agitating for game time immediately.
"I have the advantage that I'm old enough to understand the situation," he explained.
"It must also be reported that, if you compare the clubs of scale, they are different.
"Certainly, it is different and takes getting used to. Every once in a while on game day you expect to play, but if you don't there is a reason why.
"I'm realistic about it, and if I couldn't make this transition, I could not be counted on to be 100 percent in all the games I do play."
Whenever Klavan has been called upon so far this season, he has helped provide Klopp with stability at the back, and there is likely a time when he is required on a more regular basis.
Having played just one minute in Liverpool's last five league games, Klavan's mentality is commendable.
If injury strikes for one of Lovren or Matip, Klavan can expect to be given further game time, and Klopp can be assured that, if he turns to the Estonian, he will be prepared to perform.