Former Liverpool striker Mario Balotelli says he will do his best to convince out-of-favour Mamadou Sakho to join Nice in the January transfer window.
Balotelli was deemed surplus to requirements by Jurgen Klopp in the summer and was eventually shipped off to France's Ligue 1 to ply his trade.
The 26-year-old has already scored six goals for Nice, perhaps highlighting the difference in quality between the Premier League and Ligue 1.
With Sakho frozen out by Klopp and instead playing and training with the Reds' Under-23s Balotelli says he would love to see his former Liverpool teammate join him at Nice.
"I speak to him from time to time," Balotelli told TF1.
"What a waste a player like that doesn't play. He's one of the best defenders I've come across. He should play every game. He should leave.
"If he wants to come … I'm going to ask him. I'm really going to ask him. In January? It would be good."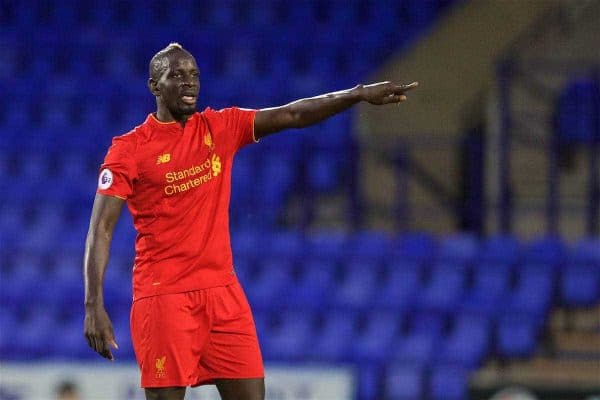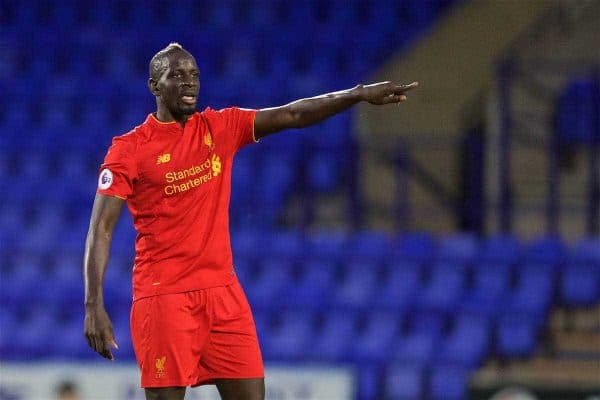 Sakho's career is in serious danger of petering out, having looked as though he was about to become a key man under Klopp.
The Frenchman produced some superb performances at the heart of the defence last season, but his questionable attitude has proved to be a major stumbling block in his development.
It looks as though Sakho has played his last game for Liverpool, unless Klopp has the most unlikely change of heart, so a move elsewhere in January makes perfect sense.
He has lost his place in the France team, and Les Bleus manager Didier Deschamps recently admitted, "it would be a solution for him to find another club this winter."
It is sad that it has come to this, in many ways, but no individual is bigger than the team, and Sakho has increasingly turned into a disruptive influence.
The Reds aren't doing too badly without him, having reached the Premier League summit on Sunday, following their 6-1 win over Watford at Anfield.