Though unwanted by Liverpool, Mamadou Sakho could find himself a popular target in January, with a host of clubs interested.
Sakho has seemingly burned his bridges with Jurgen Klopp, and having spent the first half of 2016/17 with the Liverpool U23s, is expected to leave Merseyside in the winter transfer window.
This comes as a disappointing development following Sakho's fine form last season, but Klopp is clearly keen to move on without the Frenchman.
Finding a new club for Sakho won't be difficult, it seems, with France Football compiling a list of his five possible destinations when it turns 2017.
This includes two French clubs, Lille and Paris Saint-Germain, two Italian clubs, AC Milan and Inter Milan, and one fellow Premier League side, West Bromwich Albion.
It is said that Lille are due to undergo a "large-scale project" in renovating their defence, while PSG are believed to have "every interest in recruiting a top central defender."
Meanwhile, Chinese investment in the Milan clubs has seen them turn their attention to the high-profile No. 3, and West Brom were the "most serious candidate" to sign Sakho in the summer window.
Stoke City and Besiktas also made loan moves for the 26-year-old ahead of the current campaign, but Sakho chose not to leave, believing he could force his way back into contention.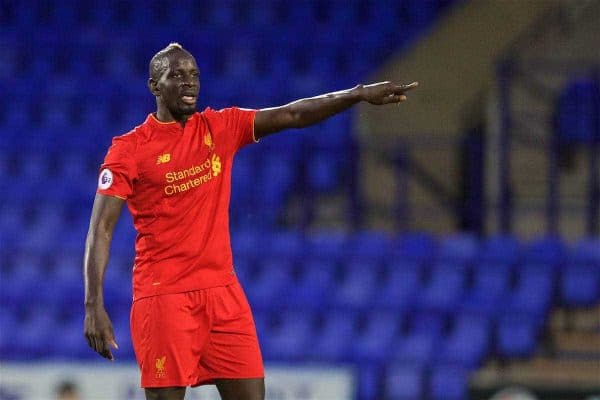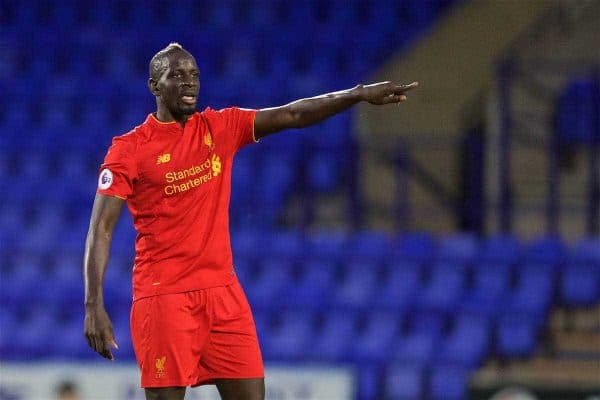 Where Sakho ends up in January remains to be seen, though the possible suitors listed by France Football are not certain.
Lille, for example, saw their incoming CEO, Marc Ingla, rule out moves for Sakho and Manchester United winger Memphis Depay, in an interview with RMC Sport.
"I would prefer not to be specific," he said, "but I do not think that they will be coming to Lille, if you want an answer."
Furthermore, at the beginning of December, West Brom were reported to have ended their interest in Sakho, though their ageing centre-back options of Jonas Olsson (33) and Gareth McAuley (37) suggest reinforcement is required.
Given Sakho's widely discussed attitude concerns during his previous spell with PSG, it seems unlikely that the Parisian would return to his former club.
A move to Serie A could be the most suitable decision for Sakho, and he would likely thrive at either Milan side.
Mario Balotelli also revealed his interest in Sakho joining him at OGC Nice, though financial restrictions still make either Milan or Inter his most probable new club in 2017.