Liverpool are known as a hard running pressing side, but Jurgen Klopp points out that there is more to their game than off the ball industry.
Klopp believes his side don't get the credit they deserve for their work in possession, pointing out in an interview with Spox that Liverpool are only just behind Manchester City when it comes to this area of the game.
"It has increased massively," said Klopp of the amount of possession his side generally has during a game.
"Manchester City have only marginally more ball possession this season. If one were to ask about the differences between the two teams, the answer would not be 'City has a little bit more ball possession'"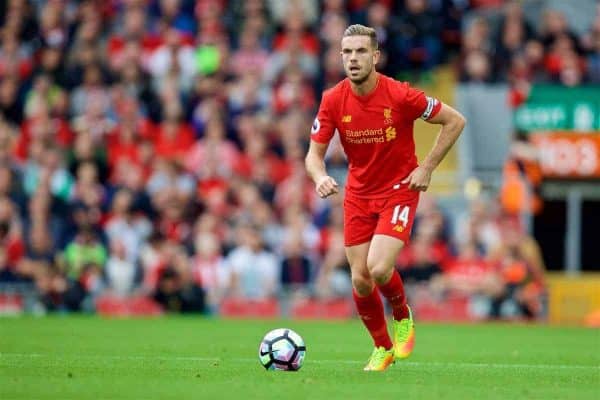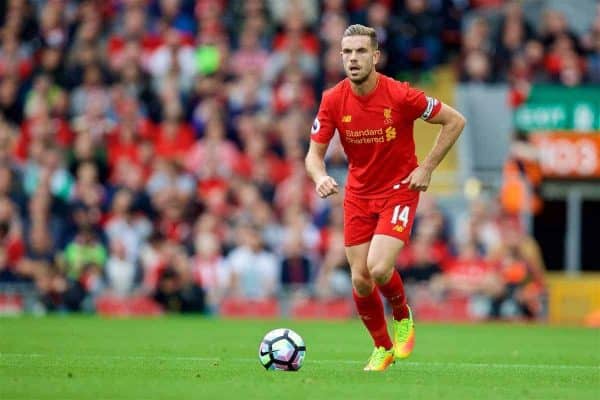 Squawka, who measure possession by actual time on the ball rather than counting passes, have Liverpool down at an average of 57 percent possesion, while City are just ahead on 59.
"Manchester City's is a footballing approach, Liverpool is counter pressing," said the German of the two teams' stereotypes.
"Our own footballing approach is often underestimated in my opinion. Even at Mainz we didn't get promoted solely because we defended better than the rest of the league, we also played different systems there.
"In the end, however, it has mostly been reduced to this: the pressing only. But whatever. There are worse ways to be viewed, but I have never felt this way and it does not do justice to the truth either."
Despite a drop-off in recent games, Liverpool started the season well and were being spoken of as title challengers.
The other teams in the league show some similarities to Liverpool, but all seem to have their own main strength.
Pep Guardiola's City have their possession game, Chelsea are stout defensively under Antonio Conte, while Arsenal had found an attacking rhythm under Arsene Wenger through Alexis Sanchez and Mesut Ozil, that was until their defeat at Goodison Park.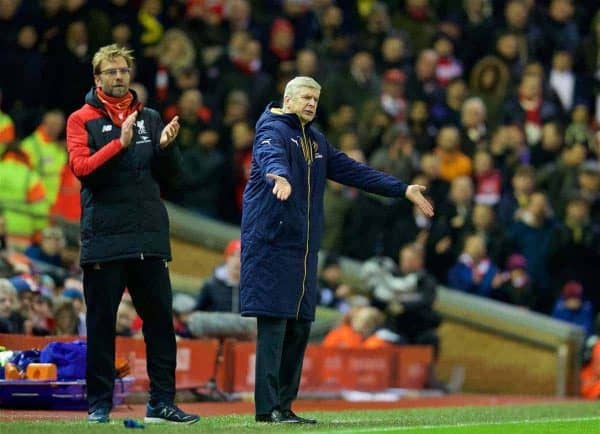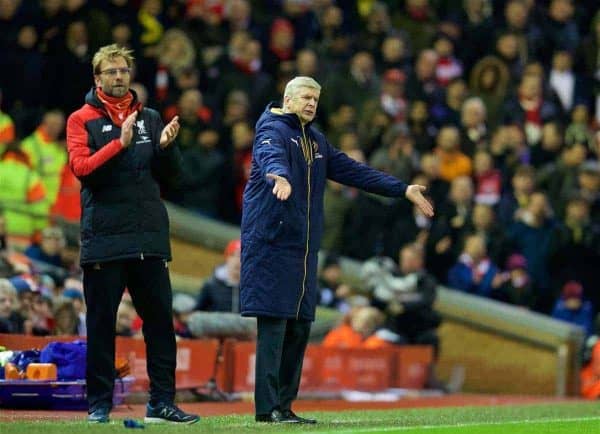 The Premier League is awash with different styles which are being implemented by some of the best managers in the world, and Klopp believes that at least five clubs have a chance of winning the title.
"We do not claim that counter pressing is the only way to play," he said.
"It has proved to be very useful for us and remains an important part of the game. However, we would like to have 90 percent ball possession in every game.
"What we ultimately do is solve problems every day. Today we do not know the problems we will have in March.
"Even if we play the best football we can play, there are at least five other teams in this league that can play equally well. It is about who reacts as in the crucial moments."