After grinding out another tight win this season away to Everton, Liverpool are reclaiming their will to win from the 1980s, writes Jonathan Wilson.
Trophies and titles are not always won by the cleverest coaches or by the most aesthetically pleasing football. Sometimes hunger or desire or some indefinable quality of winningness comes into it, something that can get lost in the modern lust to explain everything in the game, in the obsession with tactics and statistics.
There was a time, not too long ago, when the coverage of football in Britain almost ignored tactical concerns; now, in this age of the manager as philosopher-prince, the discourse may have slid too far the other way. Tactics are important, of course, but they are not the only thing.
A football team and how it performs is comprised most importantly of the players, and then of the tactical framework in which they play, and also of their fitness, their desire, their hunger, their courage, their morale, their wit, by a series of vital and interlinked components. And just as a human body won't work properly without bones and blood and skin and organs and nerves and tendons and everything else, so a team needs every component if it is to function well.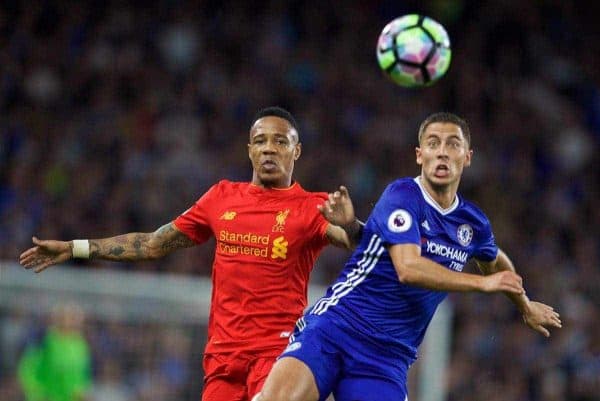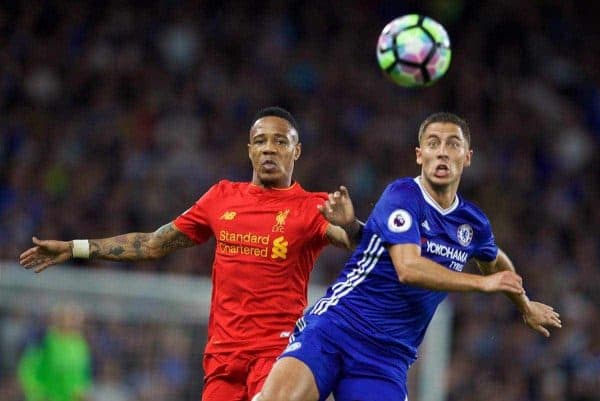 In this season when many of the big beasts of management have gathered in the Premier League, it's ironic that the quality that has elevated Chelsea above the rest, so far at least, has not been anything thrillingly modern, or a complicated attacking scheme: their success has been rooted on a solid defence and a centre-forward in exceptional form.
In their 11-game unbeaten run, there have been some high-class performances, but there have also been the games against Middlesbrough, West Brom, Sunderland and Crystal Palace when they have largely been contained by lesser opponents content to sit deep but have found a winner. Diego Costa's goal against West Brom was perhaps the apogee of that, as he chased a hopeful ball over the top, brushed aside a dithering Gareth McAuley and finished superbly.
That's how titles used to be won, in the days before money stretched out the pack. The champions were usually the best team but they would be brilliant in only a handful of games. In a lot of the others they'd be solid and then would pinch a goal.
I mention that in relation to Liverpool for two reasons. Firstly because it feels a Liverpool way of winning. My childhood Saturdays seem to have been spent largely listening to radio reporters telling me how Ian Rush had seized on a half-chance or Kenny Dalglish had done something brilliant to decide a tight game. And secondly because I'd thought it was a quality Liverpool this season lacked. Thrilling as I've found them to watch for much of this season, my suspicion was always that they lacked that hardness that might win them the title.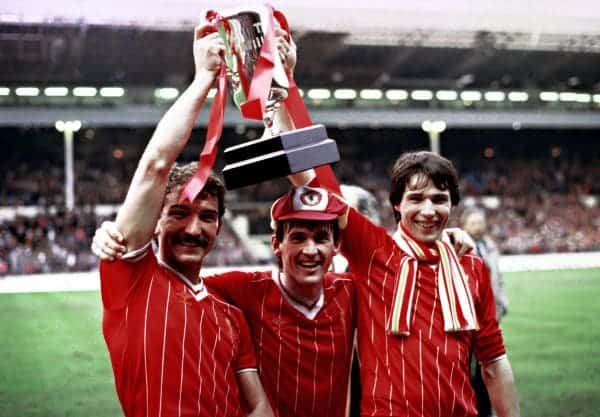 As people on Twitter produced xG charts to prove Liverpool were favourites, I felt very old-fashioned—troublingly so in that I knew my instinct was responding to how I saw titles won in the '80s and that money has changed that. But equally I think anybody who's ever played sport at any level or who has spent any real time watching it knows that there are players who look great but never seem to be on the right side of a tight result and players who don't look anything special but somehow seem always to prevail, who have some quality of hardness, streetwiseness, resilience and imagination that gets them over the line.
I spoke to Igor Biscan about a related issue when he was at Dinamo Zagreb. The club's biggest problem, he said, was that they won the Croatian league so easily that when they played a team who was even a little weaker than them in Europe, they would lose, because they simply didn't known how to fight and win an even game.
My feeling with Liverpool this season was that they were great when they got an early goal, great when they could impose themselves on an opponent, but I worried for them in tight matches. Did they have that quality of winningness? The Burnley defeat suggested they did not, the failure to break down Manchester United and Southampton strengthened the suggestion and the Bournemouth and West Ham games seemed to confirm it.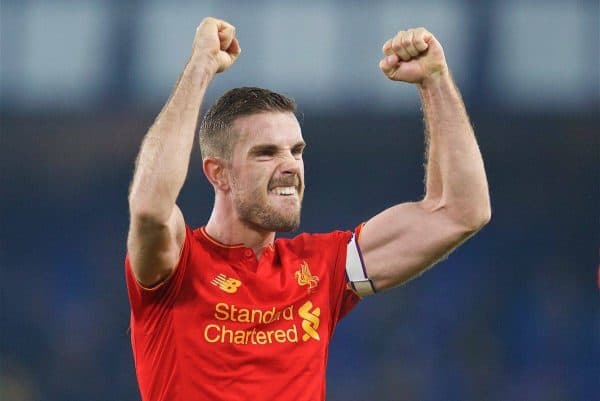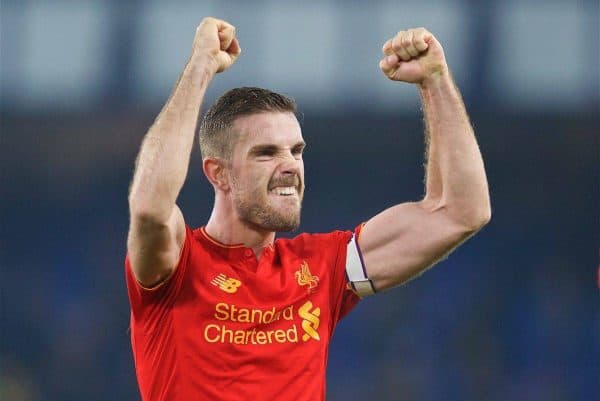 And yet at the same time there have been two games in the last month when Liverpool have seemed to have that edge. The win over Sunderland was a case study in slowly grinding down stubborn opponents and, more obviously, there was Monday's success at Everton and a 94th-minute winner born of the ingenuity of a substitute, Daniel Sturridge, and the pace and predatory instincts of Sadio Mane. It helps, of course, that Jurgen Klopp had the ruthlessness to ignore the background noise and leave out Loris Karius, whose nervousness was clear, and that is part of the same process.
A couple of games, of course, isn't much on which to revise an opinion but if Liverpool are starting to win games they haven't dominated, it can only be a good sign. The problem is that this season, with Chelsea six points clear, it may already be too late.