Defender Dejan Lovren hailed another way of winning for Liverpool as they kept their title ambitions on track with victory in the 227th Merseyside derby.
Sadio Mane's late goal midway through eight minutes of added time at Goodison Park secured a 1-0 win which ensured the gap to leaders Chelsea remained at six points.
Jurgen Klopp's side are the Premier League's top scorers this season, with their 41 goals three better than next best Arsenal, but it was the way they weathered Everton's early storm to record a second successive clean sheet which allowed Mane's close-range strike to make the difference.
They now have one more point at this stage of the season (37) than they had in 2013 when they were top of the league at Christmas, but went on to be pipped to a long-awaited title by Manchester City.
"There are a lot of games in front of us and it will change many times, but games like this you need to win if you want to stay in the race for the title," said Lovren.
"We are in second so we can say yes [we are title contenders].
"It is about the team's defensive qualities. We have been working very hard together and just now we are in good form and we need to keep going like that.
"We missed something in the first half, but we had a good quality talk from the manager at half-time and he was asking us to play more direct football.
"If you want to win you need to be more offensive and ask for the ball. In the second half we showed our real face and deserved it."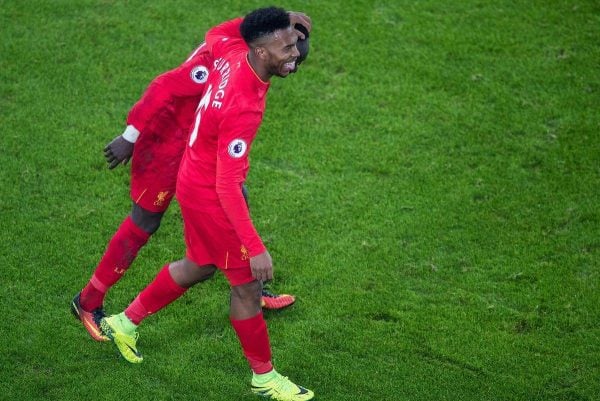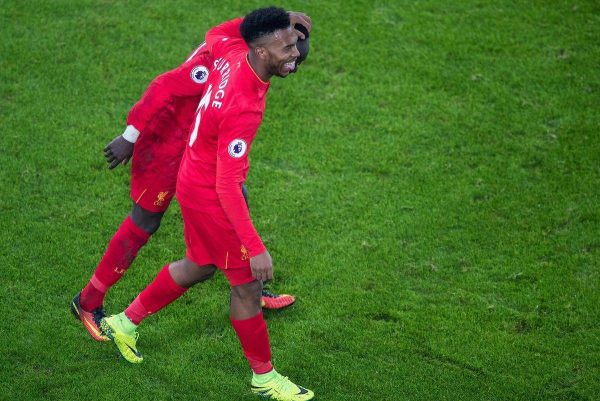 Mane claimed the goal, but it was Daniel Sturridge, introduced off the bench after a month out with a calf injury, who produced the run and shot against a post which set up the close-range chance.
"It was unlucky for him he didn't score because he has been working hard to come back," added Lovren.
"In these moments you need to be calm and I think we showed our quality and especially the changes, Daniel Sturridge gave us that 'thing'."
Match-winner Mane, whose eighth goal of the season made him the club's leading scorer, also praised the side's defensive qualities.
"It's [always] important to score and not concede and that's what we did in the last two games," said the Senegal international, who has only three league matches left against Stoke, Manchester City and Sunderland before leaving for the African Nations Cup.
"We've got to keep going that way—why not until the end of the season?
"It's going to be a hard period because the games are so close, but I think everybody is used to it," he continued.
"It won't be easy, but we are going to do it because we are all professionals, it won't be a problem for us."