Lucas Leiva speaks of his ups and downs at Liverpool as he approaches ten years at the club, and believes he has found a new best position.
Lucas joined Liverpool from Brazilian side Gremio back in May 2007 after being voted the best player in Brazil in 2006.
Under Gremio's Brazilian manager Mano Menezes he would operate as a box-to-box player with licence to attack, but was converted into a defensive midfielder by Rafa Benitez at Anfield.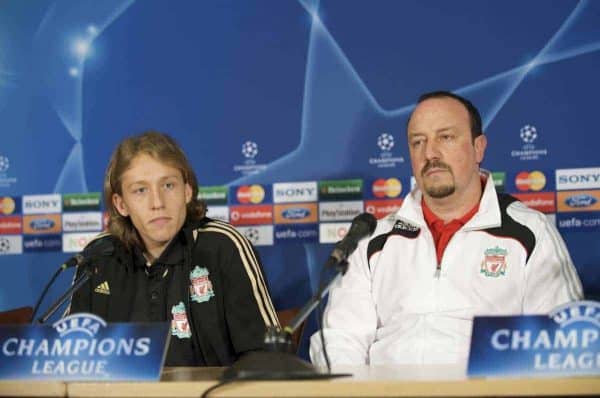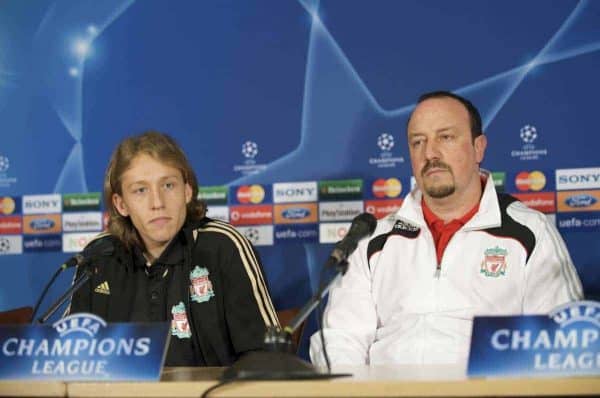 The 29-year-old has become even more defensive under Jurgen Klopp, and has been utilised in the centre back role which he now says is his best position.
"To be honest, playing there is something I had never thought about before the manager suggested it," Lucas told the Liverpool Echo.
"The manager has put a lot of trust in me. He thinks I have the qualities to play there. Every game I feel more comfortable and I feel more natural.
"I'd say it's probably my best position to play for Liverpool. Over my last 20 to 25 games for the club, I've played maybe 18 or 19 matches as a centre-back.
"I feel very comfortable in that role now. And when he needs someone to play in midfield he knows he can count on me there too."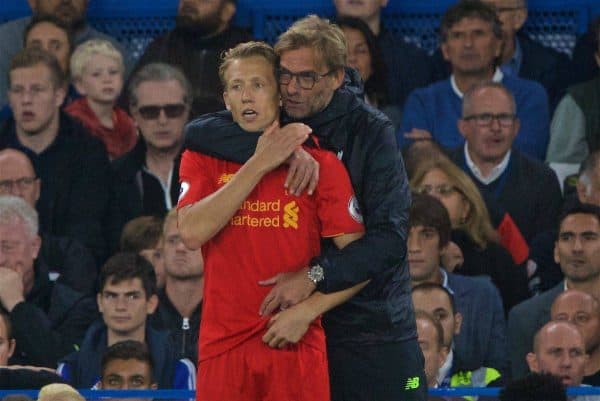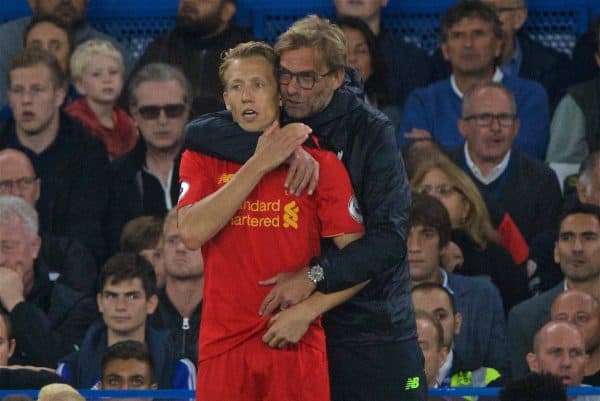 Lucas stepped in to replace Joel Matip in the ball playing centre back role against Bournemouth, but endured a difficult afternoon along with Dejan Lovren and Loris Karius.
The position now requires a player who can step into midfield, and this could be the reason Lucas feels so comfortable there.
But he also acknowledges that the holding midfield role he used to play has changed under the new manager, and that the players in that part of the pitch are being asked to do a lot more.
"With the way Jurgen likes to play, the holding midfield player has to do a lot more I'd say in terms of what I used to do before in that holding role," he added.
"Playing as a centre-back is something similar. You don't run as much as when you are in midfield but you need to be very focused. You need to be able to read the game. Every game I play there I try to improve and keep playing well."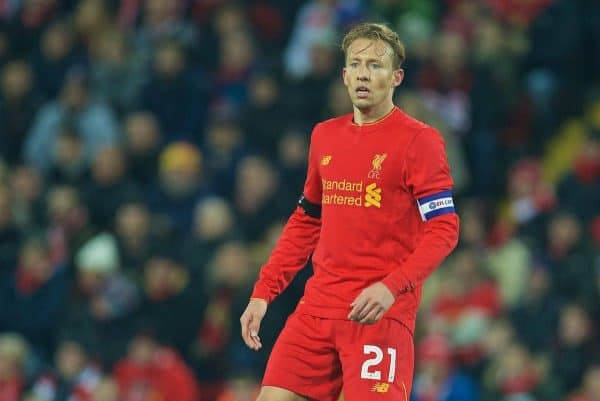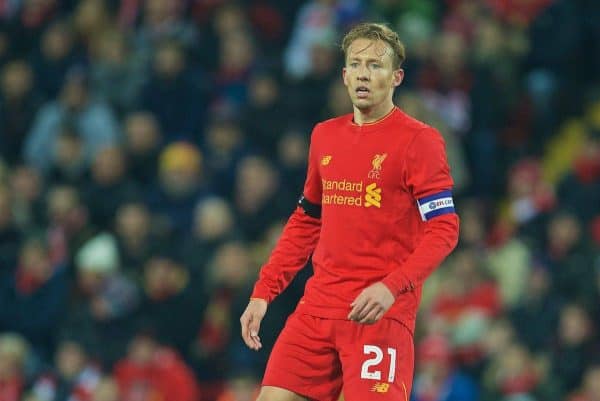 Lucas will have been at the club for ten years come May 2017, and is currently the club's longest serving player.
"It's been a fantastic journey," he said.
"A very hard one I'd say, but I am very proud of what I've achieved and I still have a lot more to achieve here.
"A journey of 10 years will always have a lot of ups and downs. There have been happy and sad moments.
"I'd like to have won more things but you have to keep trying and keep fighting. Hopefully in the end there will be more trophies and it will all be positive.
"I know I have respect from the fans and from everyone at the club and that's what you aim for as well."