Milan Baros has urged Daniel Sturridge to remain patient and avoid making a similar mistake to the one that saw him leave Liverpool.
EXCLUSIVE by Paul Hassall
The 35-year-old Czech forward believes the Reds have one of the top flight's most potent goalscorers at their disposal in Sturridge, but understands why just four league starts so far this season will have left the England international frustrated.
Speaking exclusively to This is Anfield, Baros said: "It's been difficult for him. It's a shame Liverpool aren't in Europe as it means there are less games for him to be involved. Hopefully that'll change next season.
"He needs to be patient. I've read about him being linked with a move away but there aren't many clubs bigger than Liverpool.
"They've got some injuries now so if he gets fit and stays fit, the chance will come for him.
"It's hard when you are not playing. I was in that situation a lot at Liverpool.
"It can be frustrating and you can be disappointed at times, but you just have to try to be positive and work hard. You never know when your chance will come.
"I know it's not easy. I'm 35 now so I can look back and reflect. I know what I should have done differently."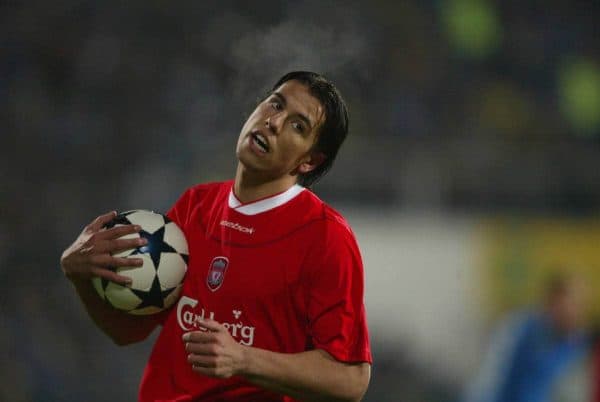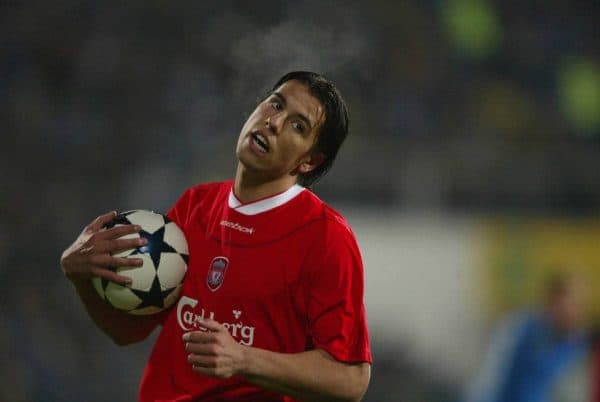 Baros was faced with a similar predicament to Sturridge throughout his own time at Anfield, with the likes of Michael Owen and Emile Heskey often ahead of him in the pecking order.
When the Czech Republic international was told he wouldn't be a regular by Rafael Benitez in the summer of 2005, Baros opted to leave after just four years and 108 appearances—a decision he now regrets.
"Rafa came to me and told me he wanted to bring in Peter Crouch. It meant I would be second or third choice," said Baros.
"It seemed an easy decision at the time, but if I could go back to that moment now, I would choose to stay. There are a lot of games in a season and I'd have got my chance again.
"Now I know it was a bad decision. I wish I had stayed and been patient."
After spells with the likes of Aston Villa, Lyon, Portsmouth and Galatasaray, Baros is now in the twilight of his career back in his homeland.
The former Czech Republic international is currently plying his trade with Slovan Liberec but admitted injuries are beginning to take their toll.
"I'm 35, I still enjoy it and still want to play but my body might be telling me otherwise," he said.
"We've got the winter break here, so it'll give me time to recover. I'll see what happens between now and the end of the season. I've been injured quite a lot, but I'll decide whether to retire or carry on for another season in the summer."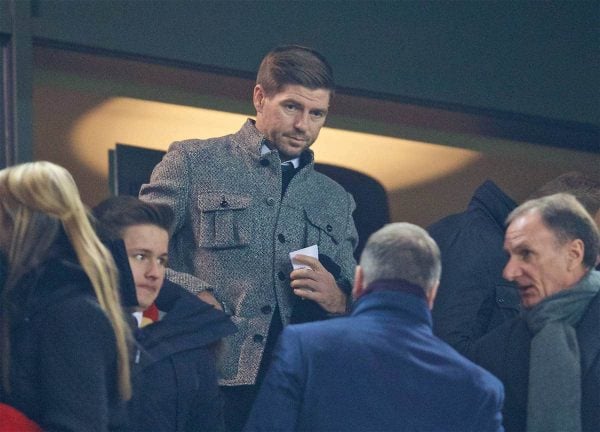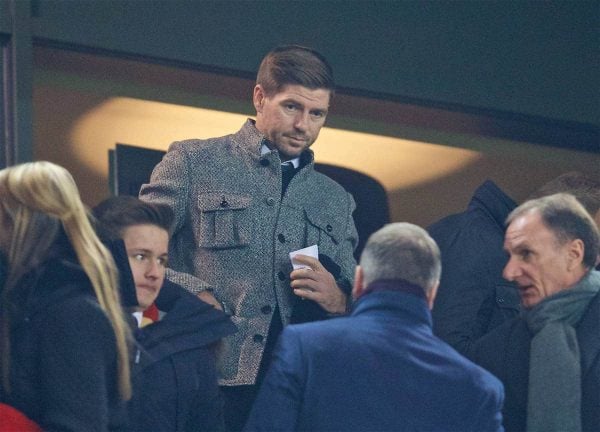 Hanging up his boots may not be on the agenda just yet, but Baros was keen to add his own tribute to the overwhelming number of plaudits afforded to his former Reds team-mate, Steven Gerrard, who did announce his retirement recently.
"What a legend. I've been lucky to play with and against some great players and he's up there as one of the very best," said Baros.
"For me, it's a shame because I thought he could carry on. He retired in the States but I think he could still do a job at Liverpool for six months or so.
"He knows what he's doing and he will have listened to his body, but I'd love to have seen him carry on his legend with Liverpool. He could still help that young team on the pitch.
"It's always a shame when a great finishes playing, but I suppose you cannot stop time. I'm interested to see what happens now.
"I read that he was in talks to manage the MK Dons a few weeks ago but I think he'll do something at Liverpool.
"That feels right—and at some point in the future he'll be the manager of the first team too, I've no doubt."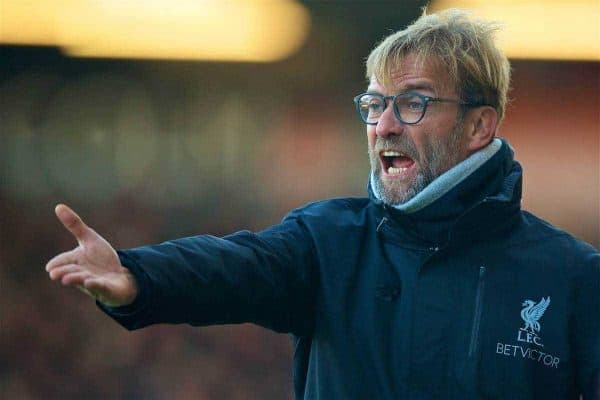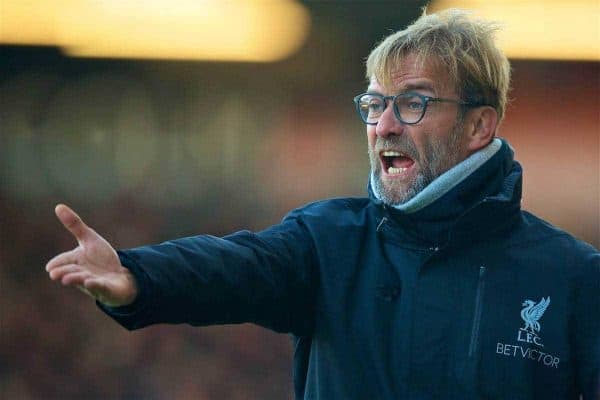 Asked about his views on Jurgen Klopp, the current occupant of the Anfield hotseat, Baros added: "You can see that he's done a great job in just over a year there.
"I watch nearly every game and they play some amazing football. I'm a little bit sad about what happened at Bournemouth.
"They were well in control at 3-1 up and should have seen out the match. Those points could be crucial come May.
"They've done so well in all of the big games but have now lost to Burnley and Bournemouth.
"It's a shame, but they are a young team and I think that they will still be in there fighting for the title right until the end of the season."
COMING UP: This is Anfield will have more from Milan Baros on his relationship with Houllier, memories of Istanbul and how he teases Vladimir Smicer.