Liverpool winger Sadio Mane has backed Loris Karius to respond to recent criticism and return with strong performances between the sticks.
Karius has been the focus of intense scrutiny in recent weeks, after disappointing performances against both Bournemouth and West Ham United.
The criticism of TV pundits Jamie Carragher, Gary Neville and Phil Neville has seen Jurgen Klopp take exception, defending his 23-year-old summer signing in a press conference on Monday.
Klopp has now been joined by Mane in his backing of Karius, with the Senegalese talking to Sky Sports ahead of Liverpool's clash with Middlesbrough on Wednesday night.
"Everybody knows this is football and [criticism] can happen," he said.
"We always train together and know his quality, what he can do to help the team.
"I think he will keep doing his best for the team, and do his best for the next game and keep helping, so what is behind is behind.
"I think in football everybody gets this kind of criticism. The reaction is more important now."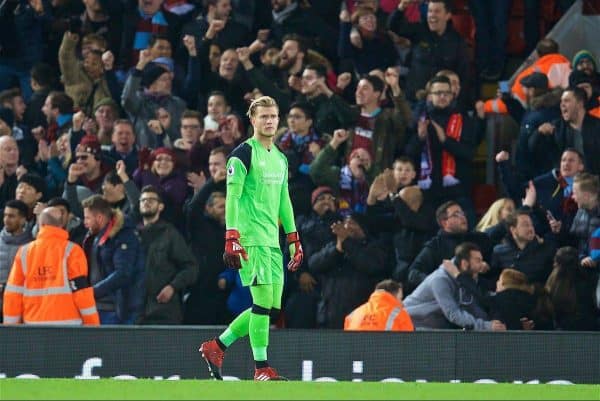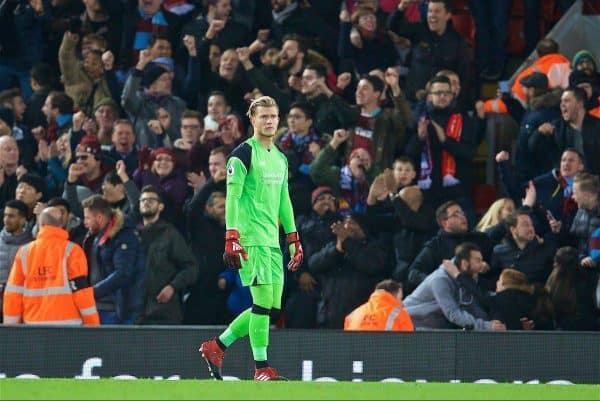 As Mane suggests, and as could have been read into Carragher's advice to "shut up and do your job," Karius' performances in the coming fixtures are crucial.
The Reds take Middlesbrough at the Riverside, before clashes with Everton (December 19), Stoke City (December 27) and Manchester City (December 31) before the turn of the year.
With calls to replace Karius with Simon Mignolet pervading Merseyside, his response to criticism is vital.
Karius has proved himself to be a hugely confident young player since making the £4.7 million move from Mainz 05 in the summer, and he certainly has the ability to back this up.
After his final season with Klopp's former club, Karius was voted as the second-best goalkeeper in the Bundesliga by his fellow professionals, behind only Bayern Munich and Germany No. 1, Manuel Neuer.
This is significant praise, with Karius showcasing his quality over three seasons in the first team with Mainz.
It is worthwhile noting that while Karius did spend time in England as a youngster with Manchester City, joining Liverpool is a major move for a young player.
This was compounded by a broken hand during pre-season, and struggles typical of a foreign goalkeeper in their first campaign in the Premier League—ex-Reds stopper Pepe Reina, for one.
Criticism of Karius has been premature, but nevertheless he must now confront it, and he will be buoyed by the backing of both his manager and his team-mates.