Jurgen Klopp confirmed that Simon Mignolet will keep his place in goal for Liverpool when they face Everton on Monday.
In his pre-match press conference, the manager discussed the reasons for dropping Loris Karius, and how he's likely to stick with Mignolet until something else happens.
"I don't want to change [goalkeepers] each week, that was not the plan," he explained.
"I tried to explain after the game, it was about not putting Loris through the situation.
"Now he can use the time in training with no pressure. I already know how fantastic he is as a goalkeeper, but it's not enough only I know it.
"Simon did really well [against Middlesbrough] so there's nothing to think about.
"Only if something happens, then we have Loris again."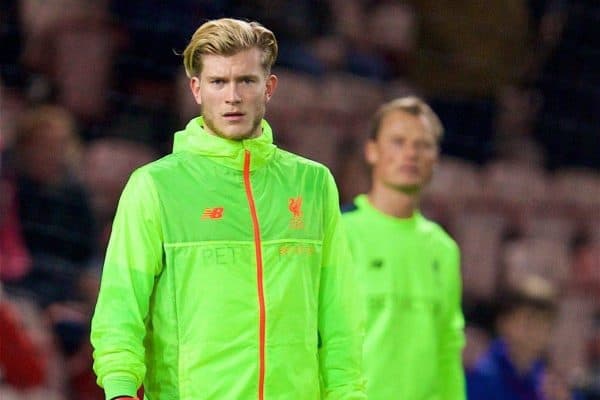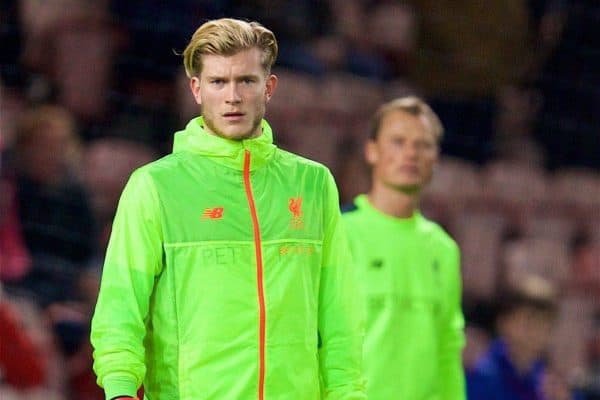 After a high-profile error in Liverpool's 4-3 loss at Bournemouth, Karius was under the spotlight for the team's next game at home to West Ham, which saw him struggle once again.
Being able to turn to Mignolet as an alternative is a positive situation for Klopp, as he continued to detail.
"I though it made sense and was a good decision for both players," he added.
"As I say, it's not always the common view. From my side I never make final judgements about players.
"I'm really responsible that they can deliver their best and the job is sometimes to put someone out of the firing line, or out of the public view.
"Step aside and use the time to get in your best shape, that's all.
"It's not always what you want to do, but we only made the change because Simon is in good shape."