The watching media felt Liverpool produced a return to the dark days as Jurgen Klopp's side twice let a two-goal lead slip to fall to a painful 4-3 loss at Bournemouth.
A shambolic defensive collapse in which the Reds conceded three times in the final 15 minutes saw Liverpool slip to their first ever defeat to the Cherries.
Goals from Bournemouth's Ryan Fraser, Steve Cook and an injury-time winner from Nathan Ake completed an unlikely comeback for Eddie's Howe's side, who punished the Reds' inability to defend and see the game out.
Two goals in as many first-half minutes from Sadio Mane and Divock Origi put the Reds into a commanding two-goal lead, which Callum Wilson halved from the spot before Emre Can restored it with a fantastic finish.
Following the dominance of the first half with a capitulation of epic proportions in the second was extremely disappointing, and this drew much criticism from the media in their assessments of events at the Vitality Stadium.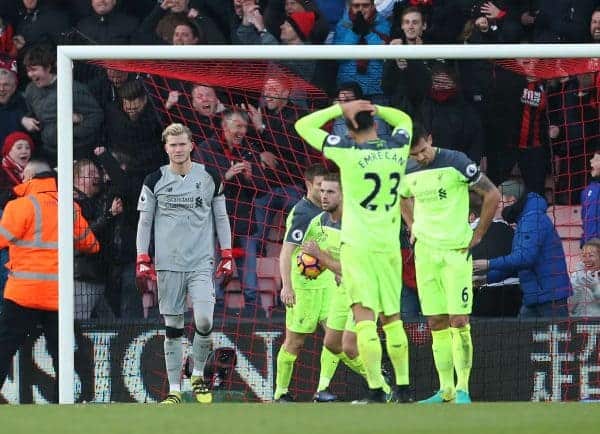 Reporters were extremely disappointed by Klopp's side, with some assessing the display as reminiscent of Liverpool's fragile past.
ESPN's David Usher bemoaned a familiar "collapse" for the Reds:
"Liverpool supporters had hoped this kind of spineless collapse was a thing of the past, but the second-half performance absolutely reeked of complacency.

"The players took their foot off the gas and allowed Eddie Howe's side to get back into it; once the momentum swung Bournemouth's way, Liverpool were unable to reverse it. In the end, the Reds got exactly what they deserved."
On a similar trail of thought, the Guardian's Dominic Fifield drew comparisons with that disastrous night at Selhurst Park:
"There were shades of Selhurst Park and that infamous night dubbed 'Cry-stanbul' in the finale to Liverpool's title pursuit under Brendan Rodgers three seasons ago in the way this team unravelled."

The Liverpool Echo's James Pearce drew parallels with the Southampton capitulation last March:
"The Reds regressed alarmingly and paid the price. This was St Mary's back in March re-visited as they conspired to grab defeat from the jaws of victory."
Fifield felt the display shows why skepticism still surrounds the credibility of the Reds' title challenge:
"It is in the aftermath of occasions as gloriously madcap as this when Liverpool's credentials as title challengers are suddenly rendered flimsy."
Usher also felt it was a loss that could cost Liverpool in their title chase come May:
"There's nothing positive to take from this game. As good as the first half was, it counts for nothing in the end. This was a terrible, humbling defeat that could prove costly in May."
However, Pearce was among those who urged perspective when assessing the defeat, with Liverpool needing to bounce back immediately:
"Momentum had been squandered but context is important.

"One defeat doesn't wreck everything that's been achieved since August. The Reds need to dust themselves off and prove this was just a blip rather than something more serious."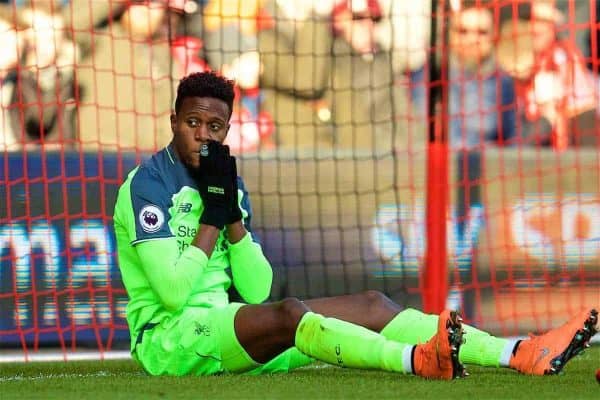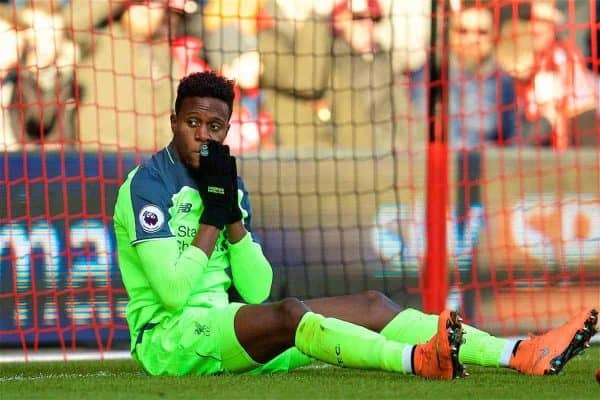 Reporters offered their assessments over what went wrong and how it went wrong, with most attributing this to certain missing personnel rather than Liverpool's weak mentality when dealing with pressure.
The Mirror's John Cross thought Klopp's side missed Philippe Coutinho's influence, despite scoring three goals:
"Most clubs would miss a No. 10 like Coutinho and it clearly won't be plain sailing for Liverpool.

"It looked as if they would win at Bournemouth but Liverpool really missed Coutinho's invention and quality."
Slightly closer to the mark this time, Cross also feels Klopp's squad lacks the strength in depth needed:
"But they threw it away in the end and that must go down to not having many options from the bench to change it.

[…]

"Jurgen Klopp was even reduced to putting three kids on the bench as Evie Ejaria, Ben Woodburn—who became Liverpool's youngster scorer in midweek—and Trent Alexander-Arnold.

"They need their big guns and experience back."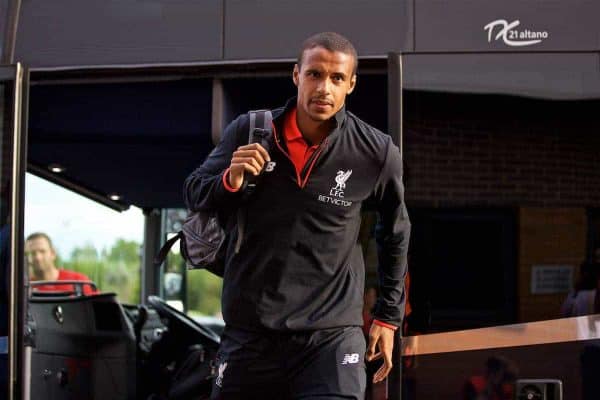 The Liverpool Echo's Ian Doyle was among numerous reporters who felt the defensive collapse proved how important Joel Matip has become:
"Defensively, though, Klopp's men have already become hugely reliant on Joel Matip.

"The Cameroonian centre-back has, in a short space of time, made himself a key figure at the heart of the backline. He brings the best out of Dejan Lovren, providing a calming influence the Croatian often needs."
ESPN's John Brewin thought Matip's absence proved more significant than Coutinho's:
"The loss of central defender Joel Matip, with a far more minor ankle problem, should be of much more concern than Coutinho's absence as the Cameroon international has been very much the leading light of Klopp's backline. He was missed terribly here, as Liverpool fell apart in the second half."
Pearce feels it is telling that both defeats this season have come without Matip in the back four:
"It's no coincidence that Matip also sat out Liverpool's only other defeat this season—away to Burnley in August.

"The Cameroon international has been so key to tightening up the Reds' backline. It's not just his aerial prowess, ability to read a game and how comfortable he is with the ball at his feet, it's the cool and calm persona which rubs off on others around him."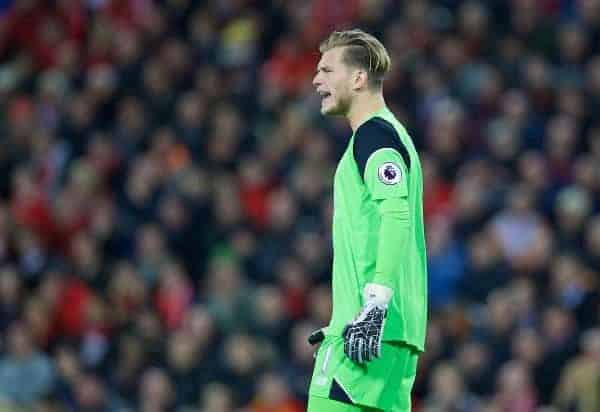 Certain players understandably came in for criticism in post-match reports, with Loris Karius and Dejan Lovren the names prominently mentioned following poor displays.
Usher feels Karius has serious work to do to prove he's the right man for Liverpool's long-term goalkeeping position:
"Made two very good saves but should have done much better on two of the Bournemouth goals, particularly the stoppage-time winner. Still has a lot of convincing to do not only to prove his long-term worth, but even to show he's a better option than Simon Mignolet."
Pearce feels the German stopper has yet to prove he's a significant upgrade on Simon Mignolet:
"Karius has only played 10 games following his summer move from Mainz so it's too early to judge him. But he has yet to prove that he's a significant upgrade on what the Reds already had."
Doyle feels Karius' struggle hands Klopp a big call to make in his goalkeeping department:
"Karius has gradually improved, but this was several steps backwards, uncertain and unconvincing even when the Reds were ahead.

"He's given Klopp a decision to make, even if the German insists otherwise."
And Usher was critical of Lovren, with the Croatian's error ultimately handing Bournemouth a route back into the match.
"Steady enough in the first half, nervy in the second. His mistake led to the penalty that first got Bournemouth back into the game and he never looked at ease after that, losing several duels with the Bournemouth forwards."