Liverpool are in a strong position after 20 games in the Premier League this season, but where do rival supporters see them finishing?
The Reds currently sit second in the table, five points behind leaders Chelsea, and despite the recent draw with Sunderland at the Stadium of Light, look capable of challenging for the title.
Jurgen Klopp's side have now played every team in the Premier League at least once this season, beating 13 of them, producing a series of dominant performances both home and away, and shining in front of goal.
But where do Liverpool's Premier League rivals see them ending up in May?
Can they challenge for the title, or are they expected to drop off and settle for a place in the top four?
We spoke to supporters of each of the 19 other Premier League clubs to find out.
---
Arsenal
Supporter: Layth Yousif (@laythy29)
Where will Liverpool finish? 1st
Why? I think Chelsea can't keep the pace up and Costa will be suspended at some stage when he blows up as I think it's inevitable. Fabregas won't maintain his form nor will Hazard.
City won't win it and nor will United. Nor—much as it pains me—Arsenal.
I think the fact you have no European games will help and if you can avoid bad luck with injuries and bans etc., I really think you can win it.
---
Bournemouth
Supporter: Simon Reed (@ebtks)
Where will Liverpool finish? 2nd
Why? Liverpool were one of the better sides I've seen AFC Bournemouth play this season—up to the 70-minute mark at least—so I personally can't see them dropping out of the top four, even if they will miss Sadio Mane badly when he heads off to the Africa Cup of Nations.
From what I've seen they've got more spirit and grit than Arsenal and Manchester City, and more style than Manchester United and Tottenham—so I think they'll end up second behind Chelsea.
---
Burnley
Supporter: A Drop of Claret (@adropofclaret)
Where will Liverpool finish? 2nd
Why? Liverpool look good, but Chelsea are a machine right now and they'll invest plenty during the window.
---
Chelsea
Supporter: Jack Rathborn (@JackRathborn)
Where will Liverpool finish? 2nd
---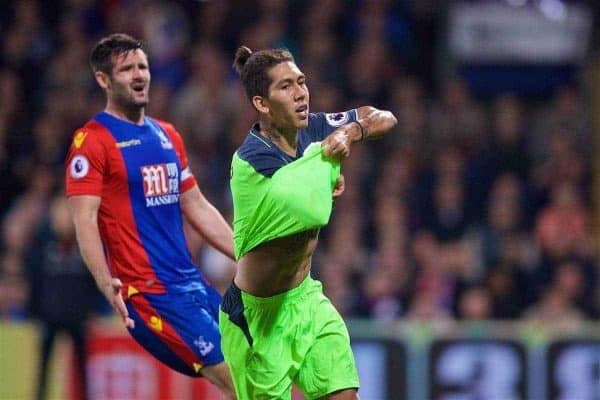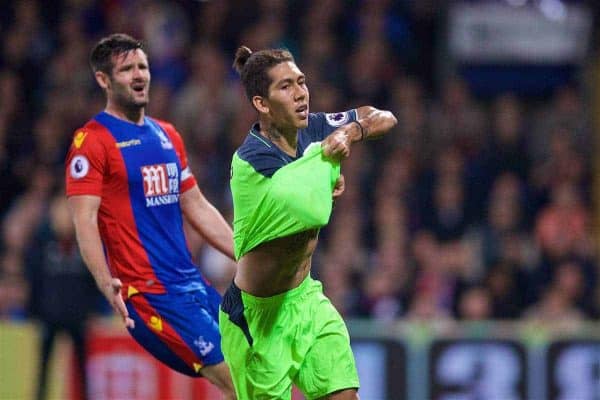 Crystal Palace
Supporter: Jim Daly (@jimdalycomedy)
Where will Liverpool finish? 4th
Why? I really like the look of Liverpool's team, manager, hell I even like the kit this season, but there's no way they will push for the title.
Far too inconsistent; the Sunderland game a massive case in point. Going forward there aren't many other teams in the league that are as exciting, but because of that inconsistency, and the goalkeeper issues, I can't see Liverpool finishing higher than fourth.
---
Everton
Supporter: Patrick Boyland (@Paddy_Boyland)
Where will Liverpool finish? 2nd
Why? There are no certainties in the Premier League, but Chelsea look pretty close to irrepressible at the top of the table at the time of writing.
Beyond that, though, Liverpool look better equipped than most and should have enough to finish in a more-than-respectable second.
---
Hull City
Supporter: Aiden Beswick (@ABeswickSport)
Where will Liverpool finish? 5th
---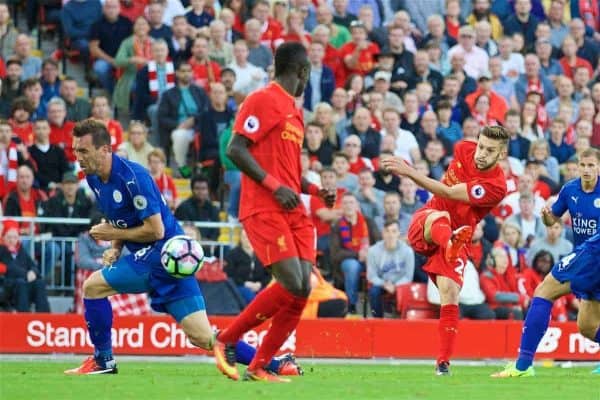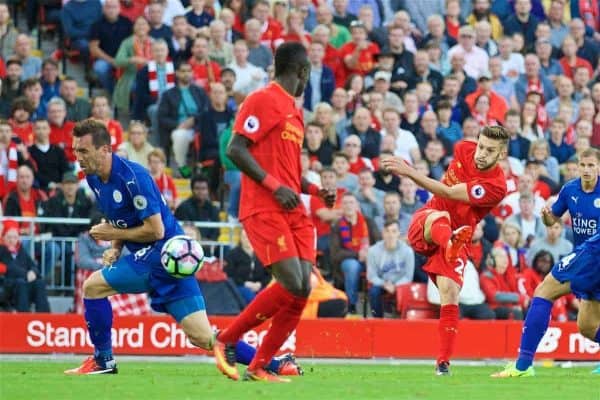 Leicester City
Supporter: Jamie Thorpe (@thorpie54)
Where will Liverpool finish? 3rd
---
Manchester City
Supporter: Stephen Tudor (@TheDaisyCutter1)
Where will Liverpool finish? 2nd
---
Manchester United
Supporter: Paul Ansorge (@UtdRantcast)
Where will Liverpool finish? 3rd
---
Middlesbrough
Supporter: Josh Frankland (@_JoshFrankland)
Where will Liverpool finish? 2nd
Why? Having watched Liverpool at the Riverside I can't see them getting anything else but top two. Easily the best side to come here so far this season.
Any other season in recent years performances like that would probably win the league, but I can see Chelsea just stealing it following their recent form. Defensive issues will probably lose it for Liverpool, too.
---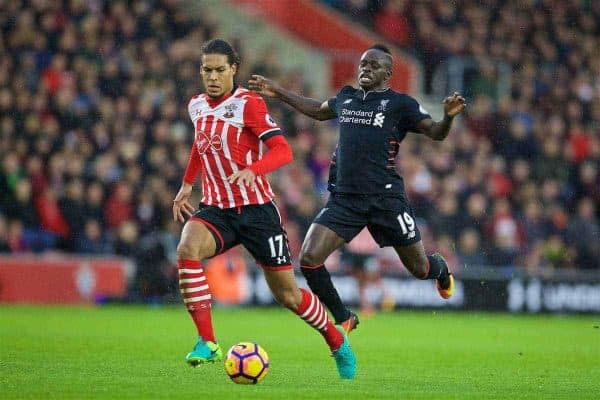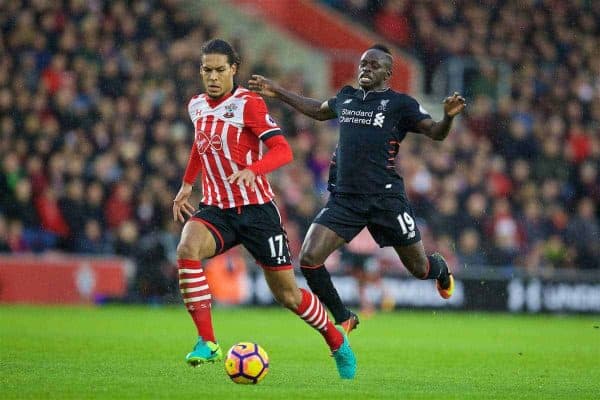 Southampton
Supporter: Felix Keith (@felixkeith)
Where will Liverpool finish? 3rd
Why? I can't see anyone catching Chelsea, and I think Liverpool's defence will catch up with them.
---
Stoke City
Supporter: Adam Hindhaugh (@stokieadam)
Where will Liverpool finish? 2nd
Why? I didn't think Liverpool would be able to sustain the momentum for the whole season, I thought they'd concede too many goals to be genuine contenders but the 1-0 win over City shows they can shut up shop.
I still think Chelsea have too much and Liverpool will come up short in the end but Klopp is doing a great job for you guys.
---
Sunderland
Supporter: Karl Maguire (@karljmaguire)
Where will Liverpool finish? 3rd
---
Swansea City
Supporter: Bobby Gardiner (@BobbyGardiner)
Where will Liverpool finish? 2nd
---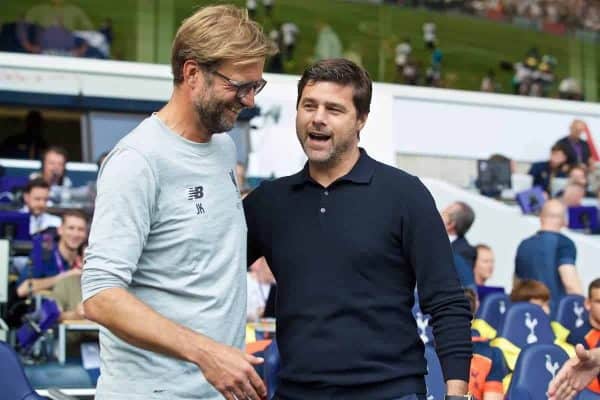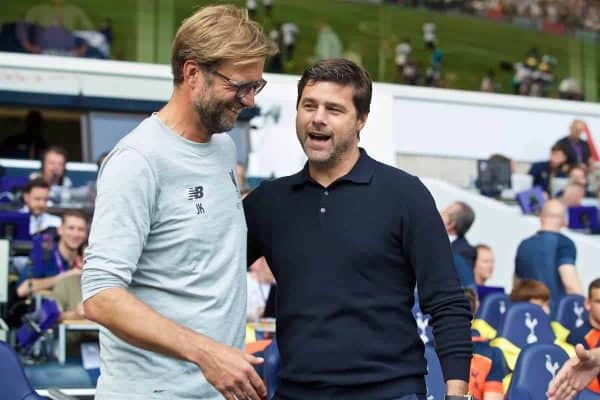 Tottenham Hotspur
Supporter: Thomas Cooper (@Thomas__Cooper)
Where will Liverpool finish? 2nd
Why? Manageable schedule, the force of Klopp's personality informing a varied, hard-to-contain attack and solid in the rest of the team—a lot to like about this team at the moment.
---
Watford
Supporter: Adam Drury (@Adam_Drury1)
Where will Liverpool finish? 2nd
Why? Liverpool seem to play in a manner that really troubles the other top-six sides, and those head-to-head matches are going to be crucial given the superiority of those teams over the rest of the league.
Unfortunately, the odd defensive blow-up, as at Bournemouth and Sunderland, will probably cost you the title—I still fancy Chelsea—but second would constitute a good season and I'd fancy Klopp to deliver a title at some stage.
---
West Bromwich Albion
Supporter: Arry Gill (@arrygill)
Where will Liverpool finish? 2nd
Why? I believe they can finish second to Chelsea. Getting Coutinho back fit ASAP will aid that push for automatic Champions League.
---
West Ham United
Supporter: Jake Letchford (@jakeletchford)
Where will Liverpool finish? 2nd
Why? Fancied you lot to go close for the league this year. Can't see any of the sides below you currently finishing above you, but Chelsea have that knowhow, which I think will see them through.
Only just though. Don't think this title race is anywhere near over as some may say.
---
Averages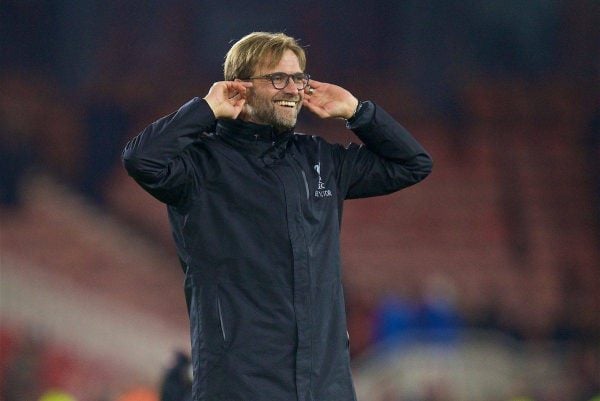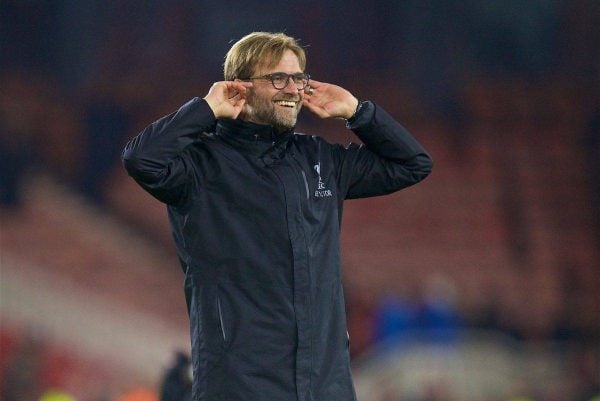 How many predict Liverpool to win the title? 1
How many predict Liverpool to finish 2nd? 12
How many predict Liverpool to finish 3rd? 4
How many predict Liverpool to finish 4th? 1
How many predict Liverpool to finish 5th? 1
---
Rivals' Average Predicted Liverpool Finish: 2nd
---