Quincy Promes has insisted he wants to fulfil his ambitions with Spartak Moscow, ruling out an immediate move despite interest from Liverpool.
The Reds were reported to be scouting the Dutch winger back in November, when Jurgen Klopp was drawing up a list of possible targets to cover for Sadio Mane's absence in 2017.
Mane departed for the Africa Cup of Nations with Senegal after Liverpool's 2-2 draw with Sunderland on January 2, with Klopp's side securing just one win in six games since.
Despite this, the Reds ultimately didn't move to sign an alternative to Mane, with Christian Pulisic, Julian Brandt and Julian Draxler all slipping out of their grasp in the transfer window.
Pulisic signed a new deal with Borussia Dortmund, Draxler left Wolfsburg for PSG and Brandt has offered no guarantee he will leave Bayer Leverkusen.
And Promes is the latest to suggest he isn't prepared to make the move to Merseyside, speaking to Russian publication Sport Express.
"I never thought about other clubs. Never. Some things were said, but I do not know about that," he explained.
"I just know that I play for Spartak, and people who really know me understand this."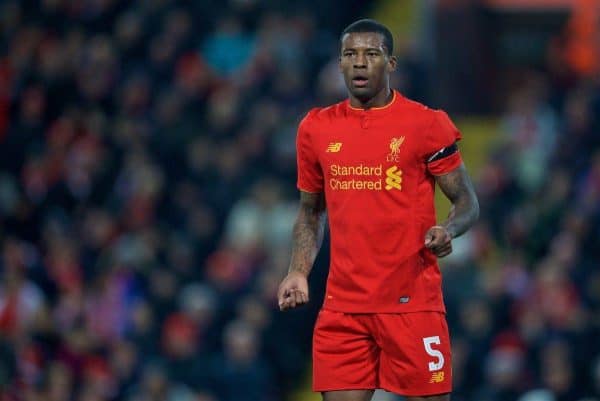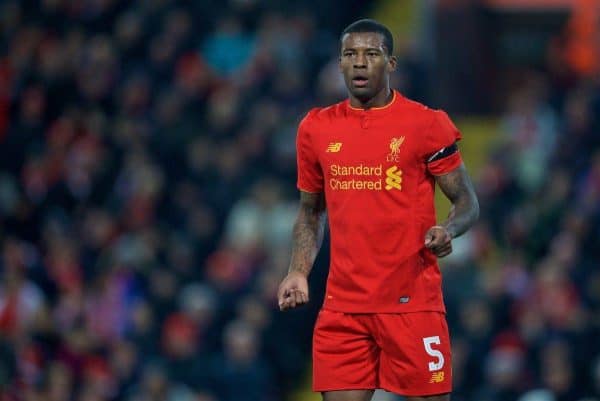 Promes was also asked about Georginio Wijnaldum's attempts to lure him to Merseyside, with the Reds midfielder saying "of course I want him to come to Liverpool."
But the 25-year-old insisted that the pair, who have played together on a number of occasions for the Dutch national team, hadn't discussed linking up at Anfield.
"Yes, he says he wants me [at Liverpool], because he likes me as a player. That's what he said," Promes added.
"I talked with him, of course. But it wasn't about Liverpool. We're just friends.
"I repeat: everyone who knows me understands what I think, and fans of Spartak know and remember what I said.
"So I do not understand why this issue is discussed at all."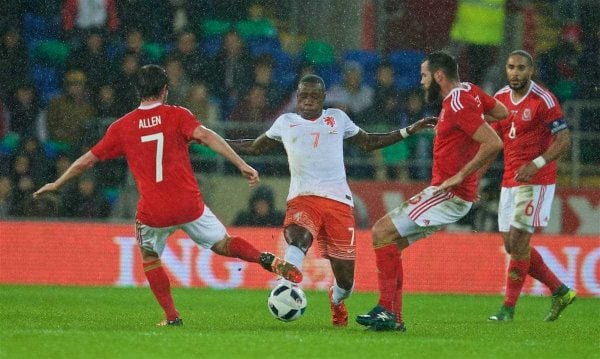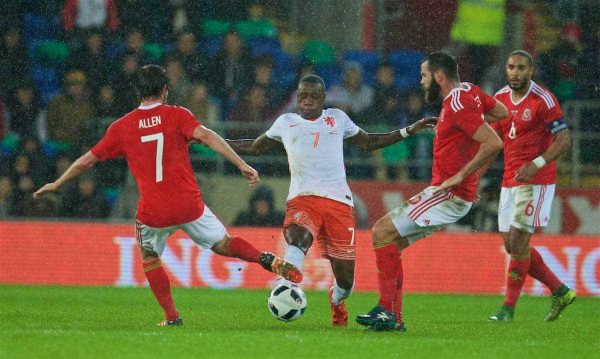 Promes hasn't ruled out a move away from Spartak in the long term, and at 25 could emerge on Liverpool's radar again in the future.
But for now, the Moscow side's leading scorer is planning to remain in the Russian Premier League, underlining his ambition to secure silverware with Spartak before he considers leaving.
"I don't throw away promises of loyalty, and I don't like when people doubt what I say," he continued.
"I like the Spanish, German, English [leagues], of course. But to go there, you need to be prepared.
"I believe that I have everything going in the right direction, and I'm still young.
"But I repeat: I want to achieve something with Spartak. It is important for me and my career."