Sadio Mane has been ranked Liverpool's most valuable player in the current market, in a study by the CIES Football Observatory.
Mane joined the Reds in an initial £30 million deal in the summer – the most expensive player to arrive since Jurgen Klopp's appointment in 2015.
The 24-year-old has gone on to excel this season, scoring nine and assisting seven in 21 appearances in all competitions, and his absence is set to be felt throughout this month.
With Senegal at the Africa Cup of Nations, Mane has already struck once in their opening victory over Tunisia, further underlining his quality.
Compounding this, CIES, who factor "multiple variables on player performance (minutes, goals, etc.) and characteristics (age, contract, etc.)" in their research, value Mane as the 39th most valuable player in Europe's top five leagues.
They have calculated his value as £53.5 million, leaving him just behind Thomas Muller (£55.9m), Diego Costa (£58.3m) and Pierre-Emerick Aubameyang (£60.5m) to name a few.
This makes him Liverpool's most valuable player, with four others making CIES' top 100 in their most recent study.
Roberto Firmino is second, and Europe's 45th, with the Brazilian valued at £48.6 million, while Philippe Coutinho comes slightly below at 48th, as his estimated worth is £48.4 million.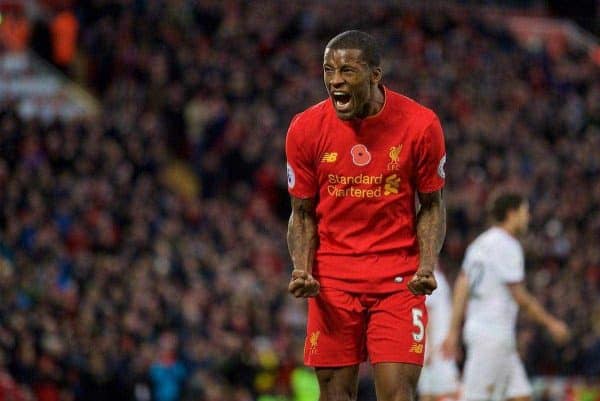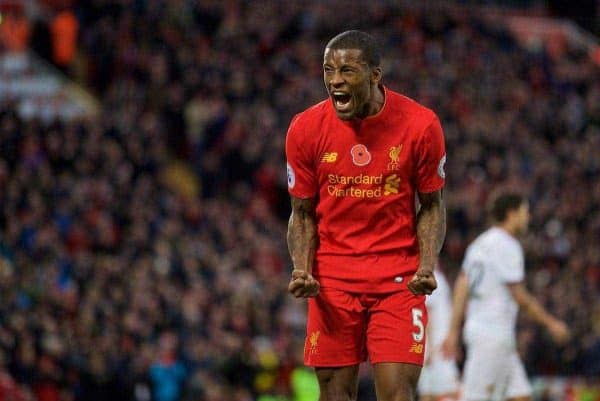 Georginio Wijnaldum, who joined alongside Mane in the summer, is a surprise fourth in terms of Klopp's squad, and ranked 49th in Europe, with his valuation standing at £47.2 million.
Finally, Emre Can rounds off the Reds' top five, at £34 million, making him Europe's 93rd most valuable player.
That Liverpool signed each of this quintet for significantly lower than their CIES valuations is a testament to the club's success in the market, though if they were sold, it would likely be for even more.
Coutinho, for example, was spuriously reported to have been valued at around £67 million by the club on the back of interest from Paris Saint-Germain, but they have no intention to sell.
Paul Pogba (£136.5m) is considered the most valuable player in the Premier League, with Harry Kane (£122.4m), Dele Alli (£97.1m), Eden Hazard (£89.2m) and Anthony Martial (£81.3m) making up the top five.
Ex-Reds winger Raheem Sterling is just behind, and at £75.1m, is valued at £26.1m over what Manchester City signed him for back in 2014.