Steven Gerrard has provided an insight into Jurgen Klopp's training methods, after a short spell under the German at Melwood in 2015.
Gerrard returned to Merseyside to maintain his fitness during the MLS off-season, having left Liverpool for LA Galaxy earlier that year.
He subsequently headed back to Los Angeles for his final campaign as a player, but will soon be part of Klopp's backroom staff, beginning work as a youth coach in February.
There, he will get to grips with a new career path, and his experience of training under Klopp may prove valuable as the Reds look to follow the same blueprint through academy to first team.
Speaking as part of an interview with BT Sport this week, Gerrard revealed how Klopp's training sessions left him "wiped out," due to their marked increase in intensity between games.
"The difference I noticed was how intense the sessions were," he explained.
"From game to game it was very light [before] but with Klopp it was running.
"A lot of counter attack, a lot of high speed running—you'd come off the training pitch wiped out."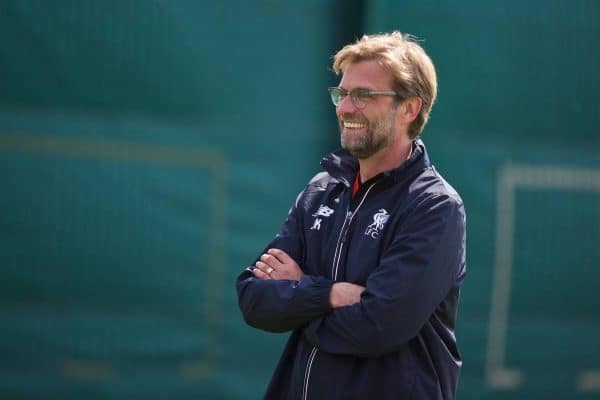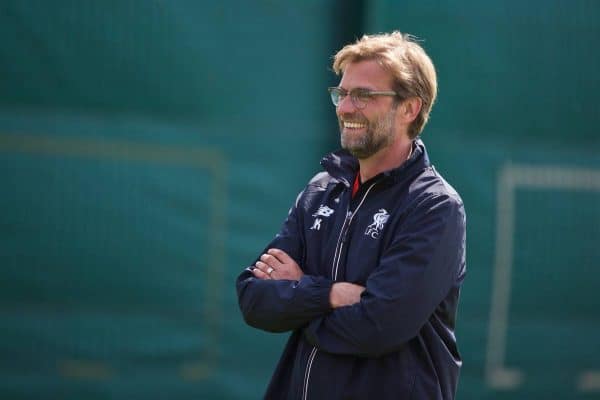 Klopp has prompted an overhaul of Liverpool's fitness department since his arrival 18 months ago, most notably with the appointment of Andreas Kornmayer as his new head of fitness and conditioning.
Mona Nemmer also arrived alongside Kornmayer, serving as the Reds' head of nutrition, with the Bayern Munich alumni making an swift impression on Klopp's squad.
The intensity of Klopp's training sessions is no doubt designed to replicate Liverpool's high-tempo approach on the pitch, though Gerrard's insight comes at a difficult juncture for the club.
The Reds are noticeably lacking on the pitch, and while Klopp has stressed that this is not due to fatigue, there has been a clear depreciation in intensity both on and off the ball.
Perhaps most notably, Klopp spoke earlier in January about the need to protect Roberto Firmino, who he has previously named his hardest-working player, from burnout following a busy winter schedule.
Before moving to Merseyside, Klopp had never managed a side without a winter break, and Firmino had never played in a league that didn't have one either, and it could be that adaptation is required.