Jurgen Klopp has failed to address the clear defensive problems at Liverpool and there is now a risk it may undermine all the progress made this season.
Liverpool have adopted an effective style of attacking play when in possession and at the start of the season they were too good for most teams. However, Liverpool's defensive weaknesses have been exposed hugely since the turn of the year and opposition are now adopting a clear game plan which highlights the team's weakest areas.
Swansea, Wolves and Hull all sat back and allowed Liverpool to have the ball but as the Reds pressed, it created space in behind and there were opportunities to pounce on the counter-attack when they lost possession. Liverpool's defence is weak and when exposed, they crumbled.
The back four are poor at defending set-pieces and neither Simon Mignolet or Loris Karius have shown confidence when the ball is delivered high into the box.
These are huge issues which Klopp failed to address in his last three transfer windows despite admitting there were defensive frailties.
Earlier this season, Klopp said "it's not so much of an issue this year because we've done much better already but it doesn't feel too good when you are really good in a game like the Hull game, when they had no chance and we give away a goal."
"We are a good football side, but we have to improve," he continued, "not only in [defending] set pieces, but in a lot of things."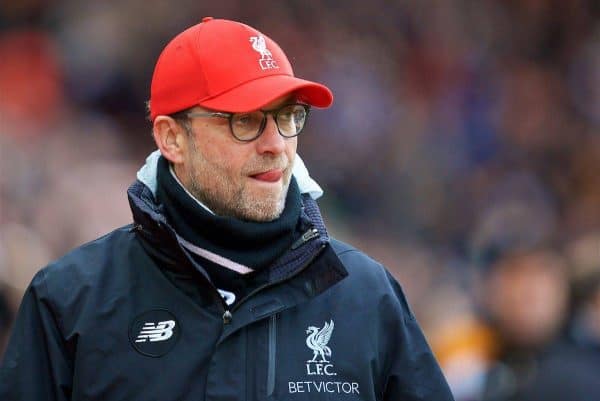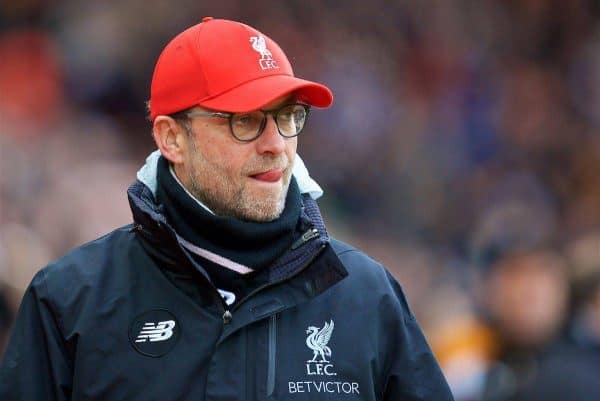 Klopp has remained insistent on the progression of possession football and Liverpool have enjoyed great success going forward. However, despite admitting they needed to improve, the defensive problems have still not been addressed and it seriously threatens to undermine the Reds' season.
Attacking excellence masked some worrying problems at the start of the season. Even during comfortable victories against Hull, Watford and Stoke, Liverpool failed to keep a clean sheet.
On average, they concede a goal a game and they have only kept six clean sheets throughout the 2016/17 campaign.
Out of the 30 goals Liverpool have conceded, 16 of those have been from set-pieces and that is largely down to the fact that the defence have won less than 50 percent of their aerial duels.
These are worrying stats and in the last five Premier League games of 2017, Liverpool have conceded 11 goals from only 15 shots on target against Hull, Chelsea, Swansea, Man United and Sunderland.

They have not won a league game since the 1-0 victory against Manchester City on New Year's Eve and despite remaining on course to achieve a top-four finish, the defensive weaknesses can seriously threaten that.
Many were surprised Klopp didn't invest in a defensive-minded midfielder or a left-back in the summer.
Instead, he opted to bring in Sadio Mane and Georginio Wijnaldum as his big-money buys. The Senegalese winger has been excellent and has certainly improved Liverpool's attack but Wijnaldum—who is not a natural defensive midfielder—has brought little protection to the Reds' back four.
He is still a better option than Emre Can, though, given he brings composure and work rate to the midfield, but Klopp has insisted on using his German compatriot for the majority of the season.
Wijnaldum, Can and Jordan Henderson can help linkup play in attack but all three have been exposed in their defensive duties and are unable to breakdown effective counter-attacking football.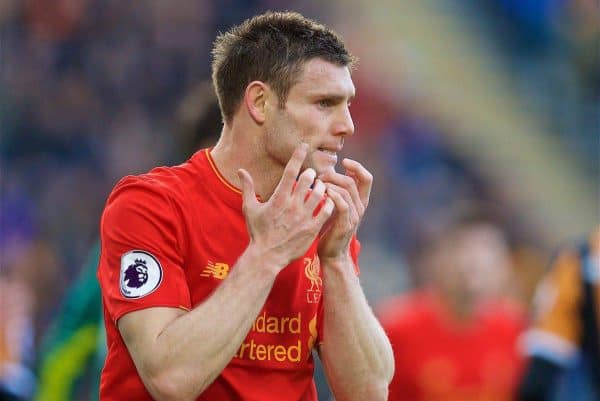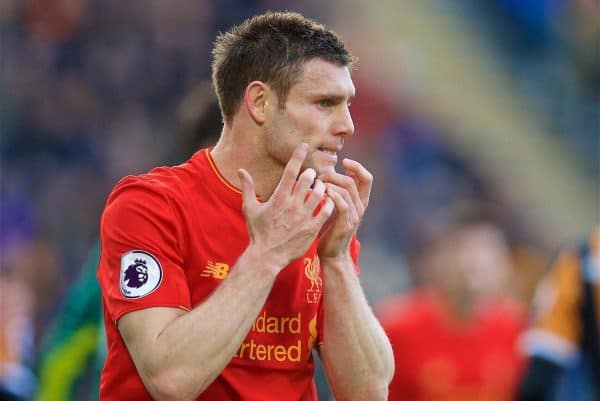 Klopp also failed to bring in a left-back to replace Alberto Moreno. Instead, James Milner has utilised that role and though he has been an improvement in the short term, there are obvious weaknesses when using a midfielder as part of a back four and he is no long-term solution.
Milner is caught out of position on far too many occasions and his lack of pace has been exposed regularly. When going forward he is too predictable and his delivery into the box has been poor.
Nathaniel Clyne has been a similar story on the right-hand side and both full-backs lack consistency.
Joel Matip's addition was a shrewd buy from Klopp and alongside Mamadou Sakho, the pair may have formed a strong centre-back partnership. However, Sakho's banishment meant it was only Dejan Lovren, Ragnar Klavan and Lucas Leiva who were other centre-backs options and none of those three are good enough to be in the starting lineup.
Klopp's insistence on keeping Lucas is worrying given he is not an adequate replacement in defence.
When building a team, it makes sense to start from the roots: the foundations of a strong team start in defence and the core develops from there.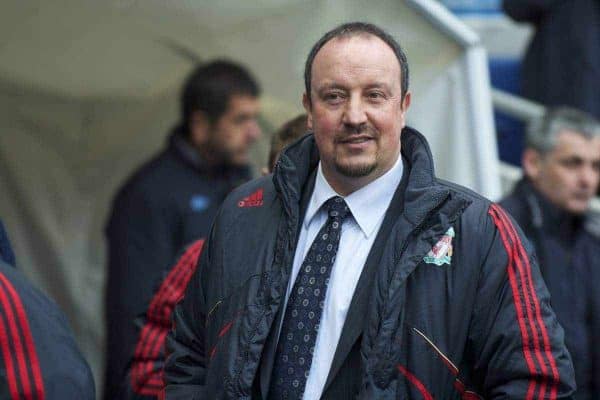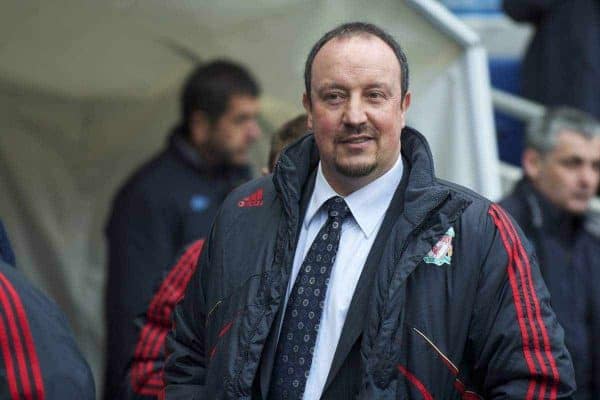 Rafa Benitez and Gerard Houllier both addressed this issue and looked to strengthen Liverpool's central defence with the signings of Sami Hyypia, Stephane Henchoz and Daniel Agger in defence as well as Pepe Reina and Jerzy Dudek in goal.
Both managers also made sure they had strong defensive options in midfield to provide extra cover and though Liverpool's attack was less exciting, they ensured the Reds had the tools to protect a lead if necessary. Dietmar Hamann and Javier Mascherano were examples of this.
Klopp has brought in just one central defender capable of improving the starting lineup since he arrived and this summer he opted to bring in an inexperienced keeper, while failing to sign a left-back and a defensive midfielder.
That lack of activity may prove to be hugely costly if Liverpool don't secure a European place at the end of the campaign.