Jurgen Klopp has told his players to forget about focusing on the Champions League and accept all the criticism that will come their way after Saturday's humiliating 2-0 defeat at Hull.
Goals from Alfred N'Diaye and Oumar Niasse sent the relegation-threatened Tigers on the way to a stunning triumph and extended Klopp's dismal record in 2017 to one win in 10 games.
Another defeat leaves Liverpool hanging onto their top four place by their fingertips and Klopp believes the focus must shift as he tries to repair and rebuild the shattered confidence in his camp.
Klopp said: "A week ago I spoke about expectations and said we were still allowed to have a positive look on the situation because we are still fourth in the league.
"But after a game like this we have to take all the criticism because we expect more from ourselves, and we have to show more than we did today, and it is my responsibility to make it possible.
"The Champions League is a big, big target but it is so difficult because there are so many challengers.
"After today's performance we don't have to think about this—we have to show now that we can work together and be ready to go for everything."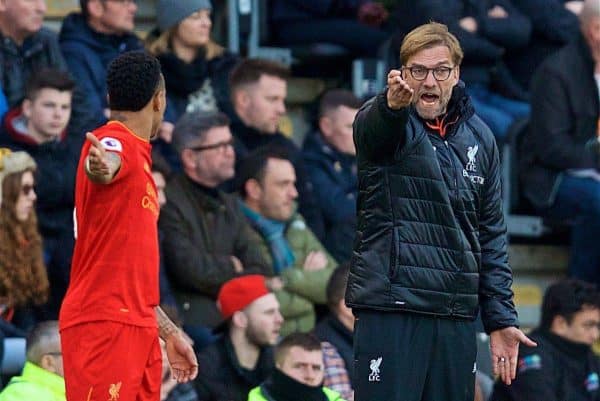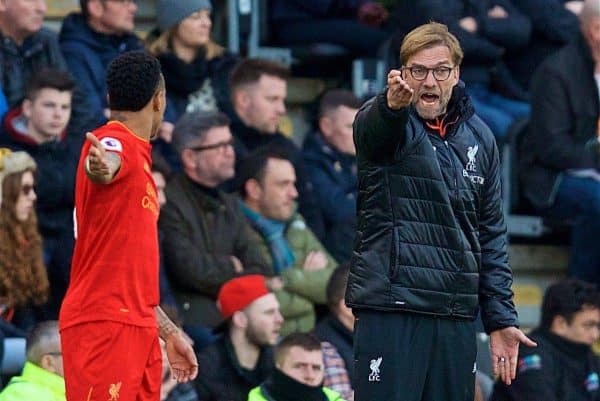 Klopp insisted he saw some positive reaction early in the second half with a spell of intense pressure, but accepted he was still at a loss to find a reason for the opening 45-minute display.
He added: "We didn't play the first half as we should have played.
"When you saw them in the second half you thought, if we had played from the beginning like this, it would have made it more difficult for Hull to cope.
"Usually after a few minutes or half an hour after a game you feel better because you have had the chance to think about things and then you start answering questions. But this time I don't feel better."